Burghfield Breezer (SailJuice) - Berkshire, UK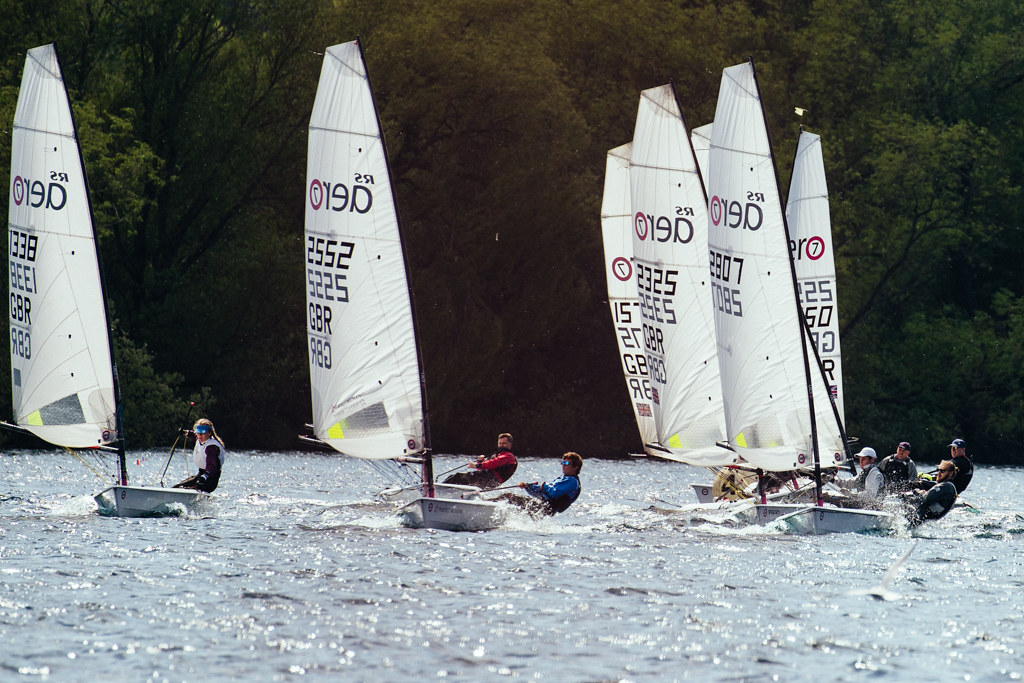 Burghfield Breezer
Burghfield SC, Berkshire
Monday 27th Dec
Selden SailJuice Winter Series has doubled up two event this year with simultaneous events taking place with Yorkshire Dales' B
rass Monkey
and Burghfield's Breezer. This will allow more sailors to take part when there are smaller entry limits and will reduce competitors' motorway miles during the darkest time of year.
For keen racers and aspiring young sailors the SailJuice Series is invaluable, providing focus with a year round calendar and big fleet race experience.

Registration:
Briefing:
First Start:
Format:
Entry Fee:
These winter events are popular and do get booked up in advance so get your entries in now!
Burghfield SC
Hangar Road, Theale, Reading, Berks RG7 4AP
Contact:
Tel: 0118 9303604
Email
Website:
http://www.burghfieldsailing.org/
Please can high vehicles contact the club to gain access past the restricted 2.2m high gate boom.