RS Aero European Championships - Malcesine, Garda, Italy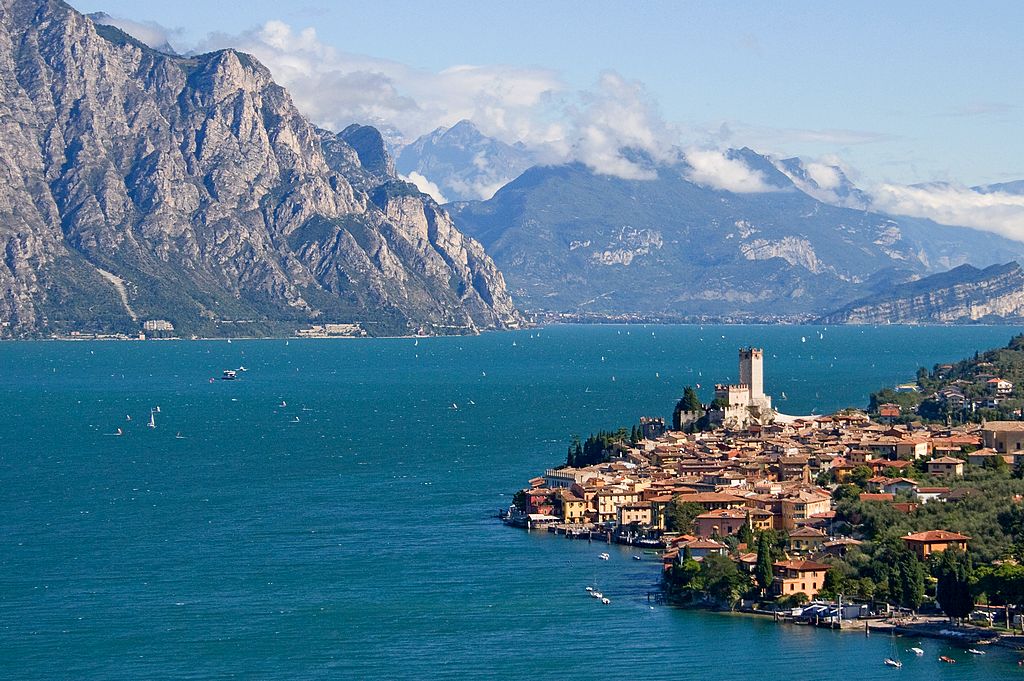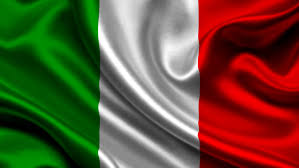 Online Entry:
Now open
HERE
Saturday 31st July:
Practicing & Measurement
Sunday 1st Aug:
Measurement. An onshore coaching session in the morning will be followed by the Practice Race in the afternoon. Opening Ceremony
Monday 2nd Aug:
First race 13:00
Tuesday 3rd Aug:
Regatta Dinner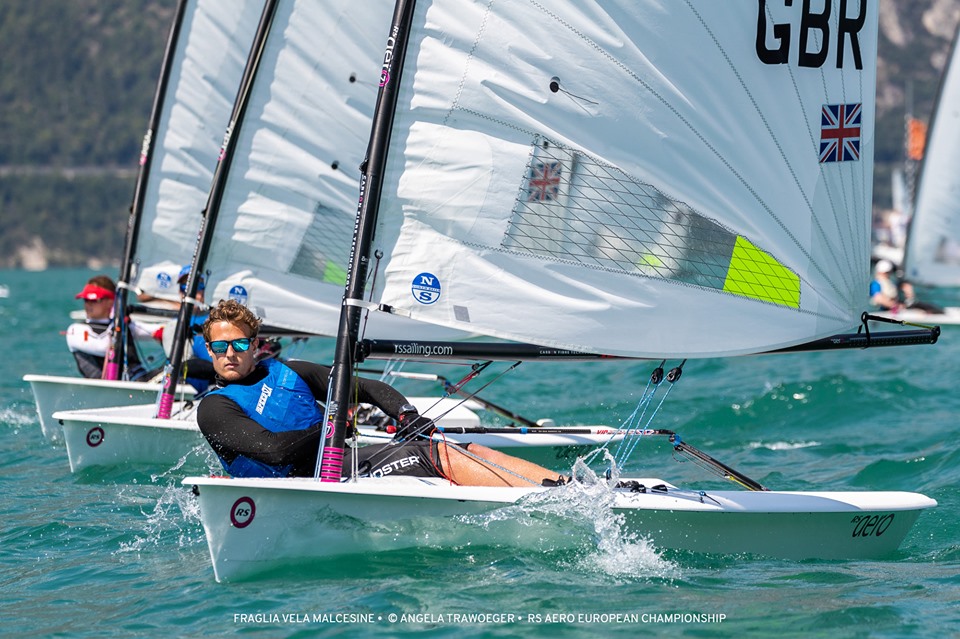 In addition to the Grand Opening Ceremony and final Closing Ceremony, FV Malcesine will lay on a mid week Championship Dinner from their exquisite premises.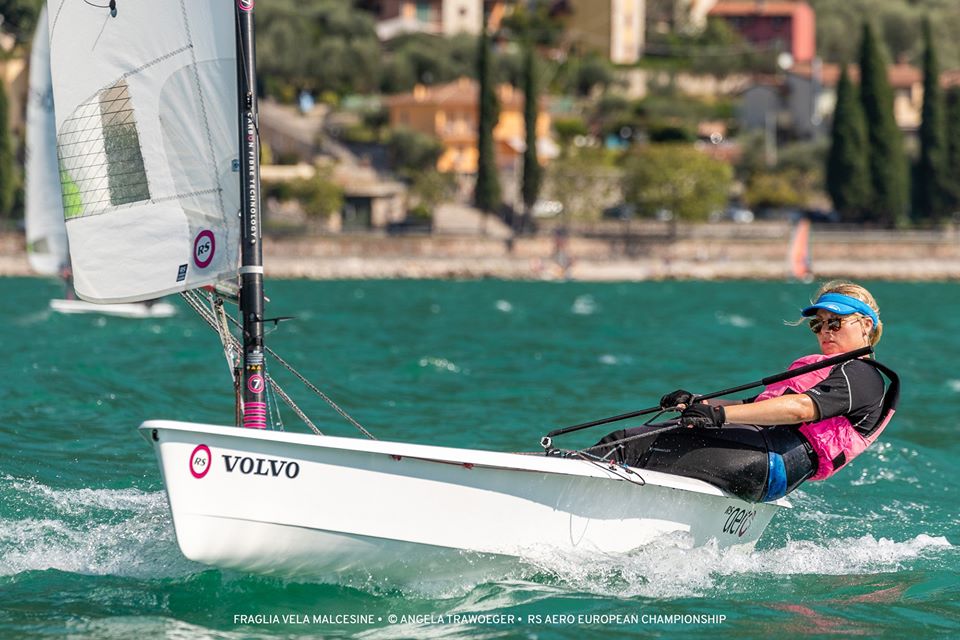 Then we can all be close for meeting up.
https://www.fragliavela.org/en/self-isolation-exemptions/
It is expected that overall entry numbers will be largely unaffected by the new title. On the ground it will be a similar event with excellent racing, same size fleet, same charter fleet and the same huge fun. Just a revised title.
26 April -
Italian regions have covid restrictions eased. Those reduced to 'yellow' categorisation include Veneto who host our major Italian event this year at Malcesine on Lake Garda. For European countries attending national sporting competitions in Italy a covid test within 48 hours of border entry is enough and you do not need 5 day quarantine on entering Italy.
https://www.thetimes.co.uk/article/italy-eases-covid-lockdown-but-south-must-stay-on-alert-sxppf2669

Here is the link from the Italian sailing national authority, FIV, regarding international travel into Italy for national sporting events;
23 April -
E.U. Set to Let Vaccinated U.S. Tourists Visit This Summer;
https://www.nytimes.com/2021/04/25/world/europe/american-travel-to-europe.html
Fraglia Vela Malcesine, Lake Garda, ITALY
Centro Velico Simone Lombardi, Via Gardesana 205, Frazione Navene, 37018 Malcesine, Italy
Contact:
Tel:
Email
Website:
http://www.fragliavela.org/#
Visit Malcesine, Torbole & Riva del Garda - each full of history and splendour
Lake Trips & Cruises - Regular ferries & cruises from Malcesine's Quay