Irish Open National Championship - Dun Laoghaire, Dublin, Ireland
The Irish National Sailing Club
Dun Laoghaire, Dublin, Ireland
18/19 September
*Entry is FREE!*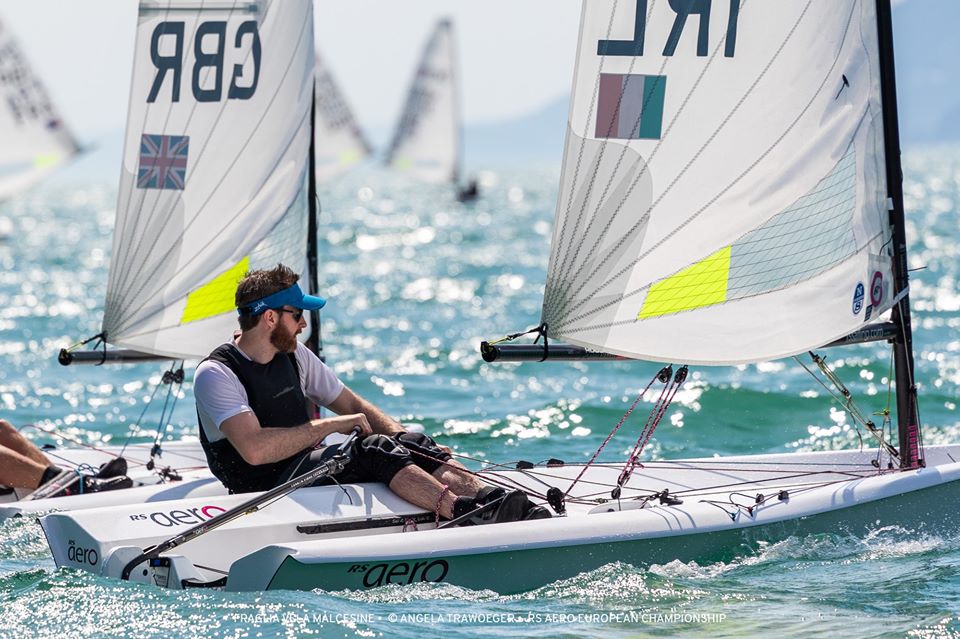 The Irish National Sailing School (INSS), with the support of the RS dealership of southern Ireland, will host the inaugural Irish Open from Dun Laoghaire harbour with excellent racing on Dublin Bay.
There is already good interest from the fast emerging Irish RS Aero fleet together with keen traveling RS Aero sailors in both the north and south of mainland UK and those nearby on the Isle of Man. We should be in for a fabulous first main event in Ireland!
Online Entry:
No Entry Fee!: Thanks to the support of our hosts, the Irish National Sailing School and the RS dealership for Ireland.
Format: The event will be run under the Portsmouth Yardstick handicap allowing RS Aero 5, 7 and 9 rigs to all compete together.
Racing: Will be a combination of trapezoid courses and windward / leewards giving a nice mix for all abilities, rigs and ages.
Prizes:
Up for grabs will be Irish Sailing medals for the top 3 boats from Ireland and a host of other prizes and goodies from our sponsors for the whole fleet.
Notice of Race:
To follow
Training: TBC
Social: TBC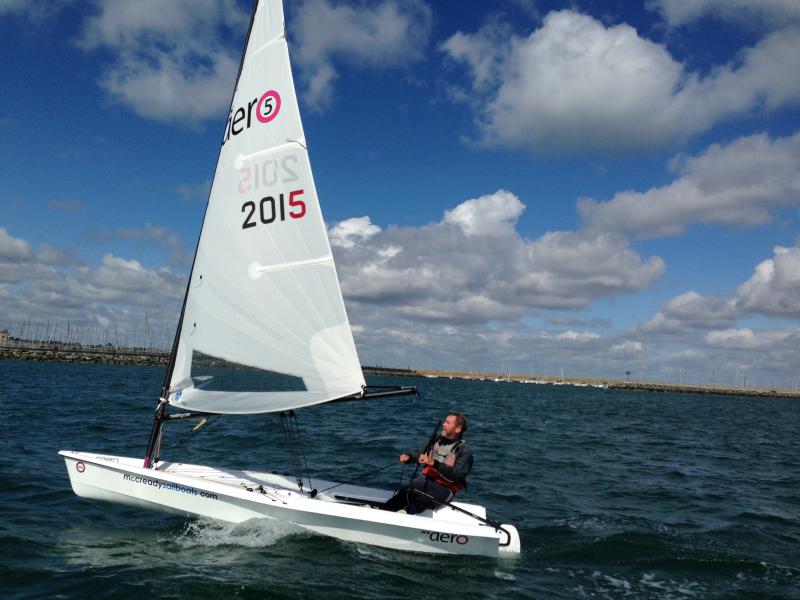 Charter RS Aeros -
I
NSS and RS Sailing will support the event with a charter fleet.
The price will be (TBC) Euros and t
hey can be booked via RS' new dedicated website HERE.
Please take time to read the 'Charter Guide' and 'Charter Boat FAQ' in the drop down menu there and be sure to book whilst availability lasts.
Charter RS Aeros are available primarily to promote the new Irish RS Aero fleet. Priority will therefore be given to first time Irish charters interested in purchasing. Please can all other prospective charters contact
Peter Barton
to be added to a reserve list should some charters remain available.
*Foreign Visitors*
Please check both the Irish and your own country's travel advice.
https://www.gov.ie/en/publication/b4020-travelling-to-ireland-from-a-country-that-is-not-on-the-covid-19-travel-advice-list/
Therefore UK mainland sailors might like to try to leave a decision of whether to compete until near the time if possible,due to the evolving situation on travel.
Ferry booking should still be possible at short notice.
Check
Stena Line ferries' Flexi booking option which last year for an extra £15 allowed cancellation with a full refund and only a £3 charge (each way).
Flights & Ferries -
Dublin airport is easily accessible for those who may like to fly in.
Ferries to Ireland
sail to Dublin from Holyhead, Liverpool, the Isle of Man and Cherbourg in France, plus options to Northern Ireland from Scotland.
RS Aero Transport -
Limited availability may exist for transportation of owner's RS Aeros from Southern UK (Romsey/Lymington) allowing owners to either fly in to Dublin or travel with their boat.
Price TBC. Contact
Peter Barton
to register an interest in reserving a space.
Photos -
Top - Paul McMahon took 4th for Ireland at the Lake Garda European Champs, 2019.
Bottom - O
ne of the first Irish RS Aero owners,
Daniel McNelis, out on Dublin Bay
in 2014. Danny was a leg amputee and loved his RS Aero sailing.
Irish National Sailing School, Dun Laoghaire, Ireland
West Pier, Dun Laoghaire, Dublin, Ireland
Contact: Kenny Rumball
Tel:
Email
Website:
https://www.inss.ie/
Hosted by the Irish National Sailing Club (INSC) at the Irish National Sailing School (INSS)