RS Aero UK Youth Championships & Coaching - Royal Torbay YC, Devon, UK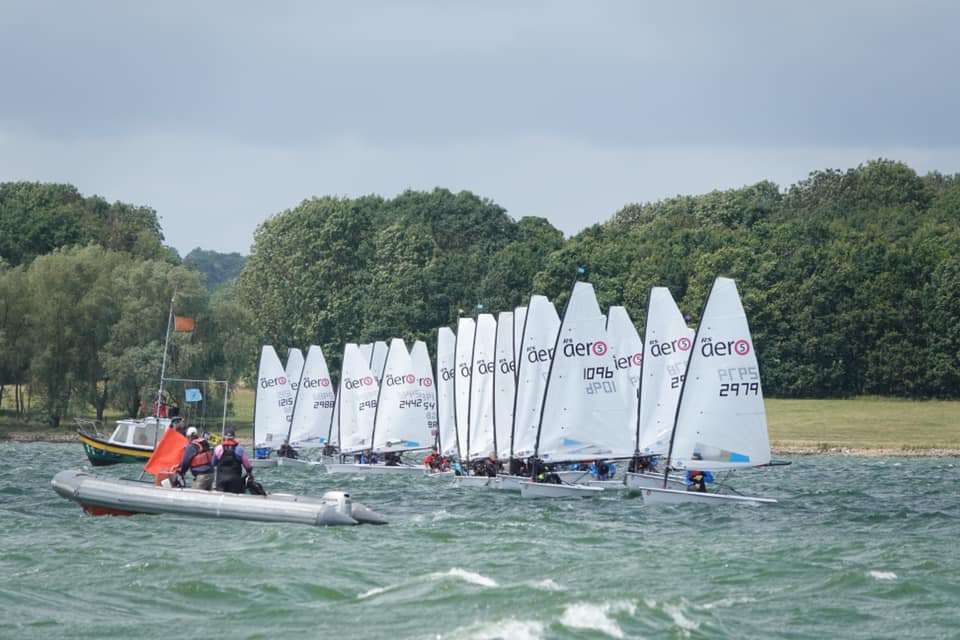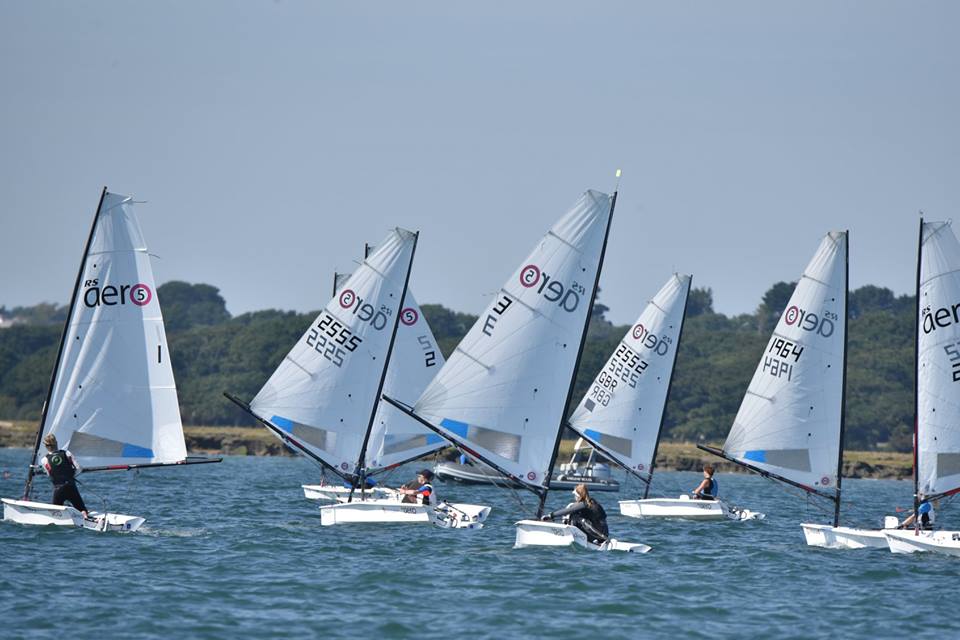 RS Aero UK Youth Championships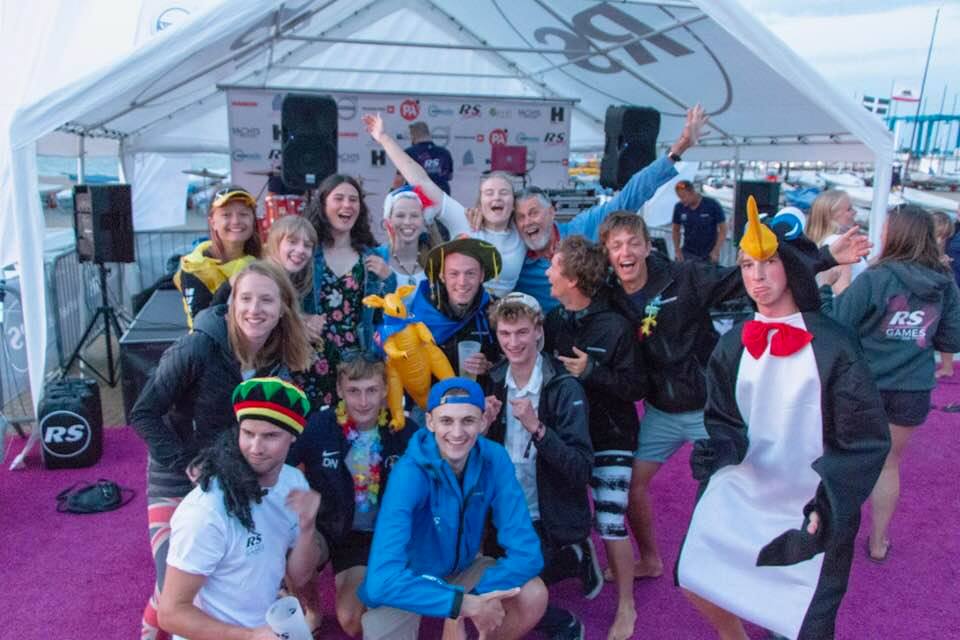 Royal Torbay YC, Devon
29-31 Oct
Youth Team coaching on the 29th
, before Championship racing on the 30/31st.
(Re-arranged from April, due to the restrictions)
Building on the successful RS Aero UK Youth Champs at Burghfield,
Lymington and Rutland
the event now visits Torbay on the English Riviera!
The RS Aero UK Youth Championships
in 2021 are open to all Youth
under 22 years old on the 31st December 2021. Additionally, t
here will be female categories and t
hree age categories;
- Apprentice (under 22)
- Youth (under 19)
- Junior (under 16)
each on 31st December 2021.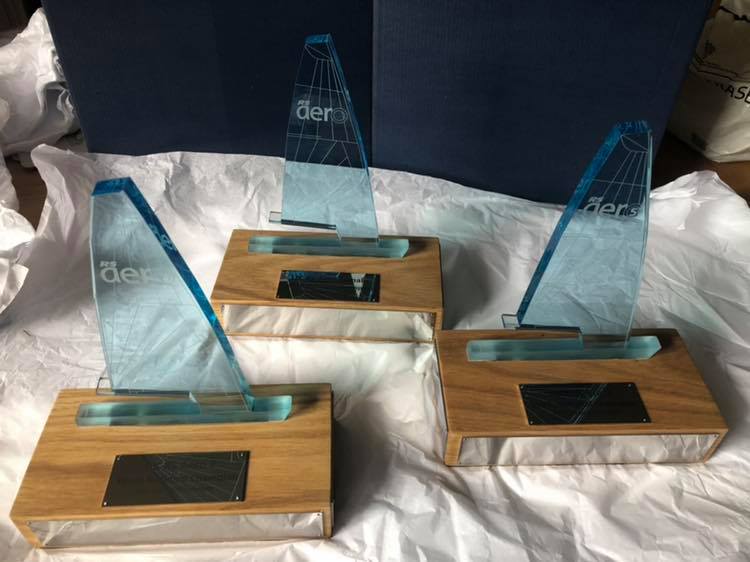 Online Entry & NoR:
Entry Fee:
Registration:
Briefing:
First Race:
Format: Class racing for RS Aero 5s and RS Aero 7s
Social:
Coaching Days
Friday 29th will be a coaching day for all, included within the event entry fee.
Charter RS Aeros
A limited number will be available.
The cost is
£150
and they can be booked via the
RS Sailing Charter Bookings
website.
Rig Charter -
RS Sailing may also be able to supply charter rigs to those borrowing boats who need a different rig. Please email
Lucy at RS
to request.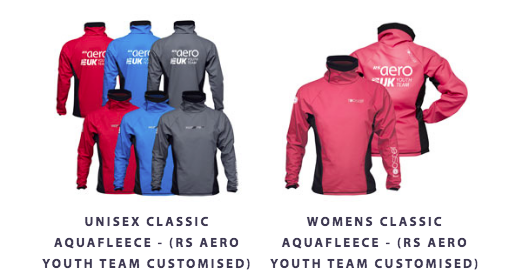 RS AERO CUSTOM KIT
- A cool range of RS Aero customised kit is available to order now online at Rooster.
For the Youths
the range is customised with the RS Aero UK Youth Team logo
, check it out here;
Thanks to Rooster for helping the RS Aero Class be both smart and comfortable on and off the water!

Royal Torbay YC
12 Beacon Terrace, Torquay, TQ1 2BH
Contact: Club Office
Tel: 01803 292006
Email
Website:
http://www.rtyc.org/
For the family - things to do and places to visit; http://www.englishriviera.co.uk
Directions - Royal Torbay YC is on the hill of Beacon Terrace on the east side of Torquay Harbour, postcode TQ1 2BH. Sat Nav users beware that a new Torquay dual carriageway link has been completed so focus on road signs rather than a non updated sat nav for the last few miles!
Deliver boats to the harbour wall (east side). Unload and then park in one of the the nearby car parks.
Accommodation Torbay has an unrivalled selection of accommodation. There is an abundance of B&B's, budget, three-star and four-star hotels, many of which have views overlooking Torbay. The Torbay Tourist Board will be pleased to assist you with accommodation queries at http://www.englishriviera.co.uk and on 01803 296 296
Camping, Campervans an Caravans
Nearest official campsite is
Manor Farm,
a short drive away (tents only).
View Larger Map