Eastbourne Training - East Sussex, UK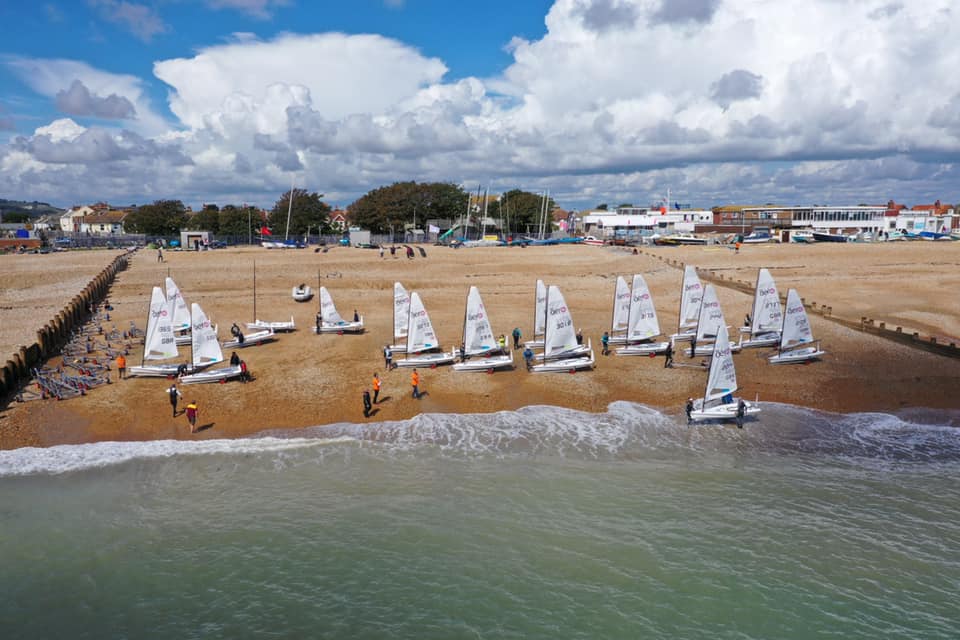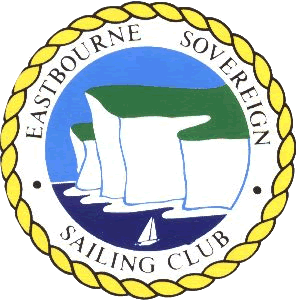 Eastbourne Training
Eastbourne SSC, East Sussex
Saturday 26th June
The training on Saturday will be in two sessions, morning and afternoon. It is possible to enrol for one half day session for £10, as perhaps locals or visitors will prefer
morning or afternoon and a half day might suffice with the open meeting on Sunday. The keen sailors can enrol for a whole day to include both sessions for just
£15.
Format:
The training is planned in two sessions, morning 10:00-13:00 and afternoon 14:00-17:00. You can enrol for either one session or both.
Coaching Fee: Just £10 for a half day session or £15 to do both sessions.
Entry: Via pink box above.
- Click on the £10 option to do half a day and please state in the comments box whether you would like to do morning or afternoon.
- Click on the £15 'Daily Entry Fee' option to do the whole day.
This is a fantastic opportunity to stretch your legs on the open ocean and enjoy some splendid wave practice!
Eastbourne is a lovely seaside town just to the east of Beachy Head and home to some of the best sea sailing on the south coast. The clubhouse is idyllically situated with its large terrace overlooking the beach and sea
at their wonderful East Sussex seafront
location
.
FUN FACT -
Eastbourne gets more sunshine than anywhere else in the UK according to Met Office statistics and has also been named one of Britain's happiest towns!
Check out this awesome video of the RS Aeros at Eastbourne last year for the UK Nationals;



Eastbourne Sovereign SC
Royal Parade, Eastbourne, East Sussex BN22 7AA
Contact:
Tel: 01323 720 715
Website:
http://www.sailing-at-eastbourne.co.uk/
View Larger Map