Port Stephens Intergalactics - Port Stephens Sailing & Aquatic Club, NSW, Australia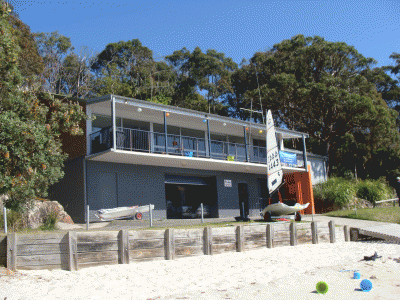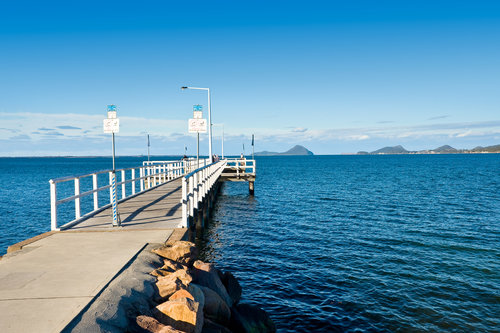 Port Stephens Intergalactics
Port Stephens Sailing & Aquatic Club, NSW

27/28th March
Two days of intense RS Aero racing in a lovely location!
Some coaching is planned.
Book your accommodation!
Port Stephens Sailing and Aquatic Club, NSW, Australia
Seaview Cres, Salamander Bay, NSW 2317, Australia
Contact:
Tel:
Website:
https://www.pssac.com.au
Port Stephens is a natural harbour located a couple of hours drive north of Sydney.
The club is located on the eastern shore of Soldiers Point overlooking Port Stephens, with a lovely sandy beach and grassy frontage.
Sailing is on Salamander Bay with predominately north easterly to south easterly sea breezes.