Sail for Hope Regatta - Viridian, Dallas, TX, USA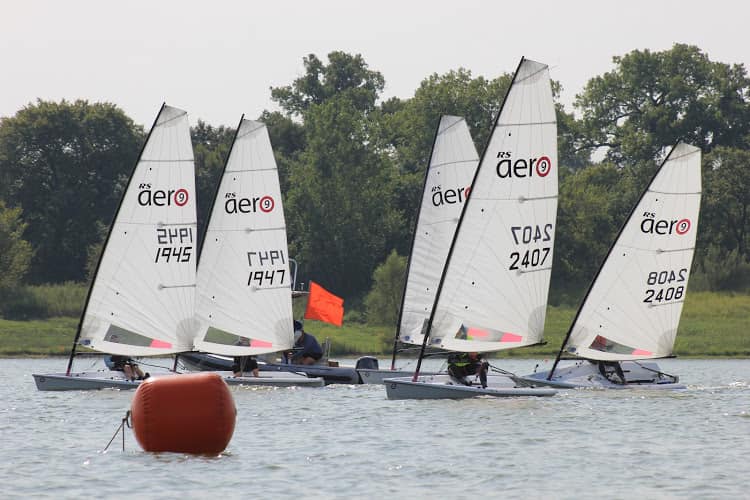 Sail for Hope Regatta
Viridian Sailing Center
Arlington, Dallas, TX
April 17/18
Great to see so many RS Aeros at the Viridian Sailing Center in Texas with 30 ready for action in their covered racks! The center is having great success in offering the RS Aero as its performance single hander as it provides a rewarding experience for a wide range of abilities.
The Viridian Sailing Center is proud to announce their annual Sail for Hope Regatta,
a two day event,
inviting entries from RS Aero 5s, 7s and 9s. As
a new sailing venue in the Dallas FW area
Viridian is
very excited to host this annual event.
Housing and Charters available - Sign up and join in the action!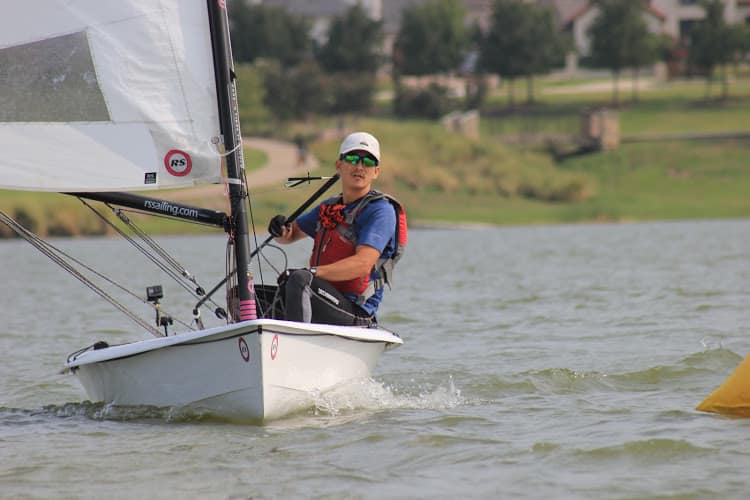 Viridian Sailing Center, Dallas
200 Viridian Park Ln, Arlington, TX 76005, USA
Contact: Kate Jordan
Tel:
Email
Website:
www.viridiandfw.com/sailing-center