RS Aero UK Ladies Championships & Coaching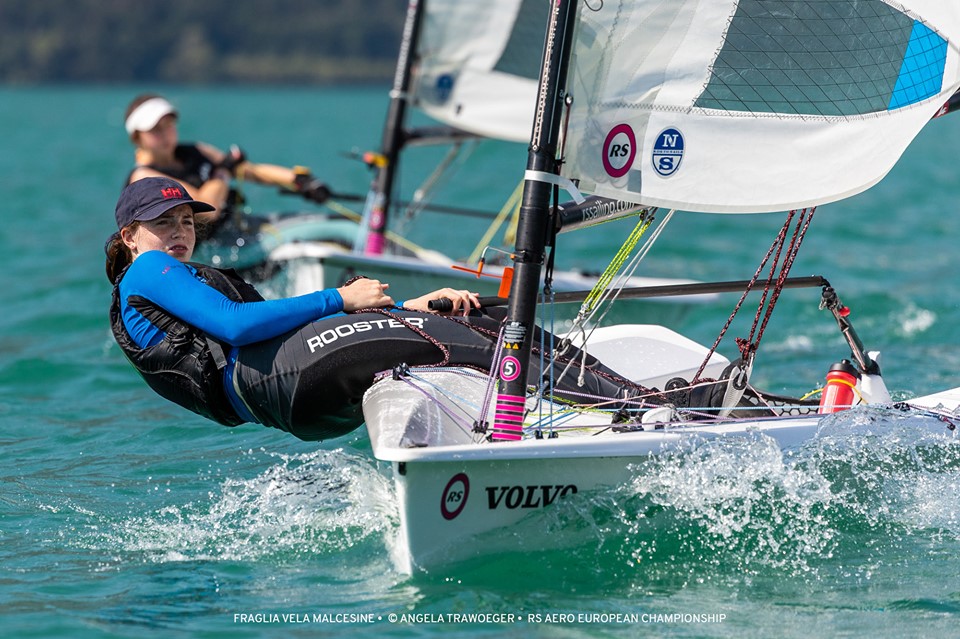 RS Aero UK Ladies Championships & Coaching
Bowmoor SC, Swindon

Our RS Aero UK Ladies Co-ordinator, Caitie Atkin, invites all Ladies to the first ever RS Aero UK Ladies Championships!
"Calling all RS Aero ladies!
On the 18/19th September Bowmoor is hosting the FIRST EVER stand alone RS Aero Ladies' Championship!
It is going to be a sailing extravaganza, with coaching on Saturday and championship racing on Sunday, not to mention a gin party on Saturday night!
This was all planned by Sarah last year and was unfortunately unable to take place. We are hoping that by September things will be better and we will be able to make the most of this plan!
If you want to take advantage of the last of the summer weather (and make the most of the gin party), there is camping on site with a choice of pods, camping or caravanning spaces.
This is going to be the ultimate event of the year you will not want to miss!
Whether you are a seasoned RS Aero sailor or you are still thinking about whether to join the class, this is going to be a friendly and welcoming event for all.
We are hoping to have charters available to ensure that everyone is welcome, regardless of your experience with the RS Aero.
Looking forward to seeing you all there!"
Summary detail;
- Coaching on Saturday
-
Saturday evening social
- Accommodation on site - pods, camping and campervanning available
Charter RS Aeros -
A limited number will be available.
Info, Online Entry & Notice of Race detail should appear here in due course;
Bowmoor SC
Coln Park Lake, A417, Lechdale, Swindon, GL7 3DT
Contact: Charlie Sansom
Tel:
Email
Website:
http://www.bowmoor.co.uk/
Directions
Bowmoor Sailing Club entrance is on the south side of the A417 Cirencester to Lechdale road approximately 1.9 miles west of Lechdale town centre and 2 miles east of Fairford town centre. The entrance is signposted to Hanson, Coln Park Residential and Bowmoor Sailing Club. After leaving the main road turn sharp right along the lane to the clubhouse. There is plenty of parking space.
The nearest postcode is GL7 3DT, which is a little east of the entrance.