RS Aero UK River Championships - Nottingham SC, River Trent, UK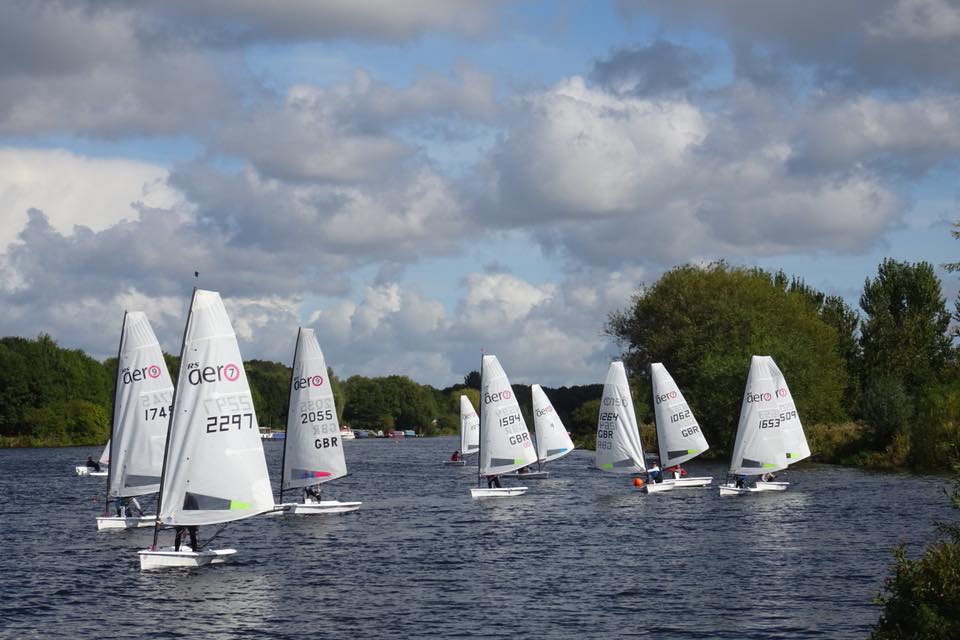 RS Aero UK River Championships
Nottingham SC on the River Trent
Saturday 14th August
RS Aero UK Northern Circuit
RS Aero Midlands Mini Series
Enter: Via pink box above, pay cash on the day
Entry Fee:
£15, pay cash on the day
Briefing: 10:30
First race: 11:00
Format: 4 races with a nice lunch break
Catering and Bar:
A lunch will be available for an extra cost, to be paid in cash on the day. Teas, coffees and snacks will be available during the day. The bar will be open at lunch time and after the final race.
Since our inaugural RS Aero River Champs in 2016 the concept has continued to go from strength to strength. This is our
fifth annual River Champs and our
second visit to Nottingham SC on the River Trent, after having a lovely day racing there in
2017
.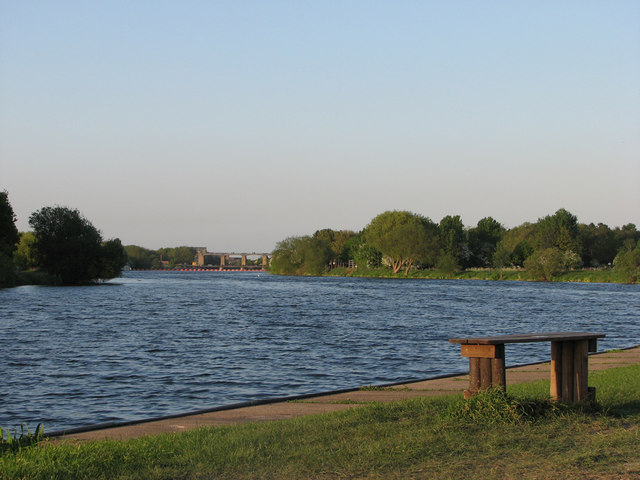 There are many RS Aeros based on rivers throughout the UK and river sailing requires some specific skills, providing an interesting challenge that can then improve your open water sailing no end.
RS Aeros are well adapted to this form of compacted racing being nimble and quick to accelerate in the puffs.
RS Aero 5's, 7's & 9's are all welcome and depending on numbers of each class on the day, we will either run class racing or run the races using PY handicaps.
There is a good width of 80m on the Trent here and space for a good fleet.
The RS Aero's designer, Jo Richards, developed his skills in a testing river sailing environment. Jo's top tip for river sailing is;
"Sail intuitively, you don't have time to consider a decision! Embrace and enjoy the challenges."
Chris Barrow has produced this wonderful drone movie (unless it was from his helicopter) showing off the river for your advance familiarisation. The Trent all looks very pretty, plenty wide enough and not too sheltered.
Nottingham SC
Adbolton Ln, West Bridgford, Nottingham NG2 5AS
Contact:
Tel:
Email
Website:
http://www.nottinghamsc.org.uk
Location:
If you follow a satnav, you WILL be sent the wrong way a few hundred yards from the Club. Once you have turned off the main dual carriageway onto Regatta Way, (0.8 miles away), continue on the road toward Holme Pierpont National Watersports Centre (this turns into Adbolton Lane (East)). As soon as you pass their Campsite entrance on your right, the entrance to The Nottingham Sailing Club is 100 yards further on your left, just BEFORE the road splits for the Watersports Centre car park entrances. We are NOT part of the Watersports Centre, so make sure you park on our site and not continue on to their Pay and Display Car Parks.
Parking:
There is plenty of free parking space on-site. Just drive into the Club, past the Nottingham Sailing Club sign, and follow the track round the boat-park. This will bring you close to the river and you can park where there is space. Please leave space for the Public Right of Way along the River Bank.
Camping / Accommodation: