RS Aero UK River Championships - Nottingham SC, River Trent, UK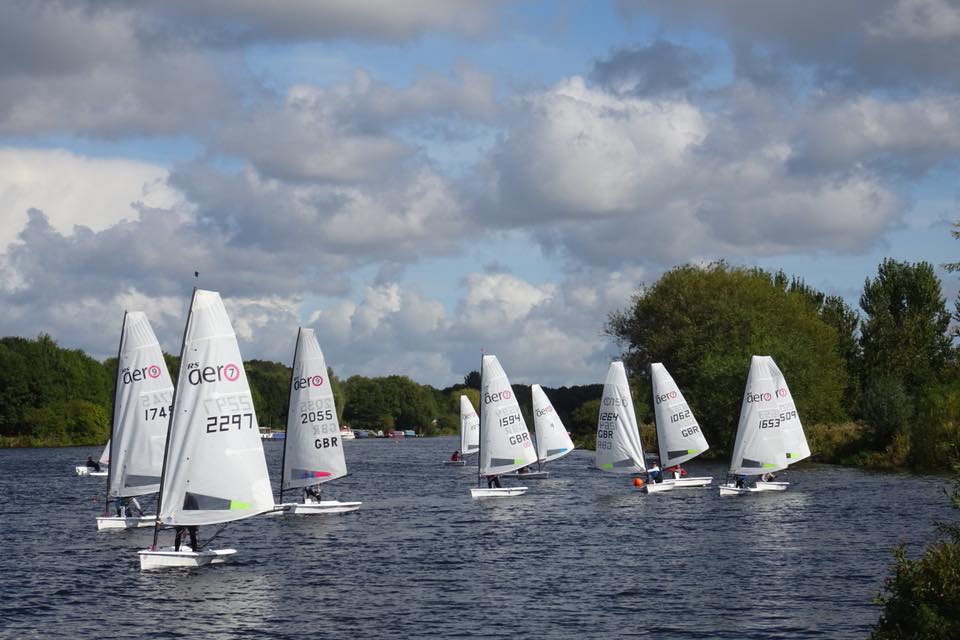 RS Aero UK River Championships
Nottingham SC on the River Trent
Saturday 10th July
RS Aero UK Northern Circuit
Format:
Since our inaugural RS Aero River Champs in 2016 the concept has continued to go from strength to strength. This is our
fifth annual River Champs and our
second visit to Nottingham SC on the River Trent, after having a lovely day racing there in
2017
.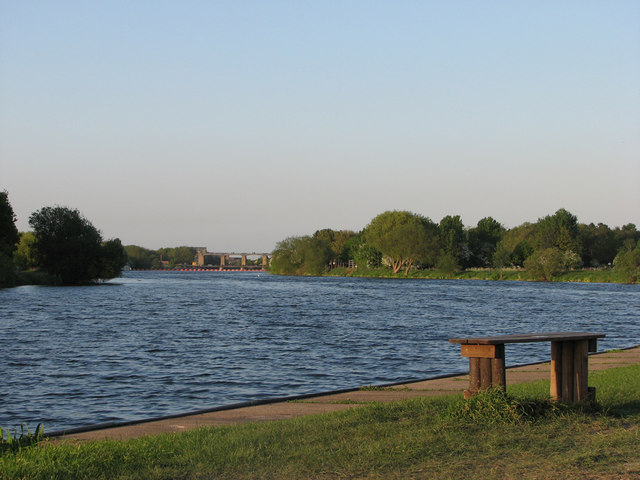 There are many RS Aeros based on rivers throughout the UK and river sailing requires some specific skills, providing an interesting challenge that can then improve your open water sailing no end.
RS Aeros are well adapted to this form of compacted racing being nimble and quick to accelerate in the puffs.
RS Aero 5's, 7's & 9's are all welcome and depending on numbers of each class on the day, we will either run class racing or run the races using PY handicaps.
There is a good width of 80m on the Trent here and space for a good fleet.
The RS Aero's designer, Jo Richards, developed his skills in a testing river sailing environment. Jo's top tip for river sailing is;
"Sail intuitively, you don't have time to consider a decision! Embrace and enjoy the challenges."
Chris Barrow has produced this wonderful drone movie (unless it was from his helicopter) showing off the river for your advance familiarisation. The Trent all looks very pretty, plenty wide enough and not too sheltered.
Nottingham SC
Adbolton Ln, West Bridgford, Nottingham NG2 5AS
Contact:
Tel:
Email
Website:
http://www.nottinghamsc.org.uk