RS Aero Italian National Championship, NI#7 - Tognazzi Marine Village, Rome, Italy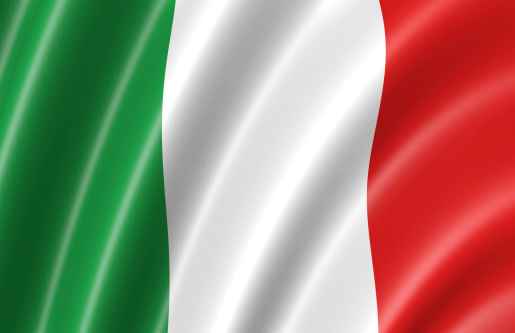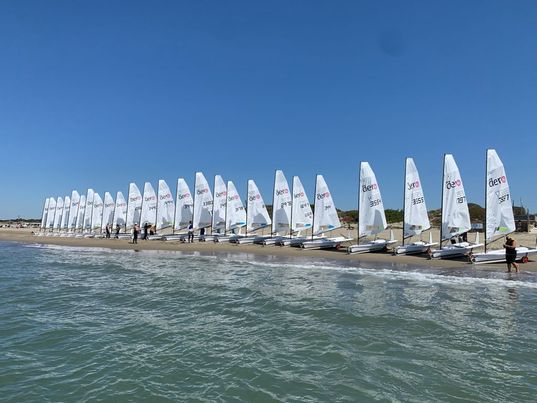 RS Aero Italian National Championship
Tognazzi Marine Village, Rome, Italy
10-12 Sept
RS Aero Nazionale Italiano #7
*New venue after Arco in Garda was not available
In 2021 the RS Aero Italian Championships are to be held at
Tognazzi Marine Village near Rome on the Ostia coast. A fantastic sailing area and beautiful sandy beaches await!
The Championship will have on the water umpires as a test of the new World Sailing Appendix UF.
Entry & Membership
(All competitors need to join the ITA Class, discounted for foreign entries)
Entry Fee: €100 until 31st Aug
Registration:
F
rom 10:00
Thursday 9th
Training:
F
rom 12:00
Thursday 9th
Briefing: 10:00 Friday 10th
First Race: 12:00 Friday 10th
Format: Up to 10 races over 3 days, scored by both Class results and corrected time overall rating too.
Charter RS Aeros:
Negri Nautica in collaboration with the Italian Class offers
1
0 Charter RS Aeros
5, 7 or 9 at the price of €
300.
For more information contact Negrinautica;
Tognazzi Marine Village, Rome
Via Litoranea, 547, 00128 Roma Lido di Ostia, Italy
Contact:
Tel:
Email
Website:
http://tognazzimv.it/