Frensham Frenzy - Surrey, UK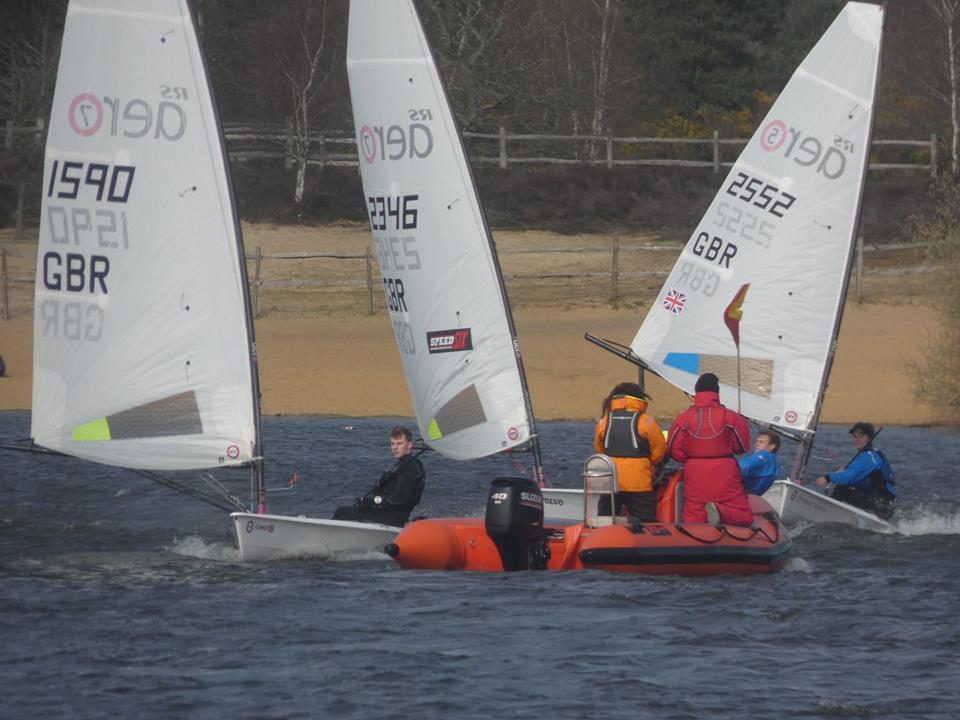 The Frensham Frenzy
Frensham Pond SC, Surrey
Sunday 7th March
The Frensham Frenzy consists of two mass mixed class Pursuit Races, one before and one after lunch, on pretty Frensham Pond.
Open to all monohull dinghies under 16ft with a recognised PY between 940 and 1457
ENTER:
Sailors can book their place by emailing their entry details to the club:
There is usually a 50 boat limit.
Registration:
Briefing:
First Start:
Format: 2 Pursuit Races
Entry Fee:
Followed by the famous *FRENSHAM FREE TEA* !
RS Aeros have frequented the Frenzy for the past several editions with some good recent successes; 2019, 2020
Frensham Pond SC
Pond Lane, Churt, Farnham, Surrey GU10 2QA
Contact:
Tel:
Email:
Website:
http://www.sailfrensham.org.uk/
Frensham Pond is a beautiful lake in South West Surrey and is a club for all ages, all abilities and all seasons.
Directions
Frensham Pond SC is just off the A287, in between the A3 and A31. Take the sign to the Frensham Pond Hotel off the A287. This is Pond Lane and the club is about 200m on the right.
View Larger Map