RS Aero European Championship - at the RS Games, WPNSA, Portland, Weymouth, UK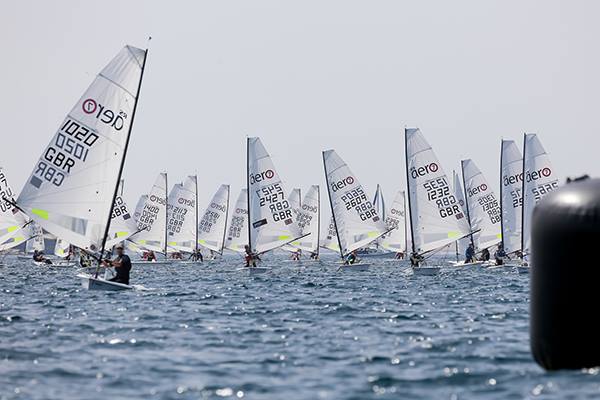 RS Aero European Championship
at the RS Games
WPNSA, Portland, Weymouth, UK
30th July - 5th Aug
Following our huge World Championship of 2018 with over 200 RS Aeros competing we return to Weymouth in 2022 for our 2022 European Championship during the second week of the RS Games 2022.
The sailing will be on the fabulous and varied waters which contested the 2012 Olympics, both inside and outside of the harbour as conditions dictate.
Racing will be held over 5 days from Monday 1st - Friday 5th August.

Entry:
Briefing:
Charter RS Aeros: TBC
Charter RS Aeros -
RS Sailing are offering charter RS Aeros at this event. The price is (TBC) and Charter RS Aero booking is open via (TBC)
Please take time to read the 'Charter Guide' and 'Charter Boat FAQ' in the drop down menu there.
*The previous week is the
RS Aero Youth World Championships
, enabling visiting international Youths and their families the ability to compete in consecutive international championships.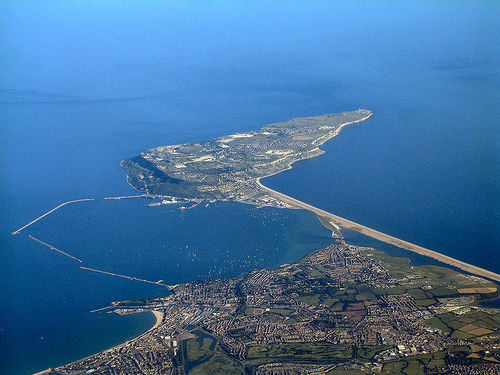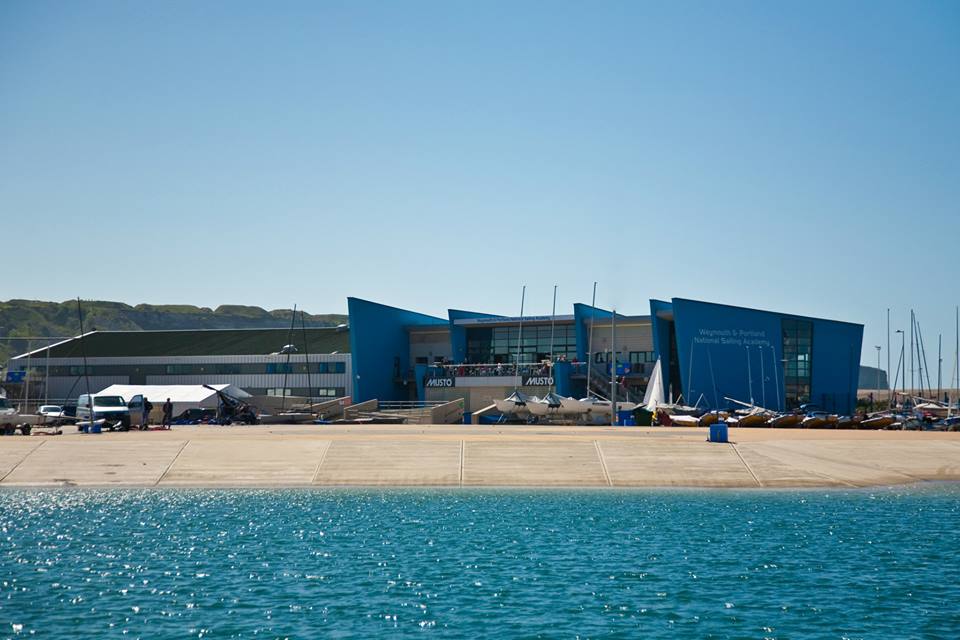 Weymouth & Portland National Sailing Academy
Osprey Quay, Portland, Dorset, DT5 1SA
Contact: Sally Reynoldson
Tel: 01305 866001
Email
Website:
http://www.wpnsa.org.uk/
Directions