RS Aero UK Southern Championship - WPNSA, Portland, Weymouth, UK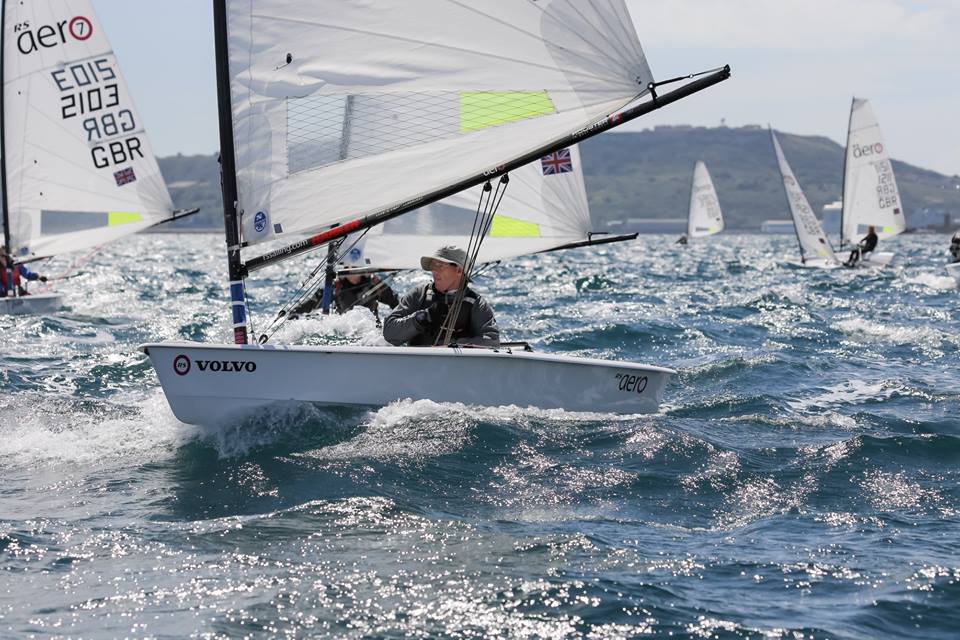 RS Aero UK Southern Championship
WPNSA, Portland, Weymouth, UK

29/30th May
Following our World Championships of 2018 with over 200 RS Aeros competing we return to Weymouth in 2021 for our UK Southern Champs.
This weekend of big fleet racing will provide an excellent build up to both the 2021 summer's main championships and also a familiarisation for our return to Weymouth in 2022 for the RS Aero Championships at the four yearly RS Games.
The sailing will be on the fabulous and varied waters which contested the 2012 Olympics, both inside and outside of the harbour as the best conditions dictate.
Entry:
Briefing:
Charter RS Aeros: TBC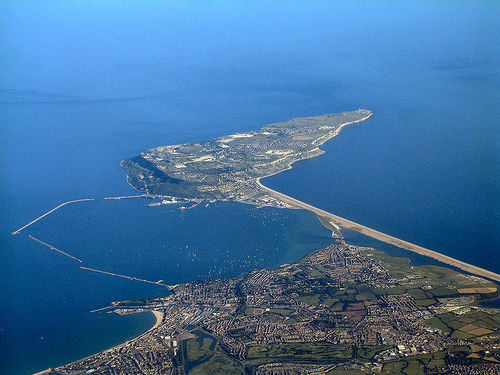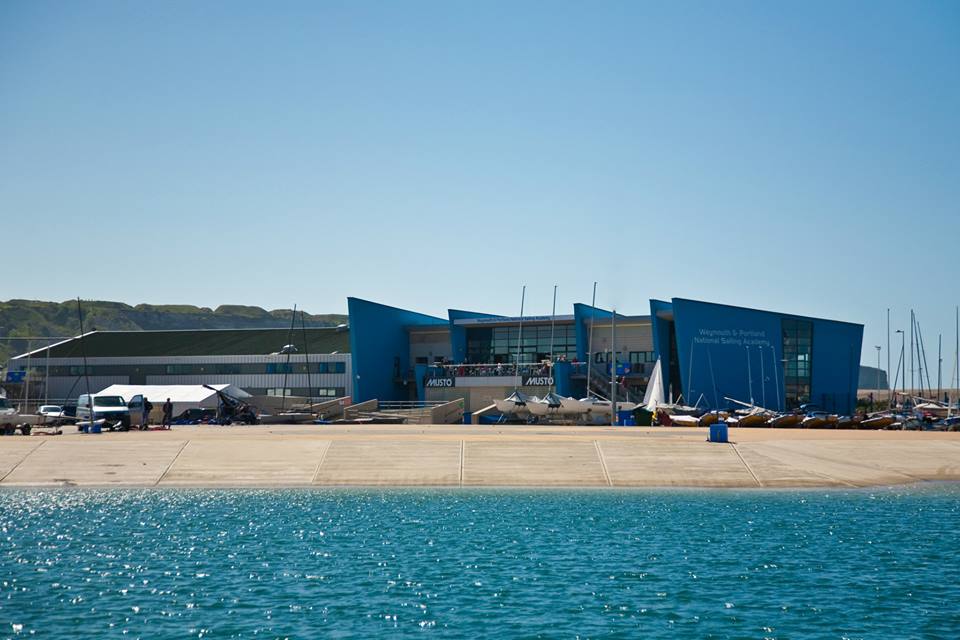 Weymouth & Portland National Sailing Academy
Osprey Quay, Portland, Dorset, DT5 1SA
Contact: Sally Reynoldson
Tel: 01305 866001
Email
Website:
http://www.wpnsa.org.uk/
Directions