Black Rock Regatta - VIC, Australia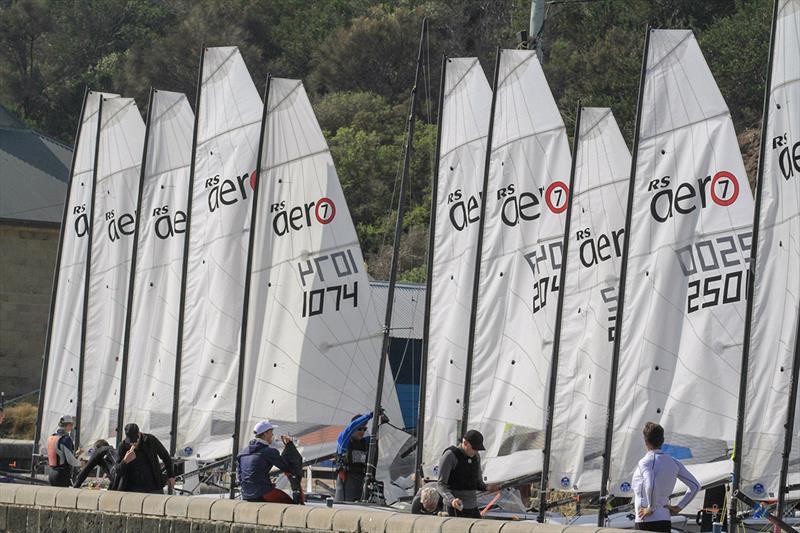 Black Rock Regatta - Port Phillip Bay, Victoria
26-31st Dec
The Black Rock Regatta 2020 will be held on the waters of Port Phillip in the vicinity of Black Rock Yacht Club between Christmas and New Year.
Details TBC
Black Rock YC, Melbourne, VIC
Cerberus Way, Half Moon Bay, Black Rock, VIC 3193
Contact:
Tel: 03 9598 0570
Email:
[email protected]
Website:
http://www.bryc.com.au/home/
Directions
Access to the club is via the car park located on the west side of Beach Road between Bayview Cresent and Arkaringa Cresent, Black Rock.
Accommodation
There are a range of accommodation options available in the locality.
Backpacker style Accommodation - '33 on the Bay'
The freshly decorated rooms include a queen sized bed, wardrobe and small table and chairs.
Communal bathrooms (two bedrooms per bathroom), lounge areas with TV plus kitchen facilities and use of the garden.
Situated in the centre of Sandringham village, all facilities including railway station, restaurants, supermarkets, banks and the Sandy Pub all within 300 metres.
BRYC is 2.5km – a 30 minute walk or 10 minute bike ride along the shore cycle path. In addition a shuttle bus will be arranged.
https://www.booking.com/hotel/au/restored-homestead-minutes-from-the-beach.en-gb.html
Other recommended local options;
Beaumaris Bay Motel, 7 minute drive from the club -
https://www.beaubay.com.au/
-
The Sandy, pub style accommodation -
https://www.sandringhamhotel.com.au/accommodation
-