RS Aero UK End of Seasons - Broadwater SC, Middlesex, UK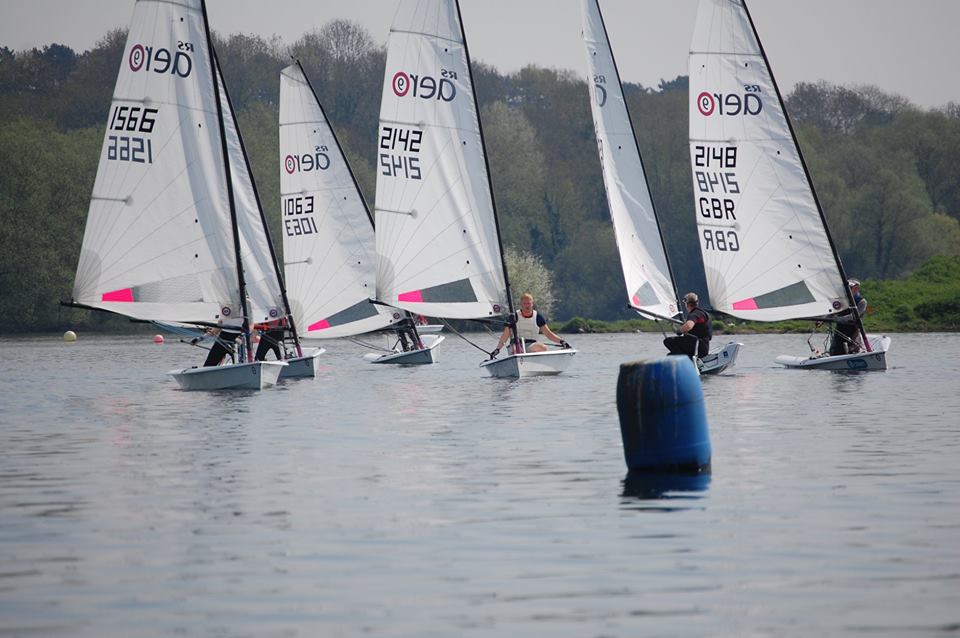 RS Aero UK End of Seasons
Broadwater SC, Middlesex
Saturday 30th October
The 2021 RS Aero End of Season Champs are scheduled at Broadwater SC as a one day Saturday event for our season grand finale.
In 2018 Broadwater successfully first trialled an exciting new format of running
their op
en meeting races for the three RS Aero Classes on
a pursuit race basis
. The b
enefits include having separate Class starts, the fun of the chase, less waiting between races, avoids timing finishes and we get one overall results sheet (together with Class splits if necessary).
Broadwater
is conveniently located just inside the M25 west of London. It is
one of the largest sailing lakes in the Thames Valley
region and
is a very attractive stretch of water with a nature reserve at one end attracting a wonderful variety of water birds.
Sailing Instructions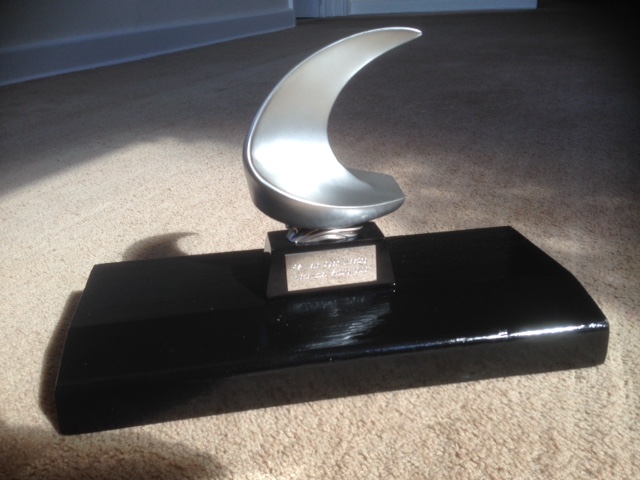 Online Entry:
Now open via pink box above. Limit of 20 per each rig size and 50 in total.
Entry Fee:
£15, p
ay at the event.
Broadwater SC have a contactless card reader
Registration: 09:30-10:30
Briefing: 10:30
First Race: 11:00
Schedule: 4 races, split by a nice lunch
Format: A pursuit race
series providing all the fun of the chase!
Catering: Entry includes the famous Broadwater lunch! Additional lunches are £5.
CAKES after racing! Coffee and tea all day for competitors and spectators.
Please note there is no shop/galley for alternative food & snacks to purchase on site, but feel free to bring your own!
Trophy
- The
Broadwater RS Aero Open has a Trophy kindly donated by David Cherrill and has always upheld the fun rule that no one can win the trophy more than once. Therefore the overall event winner will take the title of 'RS Aero End of Season Champion' but the highest place competitor who has not won the trophy before will take the trophy home! After four previous events that now excludes previous trophy winners; Peter Barton, David Cherrill, Andy Cooney & Peter Joseph, so as time passes the trophy win is becoming more achievable!
RS Aero Sustainability Charter
Remember
please to rinse boats, trolleys and kit between venues, lift share where possible and use re-usable water bottles.

Broadwater SC
Broadwater Lake, off Moorhall Road, Harefield, Middlesex UB9 6PD
Contact: David Cherrill
Tel:
Email
Website:
http://www.broadwatersc.org.uk
Directions
The Club is within 10 minutes drive of Junction 1 of the M40 or Junctions 16 and 17 of the M25.
Access to the club is down a track from Moorhall Road, opposite The Bear on the Barge pub. Use that for your SatNav, not Broadwater.
Beware of the speed bumps and potholes down the track. Allow plenty time to drive slowly - about 5 mins.