Broadwater RS Aero Open - Middlesex, UK

photo by Tom Gruitt
Broadwater RS Aero Open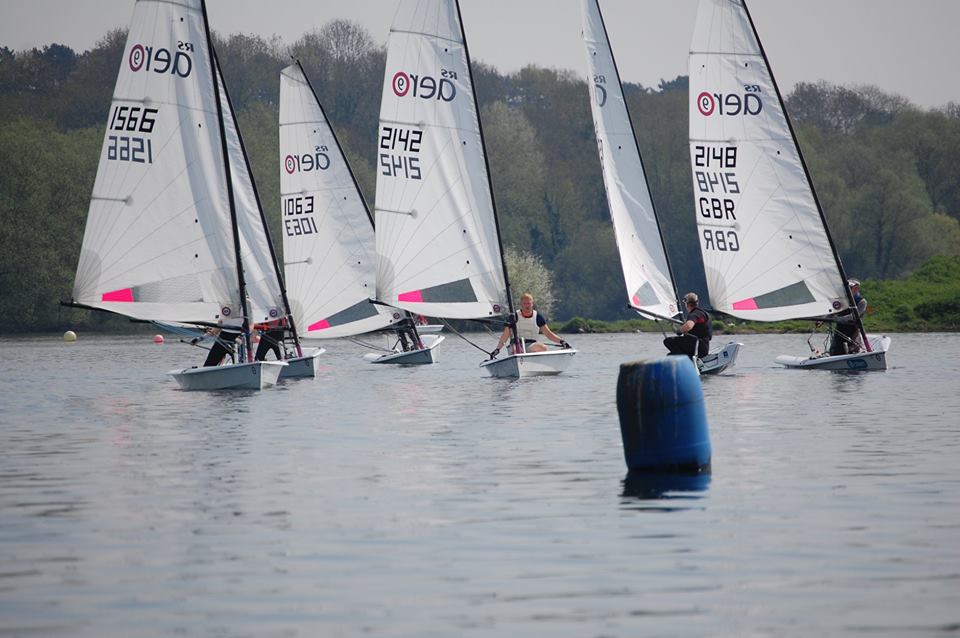 Broadwater SC, Middlesex
Saturday 10th April
In 2018 Broadwater successfully first trialled an exciting new format of running
their op
en meeting races for the three RS Aero Classes on
a pursuit race basis
. The b
enefits include having separate Class starts, the fun of the chase, less waiting between races, avoids timing finishes and we get one overall results sheet (together with Class splits if necessary).
Broadwater
is conveniently located just inside the M25 West of London and is a very attractive stretch of water with a nature reserve at one end attracting a variety of water birds.
As one of the largest sailing lakes in the Thames Valley this should provide a great early season sharpener!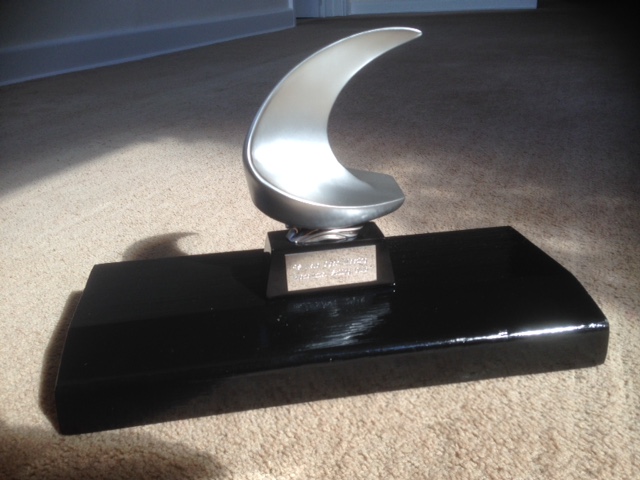 Registration:
Briefing:
First Race:
Format: A Pursuit race series of 4-5 short races
Entry Fee: £15, including the famous Broadwater lunch (additional lunches £5). *FREE CAKES* after racing and coffee and tea all day for competitors and spectators.
Online Entry: From on this page in due course
*Please note there is no shop/galley for alternative food & snacks to purchase on site, but feel free to bring your own!
Trophy Photo
- The
Broadwater Sailing Club RS Aero Open Trophy
Remember
please to rinse boats, trollies and kit between venues, lift share where possible and use re-usable water bottles.

Broadwater SC
Broadwater Lake, off Moorhall Road, Harefield, Middlesex UB9 6PD
Contact: David Cherrill
Tel:
Email:
[email protected]
Website:
http://www.broadwatersc.org.uk
Directions
The Club is within 10 minutes drive of Junction 1 of the M40 or Junctions 16 and 17 of the M25.
Access to the club is down a track from Moorhall Road, opposite The Bear on the Barge pub. Please beware of pot holes in the access track.