Frigid Digit Regatta - CYC Seattle, WA, USA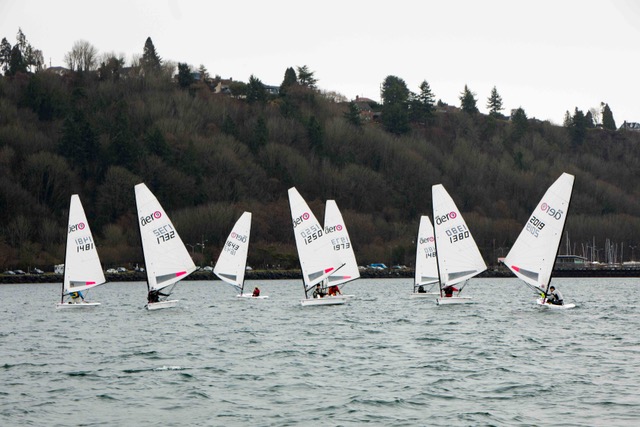 Frigid Digit
CYC Seattle, WA
Jan 23/24th
RS Aero Frostbiting in Seattle!
The Seattle Aeros in conjunction with the Seattle Laser Fleet will be holding frostbiting this winter at CYC Seattle, Shilshole Bay.
Frostbiting is low-cost, casual racing and run completely by volunteers. They are all about promoting singlehanded dinghy racing in the Pacific Northwest.
Here is this year's schedule;
SEATTLE FROSTBITING 2020/21
Oct 18 SLF Frostbite #1
Nov 1 SLF Frostbite #2
Nov 14-15** CYC TURKEY BOWL REGATTA
Dec 6 SLF Frostbite #3
Jan 3 SLF Frostbite #4
Jan 23-24** CYC/SLF FRIGID DIGIT REGATTA
Feb 7* SLF Frostbite #5
Feb 28 SLF Frostbite #6
March 14 SLF Frostbite #7
*possibly start and finish earlier to accommodate Super Bowl fanatics
**Only the events marked "SLF Frostbite…" are run by the Seattle Laser Fleet, whereas the "CYC Regattas" are well attended events run by CYC.
Info & Registration;
CYC Turkey Bowl & Frigid Digit:
https://cycseattle.org/CYC-Racing
Corinthian YC, Seattle, WA
Pier V, 7755 Seaview Ave NW Seattle WA 98117
Contact: CYC Office
Tel: 206 789 1919
Email:
[email protected]
Website:
http://www.cycseattle.org