Lymington Town SC Open - Hampshire, UK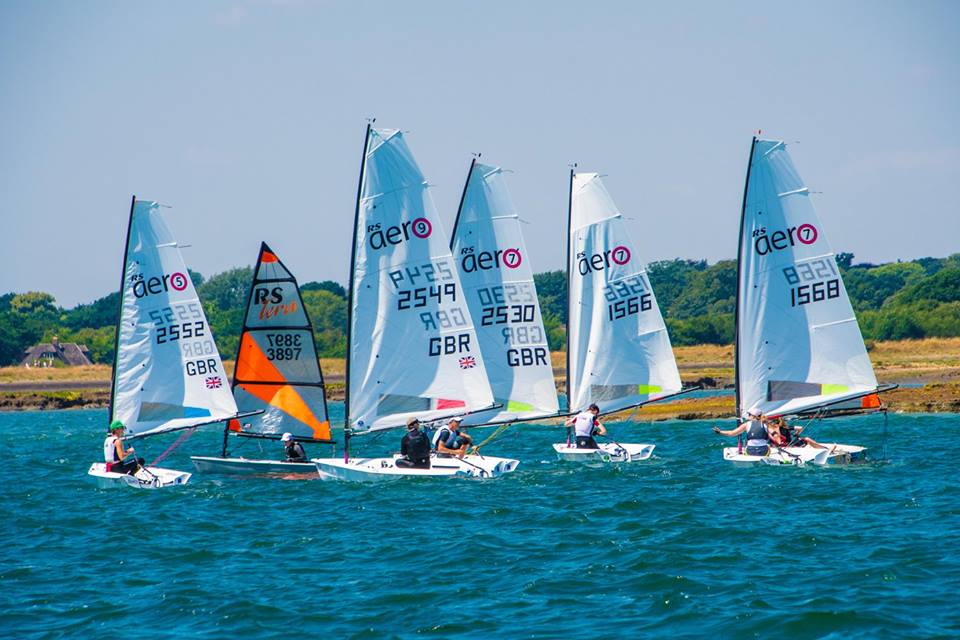 Lymington Town SC Open
Hampshire
Saturday 15th May
*ONLINE ENTRY NOW OPEN*
v
ia pink box above
Lymington is well known to the RS Aero fleet and with a large home fleet we are sure of a good turnout to enjoy the western Solent in May.
This event will be a great warm up for the busy season ahead.
In addition to Lym Town's one day spring RS Aero open in May there is the 2 day Lymington Dinghy Regatta in early July and the Royal Lymington will host another one day event in October.
Entry:
Via pink box above, e
ntries close at midnight on Wed 12th May
Launch Fee: £4 for those without a current LymHC launch permit
Briefing: 10:30 (if not online)
First Start:
12:00
Schedule:
3 races, back to back
Format: Either Class or PY racing, depending on numbers
Covid Restrictions
Detail will be confirmed nearer the time but we might expect;
- Outdoor catering of food & drink (and an outdoor drinking water tap).
- An outdoor open marquee for shelter and seating.
- Either limited or no changing facilities, but there will be toilet facilities.
- LTSC has two hot water open outdoor showers - which are awesome!
Charter RS Aeros -
might be available, TBC
Lymington Town SC
Bath House, Bath Road, Lymington, Hampshire. SO41 3SE
Contact: Office
Tel: 01590 674514
Email
Website:
http://ltsc.co.uk/
Accommodation
Lots of B&Bs can be found locally
The local camp site is Solent View on the west side of Lymington