RS Aero Southwestern Championship at the Paignton SC Spring Regatta - Paignton, Devon, UK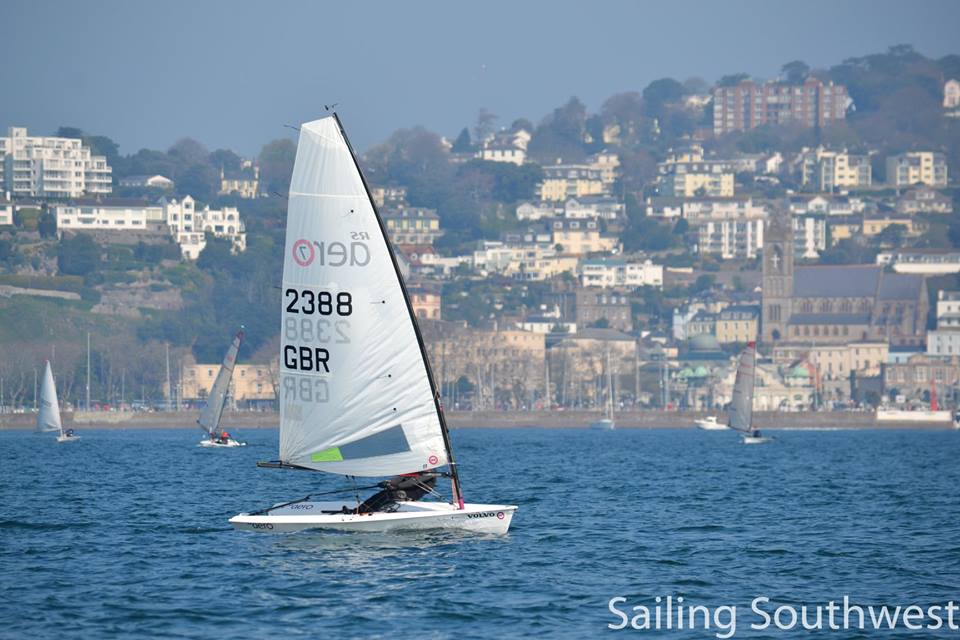 Paignton SC Spring Regatta
Torbay, Devon
8/9th May
including the RS Aero Southwestern Champs 2021.
Du
e to the restrictions on accommodation for visitors PSC have postponed their usual POSH event (date TBC for that) from this weekend and have replaced it with the more locally orientated Paignton SC Spring Regatta.
The Spring Regatta predates the POSH event pre 2012 and is re-introduced again as a one-off event this year.
This weekend, 8/9 May, will remain the RS Aero Southwestern Championship for 2021
on the splendid sailing waters of Torbay, after
Salcombe hosted that title in 2020.
Pre-Entry: Free
Entry Fee: £20 at registration
First race each day:
12:30 Sat, 10:30 Sun
Paignton SC
South Quay, Paignton Harbour, Devon. TQ4 6DT
Contact: Nick Ripley
Tel: 01803 400973
Email
Website:
http://www.paigntonsailingclub.com/
Accommodation;
There is a new Travelodge open on the sea front, walking distance of the harbour, pubs etc. Priced per room, can take up to 3 people.