RS Aero UK End of Season Championships - Datchet, Berkshire, UK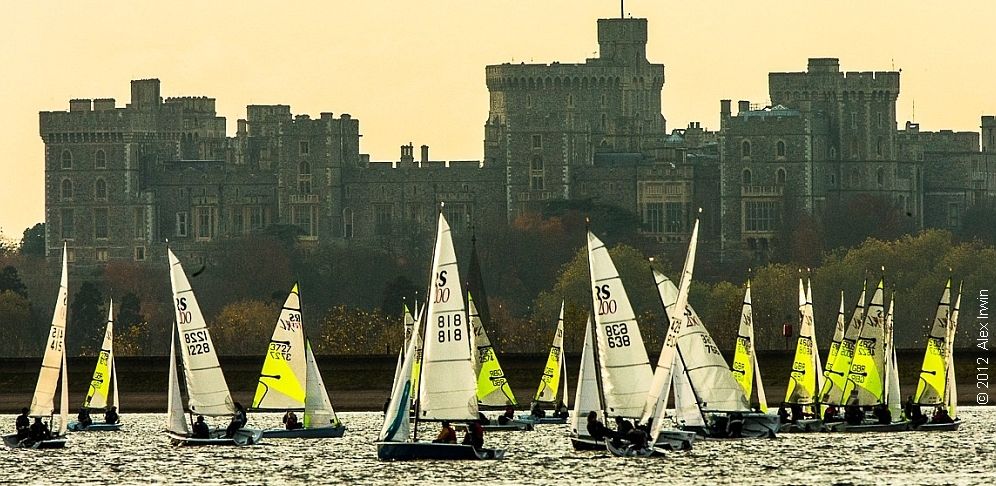 RS Aero UK End of Season Championships
Datchet Water SC, Berkshire
Saturday 7th November
*Online Entry now Open*
via pink box above
The 2020 RS Aero End of Season Champs are rescheduled to Datchet Water SC, performing for Royalty in front of Windsor Castle. The season closer will now be one day only on the Saturday, for convenience in the current climate.
Thank you to Datchet Water SC for stepping up to host at short notice. We can now look forward to visiting Datchet's growing bubble of RS Aeros as a Class for their first RS Aero Open, although we are familiar visitors to their annual 'Datchet Flyer' SailJuice event in December each year. Our season finale, the End of Seasons, will be a nice event to end the UK summer season with, on
Datchet's sizeable sailing water
.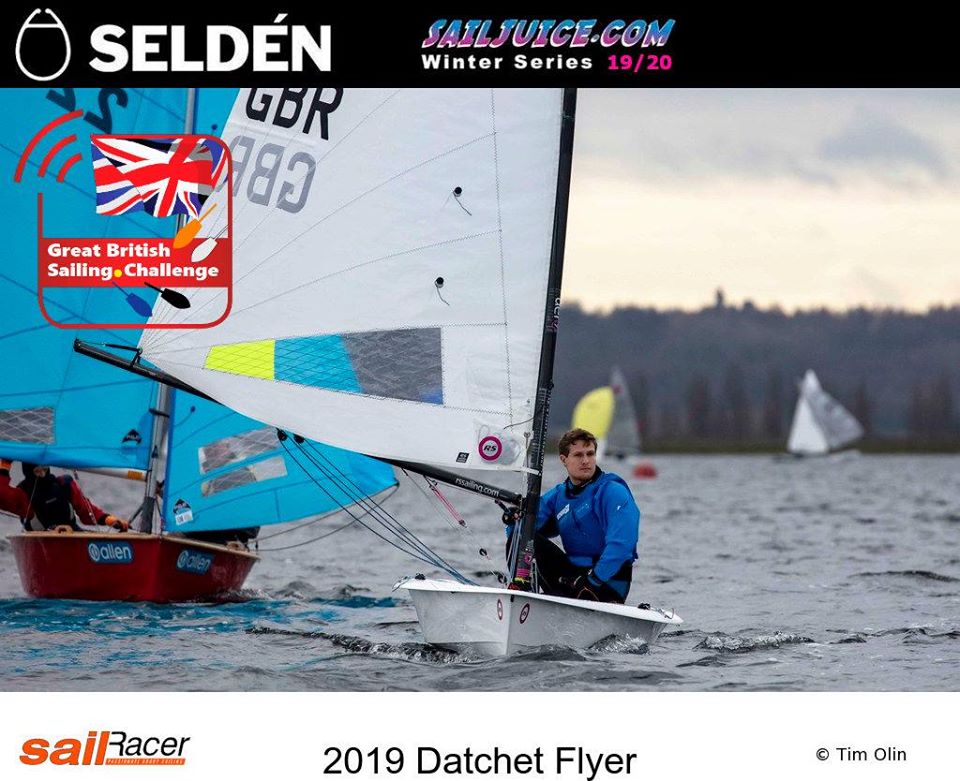 Datchet is wonderfully accessible, straight off the M4 and M25 to the west of London.
Online Entry:
Via pink box above (enter
by Wed 4th, no late entry)
Entry Fee: £20 (£10 for Datchet members)
Briefing: Online from Thurs 5th
First Start: 11:00
Format: 3 races, back to back. All RS Aeros together with PY scoring.
Average lap racing to reduce waiting in between races.
Notice of Race: Available soon
Datchet Members
Reduced entry fee of £10 for club members.
Please enter normally but select bank transfer and only transfer £10
Under 18s
Please can entries under18 years old have the
Consent Form
completed and sent electronically (scan/photo) to email;
[email protected]
at their time of entry.
Facilities
Due to Covid restrictions the Clubhouse is closed to non members with no catering facilities available including no drinking water. Please be prepared to change outdoors and bring your own provisions, extra water bottles and a hot thermos flask if required.
There are portaloos available onsite.
*Our RS Aero man on the ground, Simon Geyman, informs that there are 2 BP petrol stations within a 2 minute drive of the club. They both have hot drinks and mini-supermarkets and one has hot food too.
RS Aero 6
At the RS Aero UK Class AGM at Eastbourne in August it was agreed to proactively continue testing and discussion of the prototype RS Aero 6 rig. As such RS Aero 6s are permitted to race this event with a Class recommended PY number of 1097. Please let
me
know if you might like to borrow an RS Aero 6 rig at this event to check it out.
Datchet Water SC
Queen Mother Reservoir, Horton Road, Horton, Berkshire SL3 9NT
Contact: Office
Tel:
Email:
[email protected]
Website:
http://www.dwsc.co.uk/
View Larger Map