UK Youth Team Winter Training - Burghfield, Berkshire, UK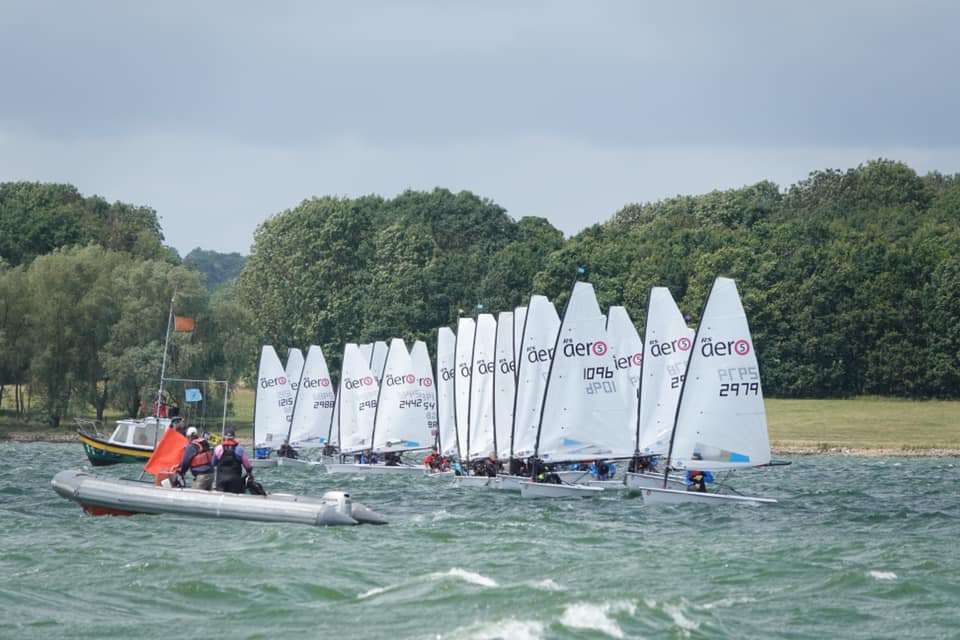 RS AERO UK YOUTH TEAM 2020/2021
Supported by
Rooster
For the winter season of 2020/21 the RS Aero UK Youth Team winter training programme has evolved with regionalisation, together with several overall UK Youth Team events.
The UK Youth Team winter training programme is;
- Burghfield SC, 26/27th Sep
- Burghfield & Paignton, 14/15th Nov
- Hayling Island SC, 12/13th Dec
- Bloody Mary*, Queen Mary SC (Sat) & Burghfield (Sun), 9/10th Jan (CANCELLED)
- Burghfield SC, 30/31st Jan (CANCELLED)
- Oxford Blue*, Oxford SC, Sat 13th Feb & training on Sun 14th (TRAINING CANCELLED)
- Hayling & Paignton, 6/7th March
- Burghfield SC (Open* on Sat, Training on Sun), 20/21st March
- Paignton SC, 10/11th April (ADDED)
- Royal Torbay YC, 15th April (16th open to all) (ADDED)
Some sessions are National whilst others are regionalised in the Southeast, Southwest and in the Midlands/North as required. The addition of regionalisation will save hours and expense in the car this winter, together with helping to achieve a safe socially distanced and hygienic environment at our host clubs. See the UK events list for full details.
Additionally, we have a virtual programme set up to enable all our youth sailors to access fantastic coaching during the difficult lockdown periods.
*Those who have signed up in advance to the whole programme have their entry fees the Bloody Mary, Oxford Blue and Burghfield Open (20March) included!
As it is an extraordinary year, entry per weekend is also possible at £110 or per day at £60.
Thanks to Ben Rolfe for setting up another excellent programme for the Youth Team under more demanding circumstances than the past. Queries and late applications can be emailed to Ben
HERE
.

Rooster Kit -
Thanks to Rooster's support of the UK Youth Team, providing a range of
RS Aero UK Youth Team Rooster Custom Kit
with a whopping 40% discount code that all UK Youth Team team members have received. There is also a 10% discount code for the rest of the RS Aero custom kit range here
RS Aero Rooster Custom Kit
. Check it all out via the links!
Facebook -
The 'Rooster RS Aero UK Youth Team 2019/20' Facebook group (private) can be joined
HERE
.
Burghfield SC
Hangar Road, Theale, Reading, Berks RG7 4AP
Contact:
Tel: 0118 9303604
Email
Website:
http://www.burghfieldsailing.org/
Access past the 2.2m gate boom