Burghfield Brass Monkey (SailJuice) - Berkshire, UK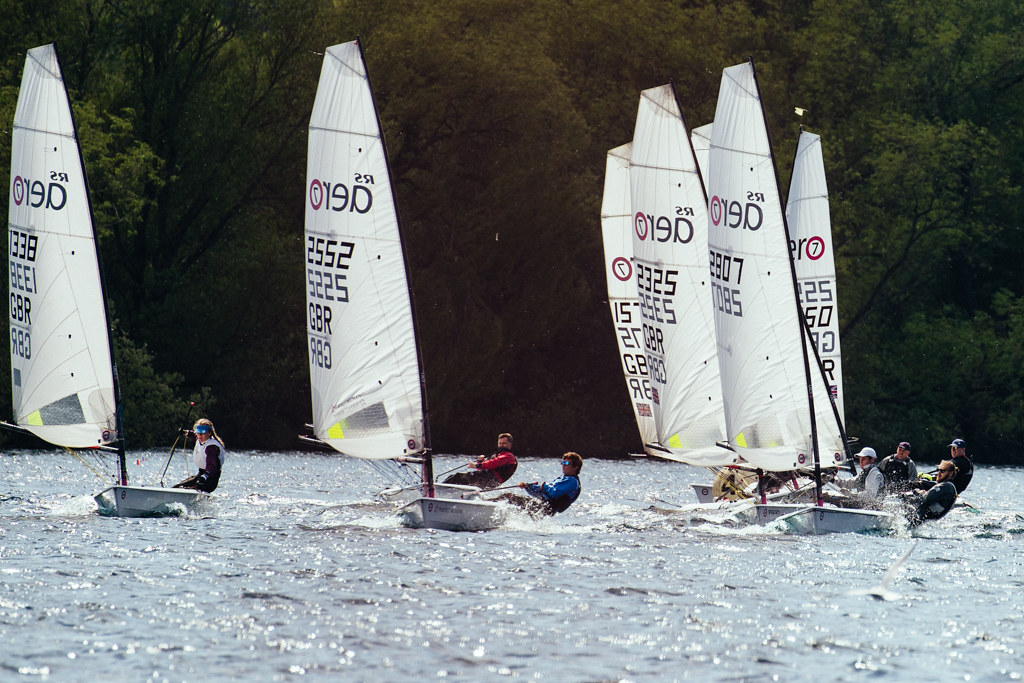 Burghfield Brass Monkey
Burghfield SC, Berkshire

Sunday 27th Dec
PRE-REGISTRATION is now OPEN!

PRE-REGISTER HERE
Winter is (nearly) here and with it great mass events with the Selden SailJuice Series starting at Draycote in November and then onto Datchet in December.
With a cease of open meeting activity at Yorkshire Dales Sailing Club for the rest of 2020 the Seldon SailJuice Winter Series has temporarily replaced the Yorkshire Dales Brass Monkey with a new event at Burghfield Sailing Club on 27th December 2020.
For keen racers and aspiring young sailors the SailJuice Series is invaluable, providing focus with a year round calendar with big fleet race experience.

Commit £5 now per event to reserve your 'Pre-Registration' place, they do get booked up and especially this year with limited spaces. If you don't get in, have a COVID related cancellation or the event is cancelled you will be refunded.

SailJuice; 'Here you can indicate which events you are intending to compete in ahead of full entry opening, which will be much later than usual to allow host clubs to finalise any restrictions in light of the latest C19 guidelines at the time. With more events selling out in recent years and a growing appetite for competitive racing, we anticipate a busy winter.'

Registration:
First start:
Format:
Entry fee:
These winter events are popular and do get booked up in advance so get your entries in now!
Burghfield SC
Hangar Road, Theale, Reading, Berks RG7 4AP
Contact:
Tel: 0118 9303604
Email:
[email protected]
Website:
http://www.burghfieldsailing.org/
Access past the 2.2m gate boom