North Devon YC Wrecker - Instow, Devon, UK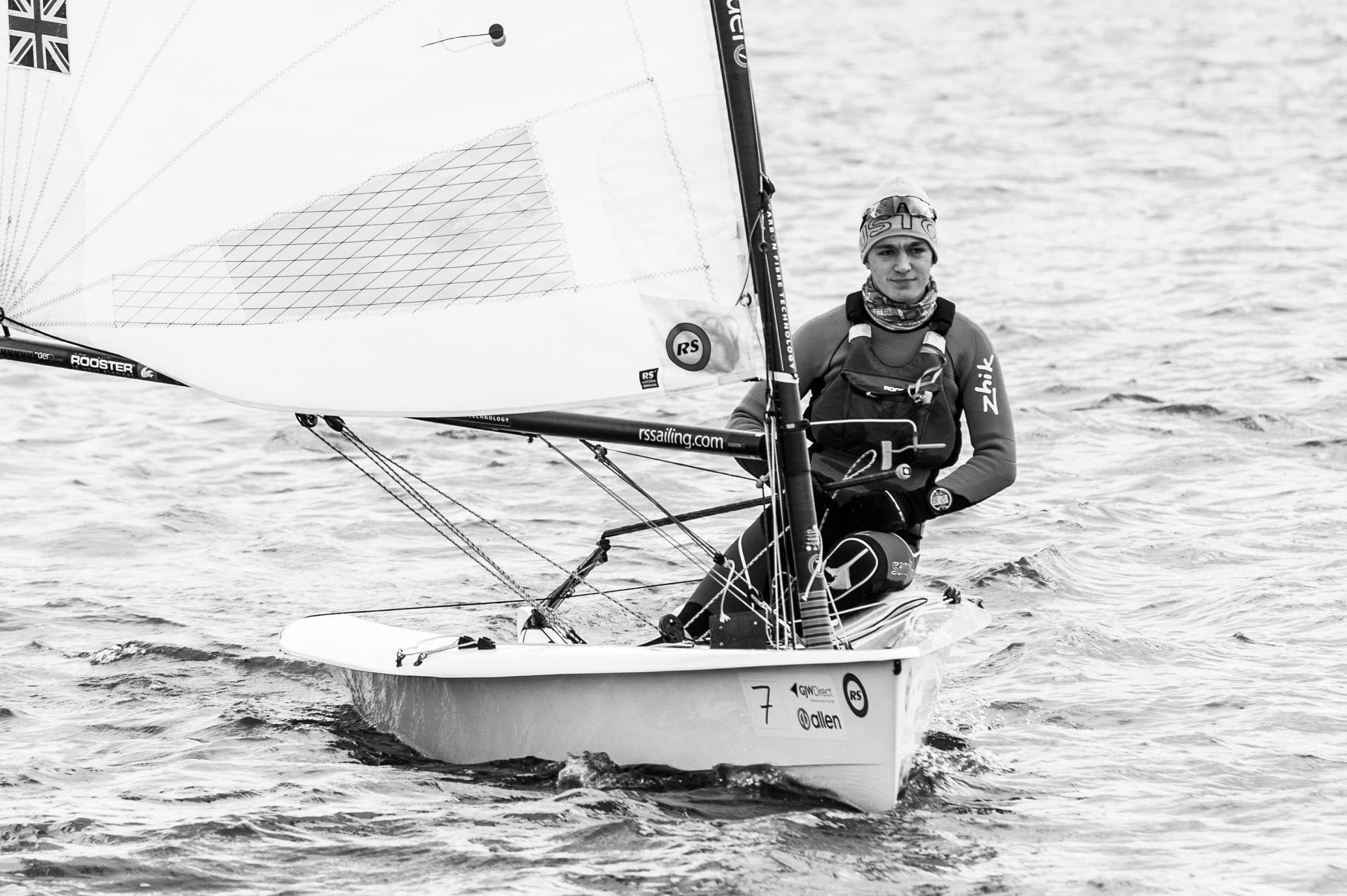 North Devon YC Wrecker
Instow, Devon

Sunday 25th October
Sailing Southwest Winter Series
*Online Entry now Open*
No entry on the day
Sailing Southwest is pleased to announce the new 2020/21 series starting with the NDYC Wrecker on 25th October. Full series details will follow and the web will be updated shortly.

Please note full Covid-19 restrictions will be in place (see event page on NDYC website). Online entries and payment is essential and if you are unable to attend due to Covid-19 restrictions a full refund will be offered.
Online Entry:
HERE
with Full Info, NoR & SIs
Entry Fee: £15 (£5 for Juniors)
First Start: 11:30
Format: 120min pursuit race

The event will be Tracked for a fun reply later using SSW TracAce system.
Sailing Southwest Winter Series
This event will form part of the Sailing Southwest winter series running from October 2020 to April 2021. The series will comprise up to 10 individual events with 5 events to count for overall prizes. The series sponsors are Allen Sailing together with Admiral Trailers and Tracace Limited. Full details of the series will be found at;
North Devon Yacht Club
Marine Parade, Instow, Bideford EX39 4HW
Contact:
Tel:
Email:
[email protected]
Website:
https://ndyc.org/