RS Aero UK Youth Championships & Coaching - Burghfield SC, Berkshire, UK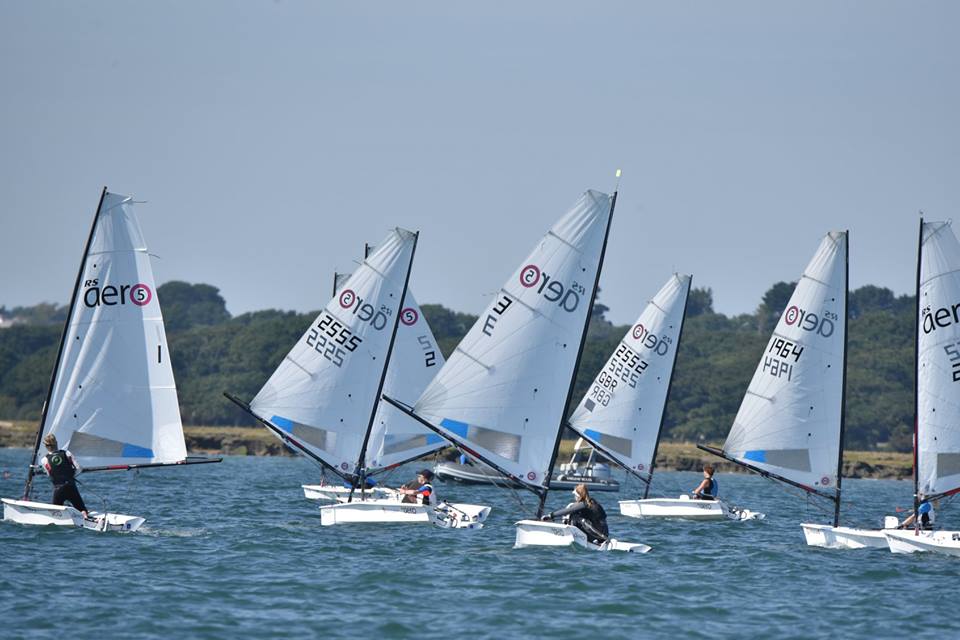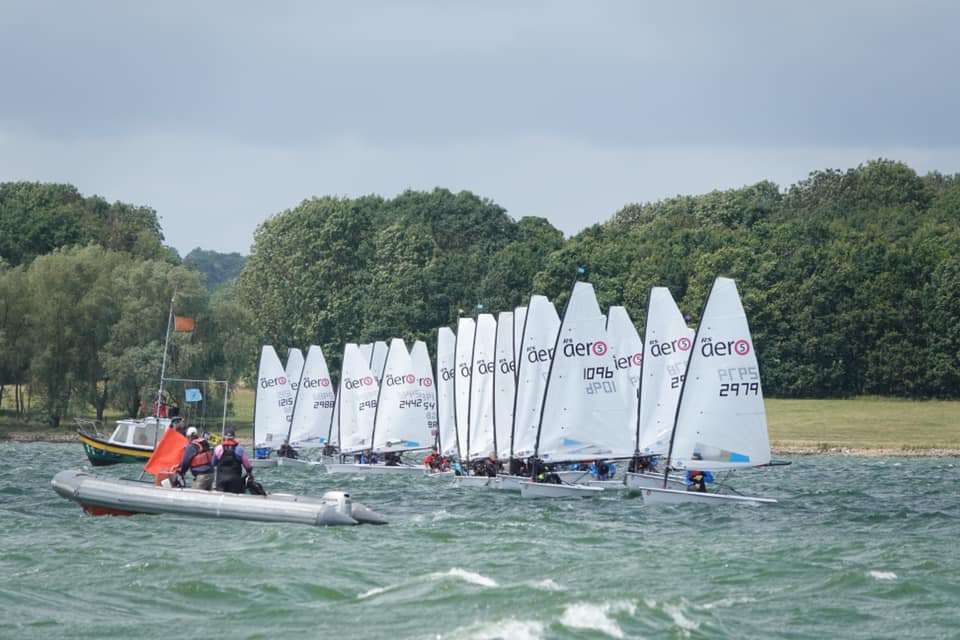 RS Aero UK Youth Championships
Burghfield SC,
30th Oct - 1st Nov
*UPDATE 22 Oct*
ENTRY RE-OPENED!!! - In response to enquiries following the cancellation of this weekend's RYA Youth Nationals, Burghfield SC have re-opened online entry for the RS Aero UK Youth Nationals from 30Oct-1Nov. Online Entry is now open until midnight Sunday!
There will be c
oaching on the 30th and Champs racing on the 31st & 1st.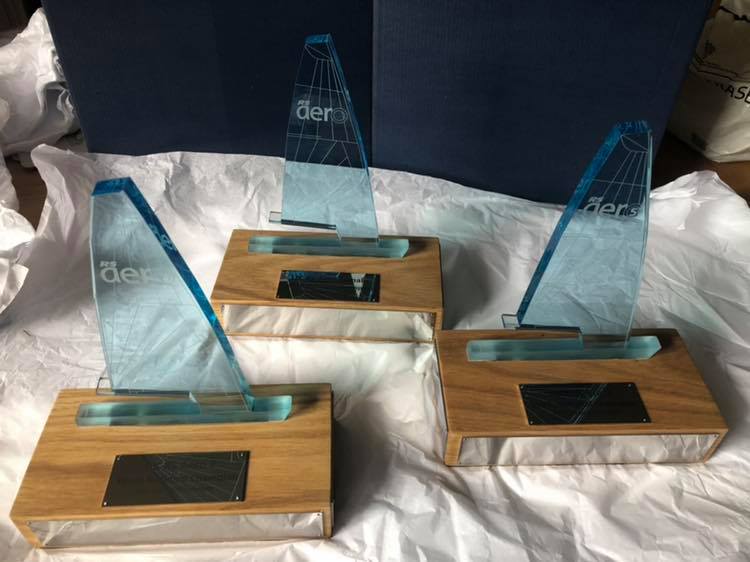 Building on the successful RS Aero UK Youth Champs at Burghfield,
Lymington and Rutland
the event now visits Burghfield again at the end of half term week. This is re-arranged from our proposed visit to Halying Island that had to be cancelled in July.
The RS Aero UK Youth Championships
in 2020 are open to all Youth
under 22 years old on the 31st December 2020. Additionally, t
here will be female categories and t
hree age categories;
- Apprentice (under 22)
- Youth (under 19)
- Junior (under 16)
each on 31st December 2020.
Online Entry & NoR:
Now open
HERE
. Entries may be limited.
Entry Fee:
£50 (£65 after 1st Sept). Additional social tickets are £10 (1 included for every entry)
Registration: Friday 30th 15:00-17:00, Saturday 31st 08:00-09:00
Briefing: Online
First Race: 10:00 Saturday
Format: Class racing for RS Aero 5s and RS Aero 7s
Social: Outdoors Halloween Festival Social & Six Nations Rugby
Coaching Day
Friday 30th Oct will be a coaching day only, included within the entry fee.
Charter RS Aeros - Booking Deadline by Fri 2nd Oct
RS Aero stock is in high demand and if the available charter boats and rigs are not booked by 2nd Oct they are likely to be re-allocated to eagerly awaiting buyers. After 2nd Oct email
Lucy
for any possible late availability.
RS Sailing are offering charter RS Aeros at this event! The price will be £150 for the 3 days and they can be booked via RS' new dedicated website
HERE
.
Please take time to read the 'Charter Guide' and 'Charter Boat FAQ' in the drop down menu there and be sure to book whilst availability lasts.
REFUND! - If a sailor then joins the fleet by buying an RS Aero, new or used, by the end of the year a 100% refund for buying a new boat or a 50% refund for buying a used boat will be made on the charter fee!
RIGS -
RS Sailing will also supply rigs at £25 for the 3 days to those borrowing boats who need a different rig. Please email
Lucy Jameson at RS Sailing
to book these.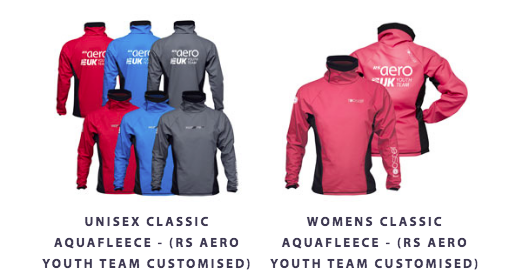 RS AERO CUSTOM KIT
- Now available at Rooster!
Celebrating the RS Aero's 5th anniversary a cool new range of RS Aero customised kit is available to order now online at Rooster.
For the Youths
the range is customised with the RS Aero UK Youth Team logo
, check out here;
The RS Aero Class are certainly set to be both smart and cosy this season!

Burghfield SC
Hangar Road, Theale, Reading, Berks RG7 4AP
Contact:
Tel: 0118 9303604
Email:
[email protected]
Website:
http://www.burghfieldsailing.org/
Access past the 2.2m gate boom