*CANCELLED* RS Aero Youth World Championship - Travemunde Woche, Germany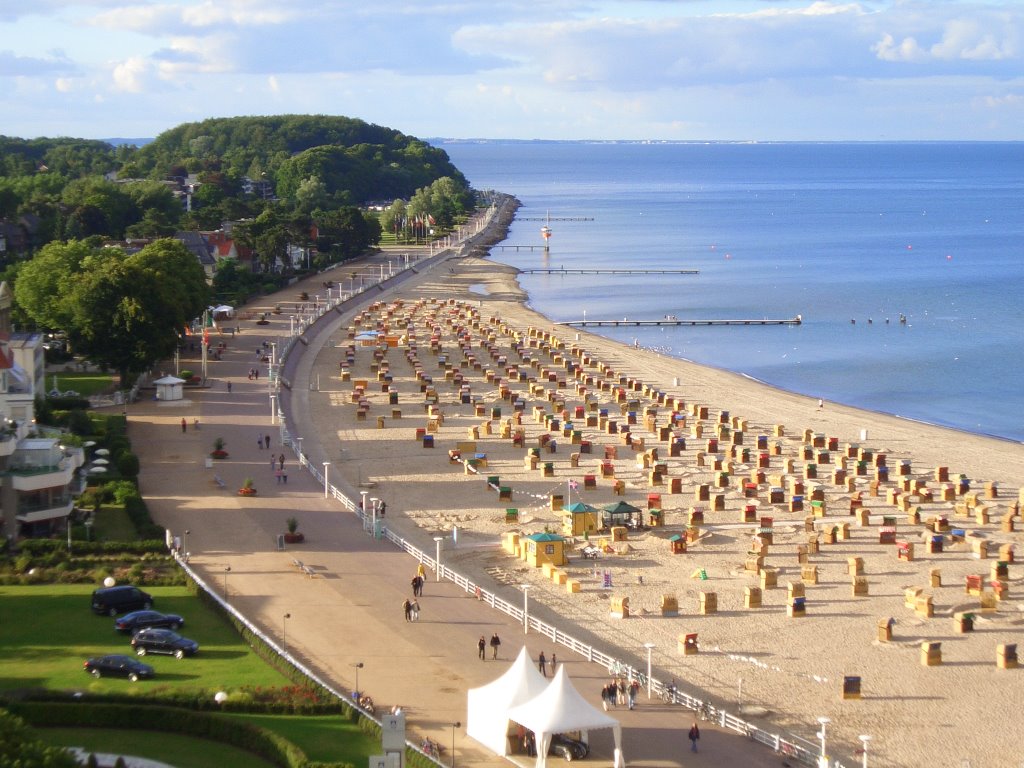 1st RS Aero Youth World Championship
Travemunde Woche, Germany
Saturday 24th - Thursday 29th July
*CANCELLED* due to ongoing Covid restrictions affecting the viability of this inaugural World championship.
All sailors who were interested in joining this championship are welcome to join the 3 day RS Aero German Open at Travemunder Woche from 25-27th July instead, where a Youth category will be recognised. The RS Aero European Championship then starts at lake Garda with racing from 2nd August.
We can also look forward to the two week 'RS Games' in 2022 at Weymouth, UK, where the first week is now set to be the 1st RS Aero Youth World Championship with racing 1-5th August 2022
---------------------------------------------------------------
The first RS Aero Youth World Championship has been postponed 1 year to Travemunde Woche 2021 following the cancellation of TW2020 due to the virus.
Championship racing will be over 5 days between Sunday 25th and Thursday 29th July 2021. This will enable sailors to also compete at the main RS Aero World Championship at Lake Garda the following week, with three days clear between racing days to allow time to celebrate, travel, relax and refocus.
Travemunde Woche on Germany's Baltic coast is
world famous and we had an awesome RS Aero European Championship here back in 2017. This is also a popular event with the other RS Classes and we look forward to returning for the exciting new RS Aero Youth Worlds, now in 2021, alongside the RS Feva World Championship.
Additionally there will be adult RS Aero racing too, with the German Open taking place over 3 days from Sun 25th - Tue 27th July. This should prove popular with parents of RS Aero and RS Feva youth competitors, alongside the growing German Class.
The RS Aero Youth World Championships 2021 will be held in two fleets, RS Aero 5s and RS Aero 7s, and the age limit is under 22 years on 31st Dec 2021.
RS Aero

Youth World Championships
Registration: Saturday 24 July
Championship Racing: Sun 25 - Thurs 29 July
RS Feva W
orld Championships
Championship Racing: Mon 26 - Fri 30 July
RS Aero German Open (adults)
Racing: Sun 25 - Tue 27 July

Charter RS Aeros -
RS Sailing are offering charter RS Aeros at this event.
Travemunde Woche, GERMANY
Contact:
Tel:
Website:
http://www.travemuender-woche.com/news/en/index.html
Accommodation
There are plenty of small apartments to rent and hotels of all standards. All accommodation needs to be booked early as this is a very busy period.
The Travemunde Tourist Office
Telephone +49 (0)451 88 99 700
This website is worth a visit even if you don't need accommodation as it has so much other information.
Camping via the Travemunde Woche website