*RE-SHEDULED* Irish RS Aero Open - Dun Laoghaire, Dublin, Ireland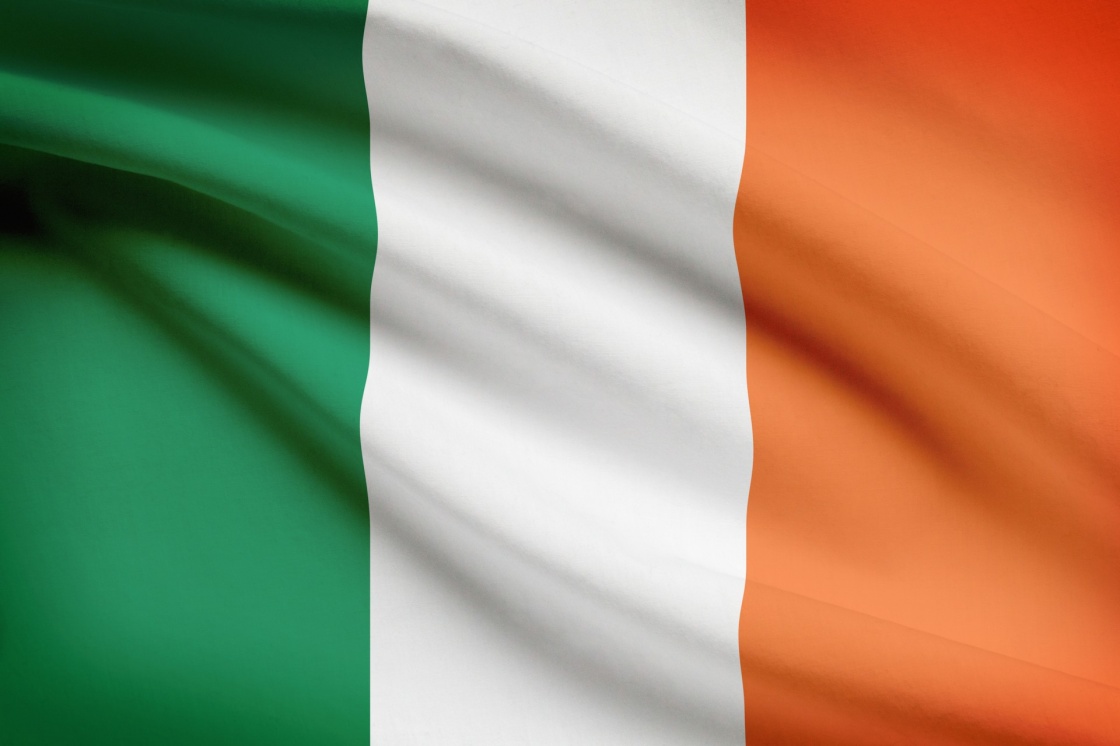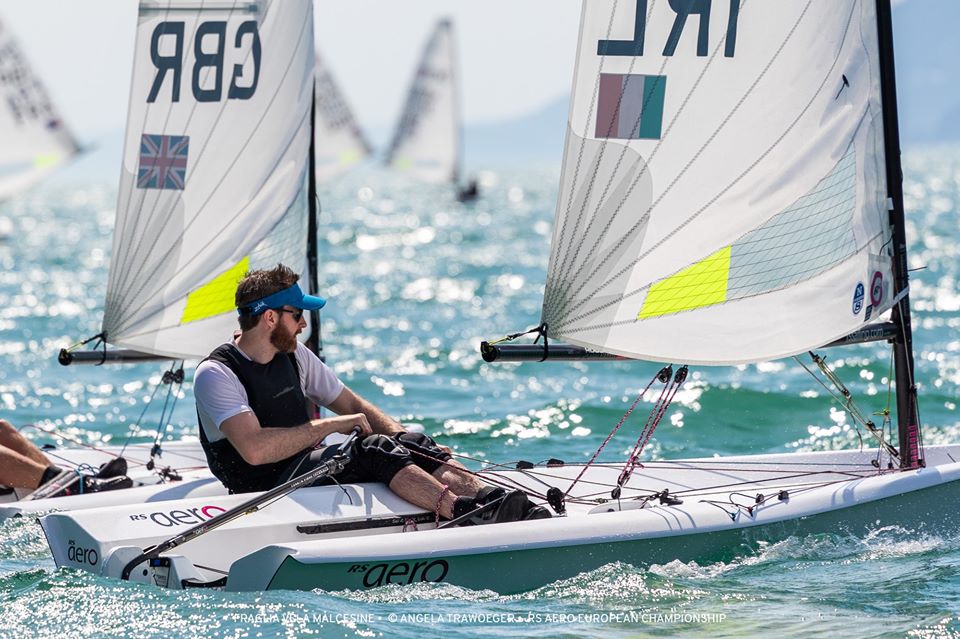 Irish RS Aero Open
Dun Laoghaire, Dublin, Ireland
19/20 Sept 2020
*RE-SCHEDULED*
from May
due to the virus.
The Irish National Sailing School (INSS), the RS Dealer of southern Ireland, will host the inaugural event from Dun Laoghaire harbour with racing on Dublin Bay.
RS will support the event with a charter fleet and there is already good interest from RS Aero sailors in both the north and south of mainland UK. Added to the emerging Irish RS Aero fleet and those nearby on the Isle of Man, we should be in for a fabulous first event in Ireland!
Dublin airport is easily accesible for those who may like to fly in.
Ferries sail to Dublin from Holyhead, Liverpool, the Isle of Man and Cherbourg in France.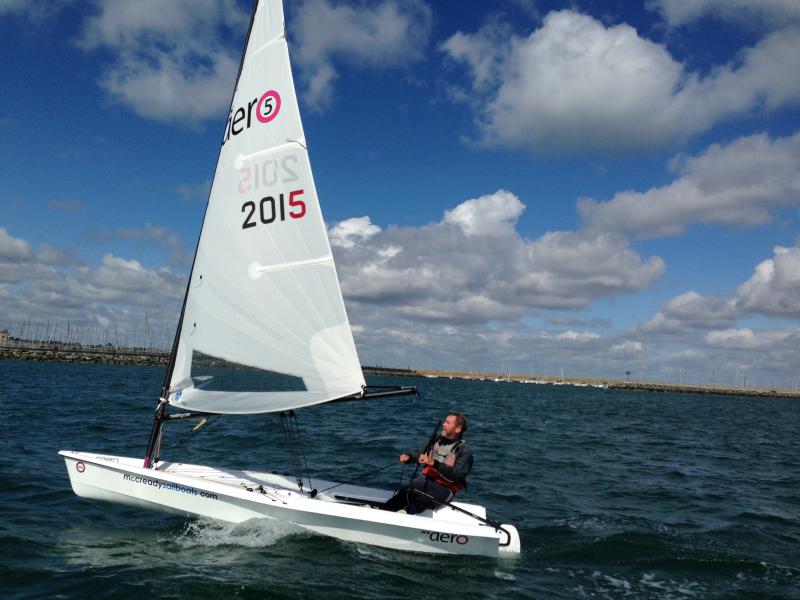 This early event page will evolve as more informative becomes available.
In the meantime -
SAVE THE DATE!
Charter RS Aeros -
RS Sailing are offering charter RS Aeros at this event. The price will be 300 Euros and t
hey can be booked via RS' new dedicated website HERE.
Please take time to read the 'Charter Guide' and 'Charter Boat FAQ' in the drop down menu there and be sure to book whilst availability lasts.
Charter RS Aeros are available primarily to promote the new Irish RS Aero fleet. Priority will therefore be given to first time Irish charters. Please can all other prospective charters contact
Peter Barton
to be added to a reserve list should some charters remain available.
Photos
Top - Paul McMahon took 4th for Ireland at the Lake Garda European Champs, 2019
Bottom - O
ne of the first Irish RS Aero owners,
Daniel McNelis, out on Dublin Bay
in 2014. Danny was a leg amputee and loved his RS Aero sailing.
Irish National Sailing School, Dun Laoghaire, Ireland
West Pier, Dun Laoghaire, Dublin, Ireland
Contact: Kenny Rumball
Tel:
Email:
[email protected]
Website:
https://www.inss.ie/