Welcome to the International Class Association website for the RS Aero. Here you will find all there is to know about the RS Aero including the latest news, how to register your boat, and links to relevant documents.



Swedish Nationals - SS Kaparen, Gottskar, Sweden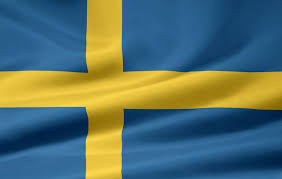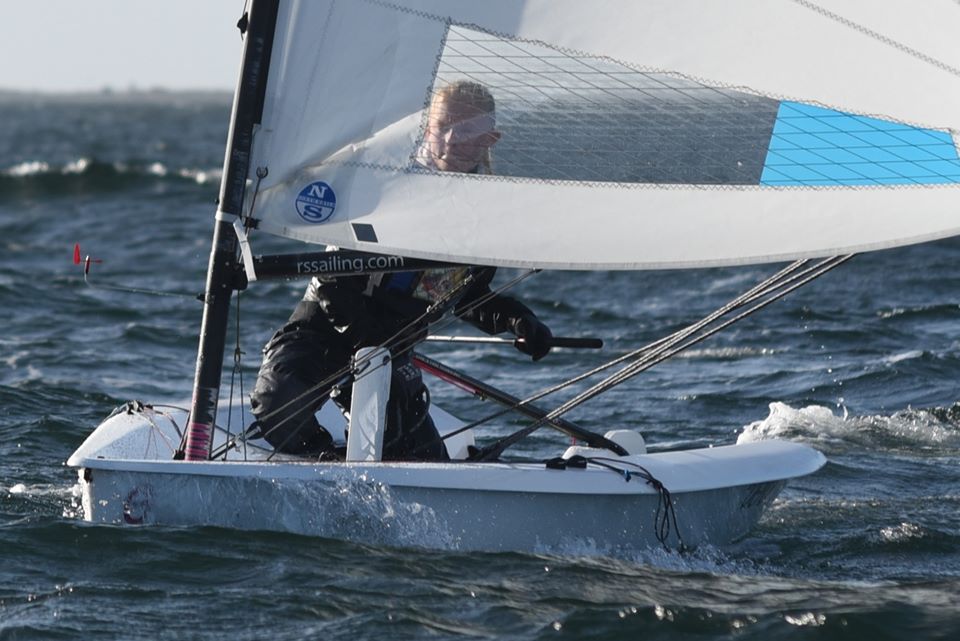 Swedish Nationals
SS Kaparen, Gottskar,
22-23 August
The Swedish Championship for the RS Aeros and RS Teras in the beautiful Kungsbacka Fjord.
- RS Aero sails its 1st Swedish Championship
- RS Tera Sport sails its 3rd Swedish Championship
- RS Tera PRO sails its Class Championship
RS Aero & RS Tera Swedish Class Website

SS Kaparen, Gottskar
439 94 Onsala, Gottskärsvägen 180, 43994 Onsala, Sweden
Contact:
Tel: 030061290
Email:
[email protected]
Website:
https://idrottonline.se/SSKaparen-Segling
Contact
RS Aero International Class Association
E.

RS Sailing
Premier Way
Abbey Park
Romsey
Hampshire
SO51 9DQ

T. 00 44 (0)1794 526 760
W.
E.
Developed & Supported by YorkSoft Ltd