Welcome to the International Class Association website for the RS Aero. Here you will find all there is to know about the RS Aero including the latest news, how to register your boat, and links to relevant documents.



*CANCELLED* Olympic Classes Regatta - Saltsjobaden, Sweden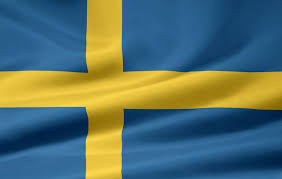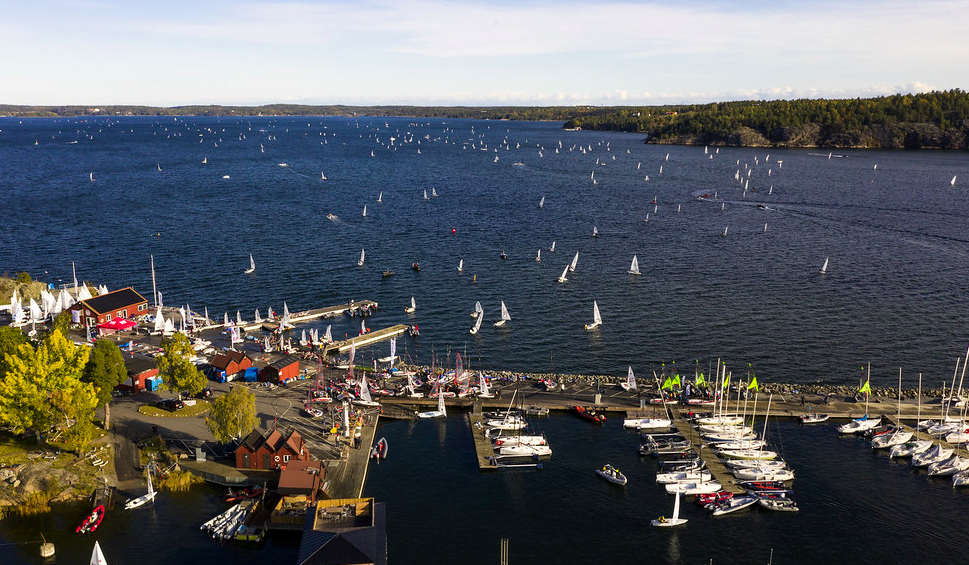 Olympic Classes Regatta
Saltsjobaden (KSSS), Sweden
2-4 Oct
*CANCELLED*
From KSSS;
'
Due to the prevailing pandemic, we are forced to cancel the dinghy sailors' closing party KSSS Olympic Class Regatta. But the racing program is supplemented with a number of different dinghy regattas in a smaller format so that as many as possible can race.'
----------
The Royal Swedish Yacht Club's Olympic Class Regatta in Stockholm gathers hundreds of dinghies together for this late season regatta!
Kungliga Svenska Segel Sallskapet (KSSS), Royal Swedish Yacht Club
Hotellvagen 9 SE-133 35, Saltsjobaden, Sweden
Contact:
Tel:
Email:
[email protected]
Website:
https://www.ksss.se/
Royal Swedish Yacht Club
(Swedish: Kungliga Svenska Segelsällskapet, KSSS), is the largest and oldest yacht club in Sweden and one of the five oldest in the world, formed 15 May 1830. KSSS is also the oldest yacht club in Continental Europe and the home to the Artemis Racing Americas Cup team.
Contact
RS Aero International Class Association
E.

RS Sailing
Premier Way
Abbey Park
Romsey
Hampshire
SO51 9DQ

T. 00 44 (0)1794 526 760
W.
E.
Developed & Supported by YorkSoft Ltd