Ski Regatta RS Sailing CZE - Lipno, Czech Republic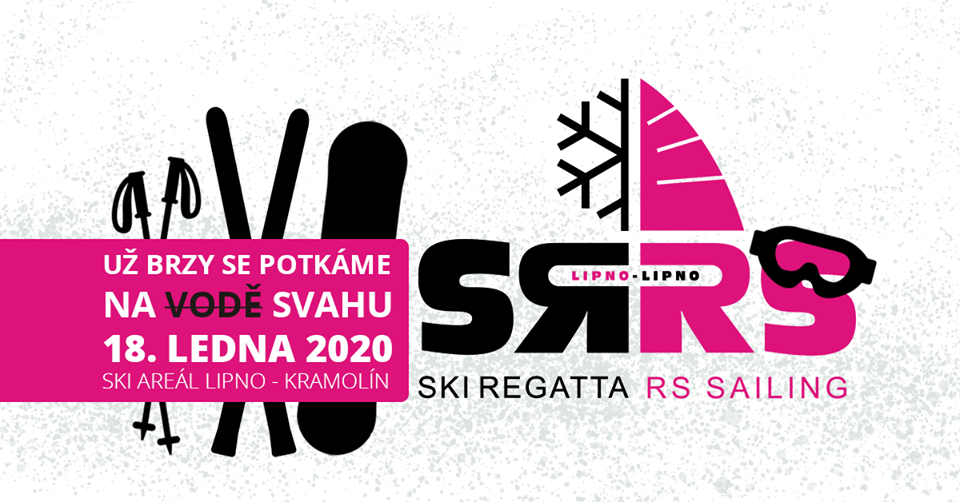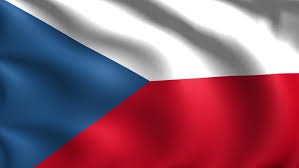 Ski Regatta RS Sailing CZE
Ski Areal Lipno - Kramolin, Czech Republic
Saturday 18th January
''I'll meet you soon on the slope (not water), 18th January 2020''

'As winter approaches, Ski Regatta RS Sailing, which will be held on Saturday, January 18th, 2020 at the Lipno Ski Resort in Kramolin, Czech Republic.
We cordially invite not only all racers from the RS Sailing community across the boat classes, but also parental support including coaches and all participants.'
Travel:
The nearest airport is Linz, Austria, which is just over 1 hour away.
Otherwise try Prague or Munich which are over a couple of hours away.
Lipno nad Vltavou YC
Lodenice Lipno, Lipno nad Vltavou 1000, 38278 Lipno nad Vltavou, Czech Republic
Contact:
Tel:
Email:
[email protected]
Website:
http://lodenicelipno.cz/jachting-plachetnice-lipno/yacht-club-lipno-nad-vltavou/