Yorkshire Dales RS Aero Open - UK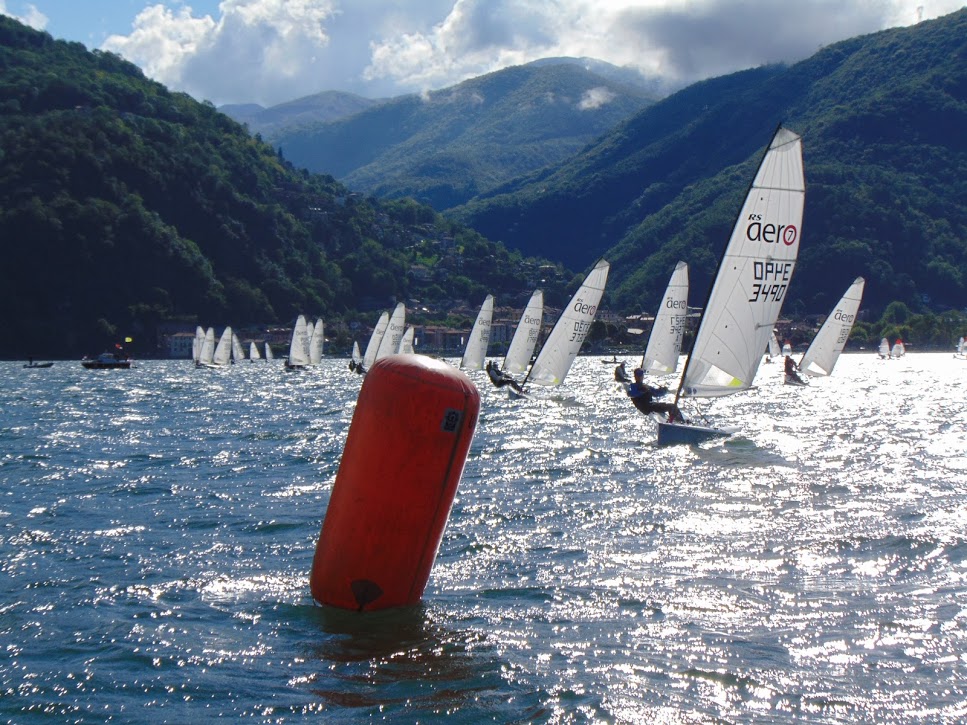 Yorkshire Dales SC - Grimwith Reservoir, West Yorkshire, 30/31st May
Round 5 of the UK Northern Circuit
This is the RS Aero Class' 5th year returning to Yorkshire Dales SC for an open meeting and as of last year the event evolved to be 2 days, in order to best enjoy this unique location.
Experience the delights of sailing on the biggest inland water in Yorkshire, framed by the majestic backdrop of the moors.
Underfloor heating, panoramic windows and superb catering - and all at great value!
First Race:
Format:
Entry:
Camping: Is free!
Social:
Photos by Paul Hargreaves from the RS Aero Opens in 2019 (below) and 2017 (above).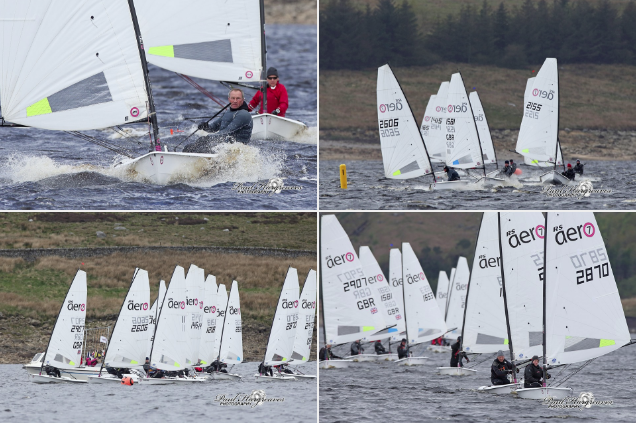 Yorkshire Dales SC
Grimwith Reservoir, Hebden, Skipton BD23 5ED
Contact:
Tel:
Email:
Website:
http://www.yorkshiredales.sc/
Directions to the club can be found on: