*POSTPONED* Warming Pan - Hampshire, UK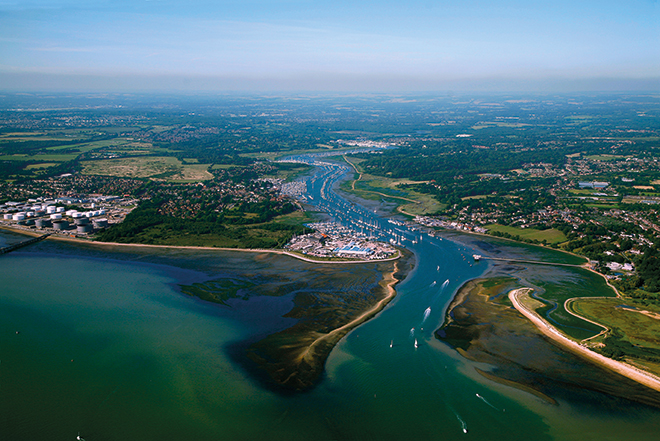 The Hamble Warming Pan
Hamble River SC, Hamble, Southampton

Sunday 29th March
*POSTPONED* due to the virus. The club hopes to run the Warming Pan events later in the season if it's possible.
The
Hamble Warming Pan is a landmark season opener and the RS Aeros are pleased to be invited to this annual event again in 2020, the Warming Pan's 58th year!
T
he Warming Pan is the only large fleet racing event allowed on the River Hamble and the sight of 50 plus dinghies blasting out of the Hamble is one of the great sights of the year!
Hamble River SC has refreshed the format of the Hamble Warming Pan this year and changed it to a Sunday only programme on
Sunday 29th March.
Three
back-to-back races are planned with a 12-noon first start. There will also be
a Junior Warming Pan on Saturday 28th.

First run in 1962, back then the Warming Pan was the season opener, with new designs in the highly competitive Merlin Rocket and National 12 classes being launched and tested for the first time. These boats became the bedrock of this great event and now HRSC is inviting competitive sailors in all active non-trapeze dinghy classes to come and experience the unique fun of the Hamble Warming Pan.

An Early-Bird entry rate (£10 single-hander, £15 double-hander) is available online until 22nd March, standard entry rate until the 27th, and late entry rate available on the day. Full details and the Notice of Race can be found at the above website.
- Entries open to all non trapeze PY handicaps 970 - 1172
- Classes with more than 8 entries will be given a class start.
- Classes with more than 4 will get prizes within the PY Class
Briefing:
First Start: 12:00
Format: 3 back to back races over 1 day
Entry Fee: £10 until 22nd March
Online Entry and Notice of Race: available
HERE
Hamble River SC
The Ferryhard, Green Ln, Hamble, Southampton SO31 4JB
Contact:
Tel:
Email:
[email protected]
Website:
http://www.hrsc.org.uk