Bradford on Avon RS Aero Open - Wiltshire, UK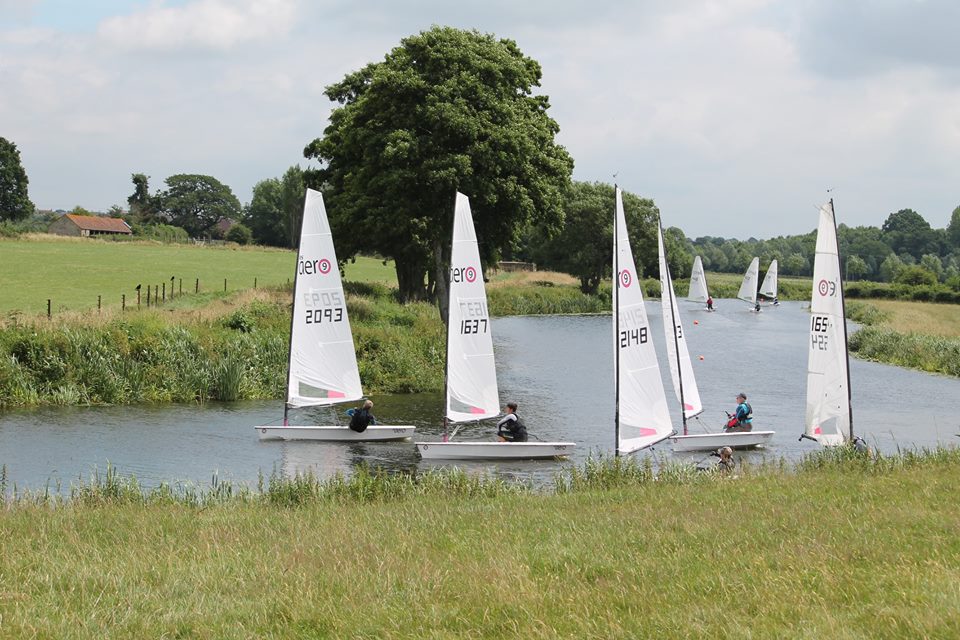 Bradford on Avon RS Aero Open
Wiltshire, UK
Saturday 5th September
We had a great day out at Bradford on Avon SC in 2017 look forward to returning again in 2020!
Bradford on Avon Sailing Club
sail on an 800m length of river across open fields (with just a couple of overhanging trees!), the river is narrow and in a gentle "S" shape providing for all points of sailing within its length!
The club and their RS Aeros look forward to welcoming us again to their lovely setting for a great day of river racing and a fantastic opportunity to improve our boat handling and versatility!
The club is in a scenic location 1 mile upstream from the town centre.
Breakfast plus teas & cakes, soft drinks / packet snacks will be available to purchase on the day.
Overnight camping adjacent to the Club in the open field is available with prior arrangement on Friday and/or Saturday night at no charge. The Club will be open to provide water and toilet facilities. All are welcome to stay for Sunday's club racing and make a weekend of it in this lovely location on the river.
Bradford On Avon SC
Turn off road at 219 Trowbridge Road, Bradford On Avon, Wiltshire BA15 1EU
Contact:
Tel:
Email:
Website:
http://www.boasailing.co.uk
Heading out of Bradford on Avon on the Trowbridge Road, look out for the end of town – beyond the last terrace of houses on the left side (north side), there is a small lane that runs between the houses & the field. Follow this lane to the end, through 2 field farm gates until you come to the clubhouse beside the river. Please close all gates behind you.
Postcode BA15 1EU or House Nº 219 in your SatNav will take you to the entrance off the main road.