CZECH OPEN - RS AEROCUP, Lake Lipno, Czech Republic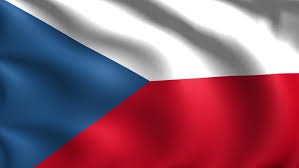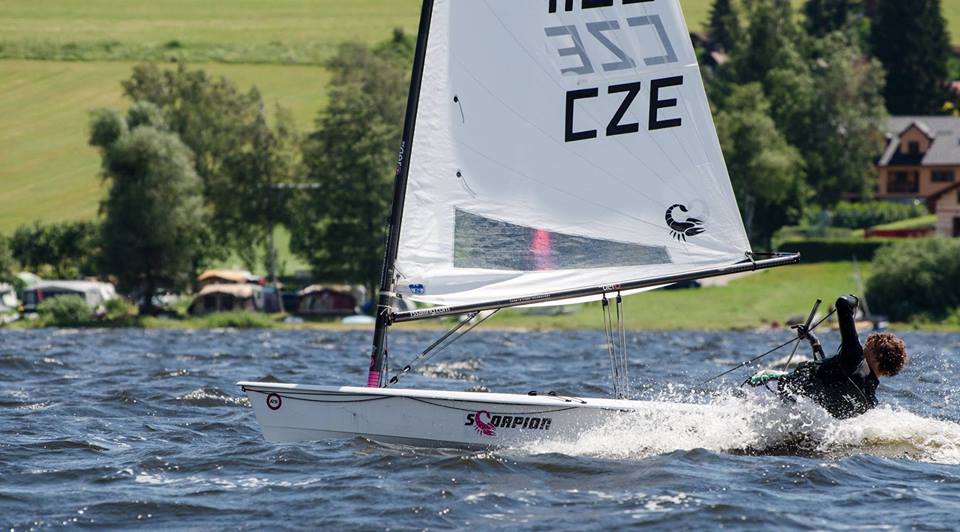 CZECH OPEN - RS AEROCUP
Lake Lipno, Czech Republic
11-13 September 2020
The 6th RS Aerocup will visit Lake Lipno in the Czech Republic in September,
the popular venue of the Czech RS Team. This
annual late season international RS Aero regatta
f
ollows previous editions in Spain, Italy, France and Holland.
The Czech fleet has been growing steadily with a well supported circuit touring their country for a few years now.
Lake Lipno is centrally located near the German and Austrian borders and with the Swiss, Hungarians and Italians nearby we
can expect a good international turnout in this central location.
Online Entry:
Entry Fee:
Registration:
First Race:
Format: Class racing in separate fleets. 3 days racing.
Charter RS Aeros: A limited number of Charter RS Aeros may be available
Cerna v Posumavi YC, Lipno Lake, Czech Republic
Cerna v Posumavi 38223, Lipno Lake, Czech Republic
Contact: Vaclav Brabec
Tel:
Email:
[email protected]
Website:
Travel
The nearest airport is Linz, Austria, which is an 80 minute drive.

Otherwise try Prague or Munich which are over a couple of hours away.
Accommodation
Camping at the club - there are possibilities to pitch a tent or park your campvan. There is no fee for a place, just for the electricity. This is payable at the event.
Camp Jestrabi 'over the club wall' offers apartments and cabins at the lakeside. There are also possibilities for camping or camper vans.
Hotel Racek is the best option for accommodation in nice appartments overlooking the lake and next to the club. 400m away, just a few minutes walk. Sauna and glorious restaurant!
Hotel Jestrabi just 1000m away. Comfortable and on the lakeshore.