RS Aero Sustainability Challenge - Island Barn RSC, Surrey, UK
Island Barn RSC, West Molesey, Surrey
Saturday 25th April

Thames Valley Mini Series.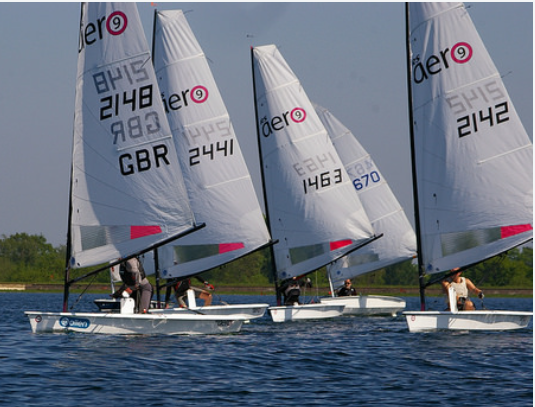 This year the Sustainability Challenge returns to Island Barn with three smart Trophies supplied by The Green Blue up for grabs - your chance to bag one of these three beauties for your mantel piece!
Island Barn is a popular club accessibly located to the south west of London. The reservoir is raised, enjoying a clearer wind over its wide open surface.
The
RS Aero fleet at Island Barn has continued to grow
to be over 20 RS Aeros in 2019!
T
hese early season meetings are the perfect way to prepare for the start of summer!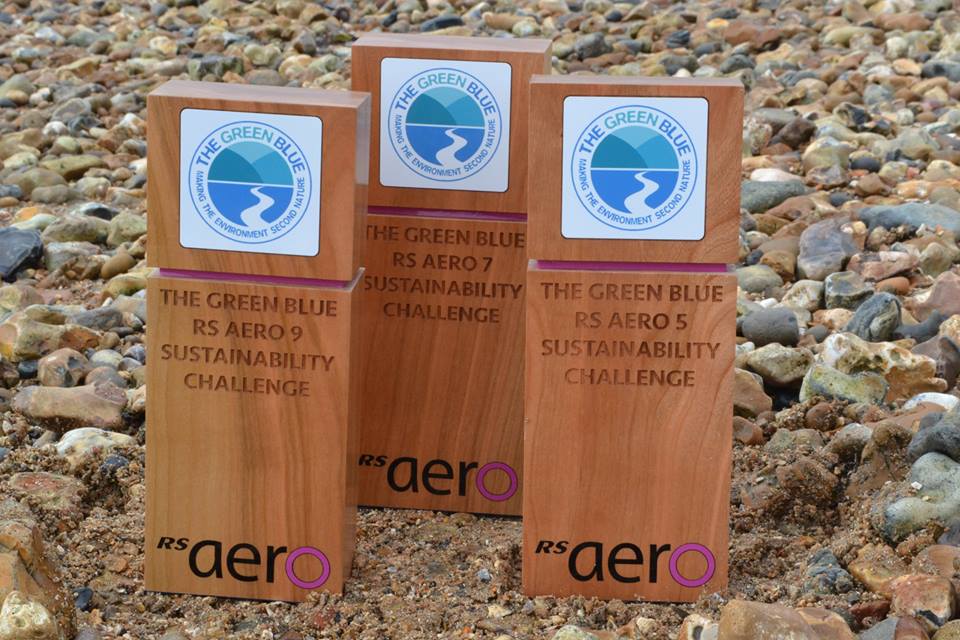 Briefing:
First start:
Format: Class Racing proposed
Entry Fee: £
Check out the reports of the 2017 & 2019 Spring Champs when we had large RS Aero fleets and great breezes at IBRSC!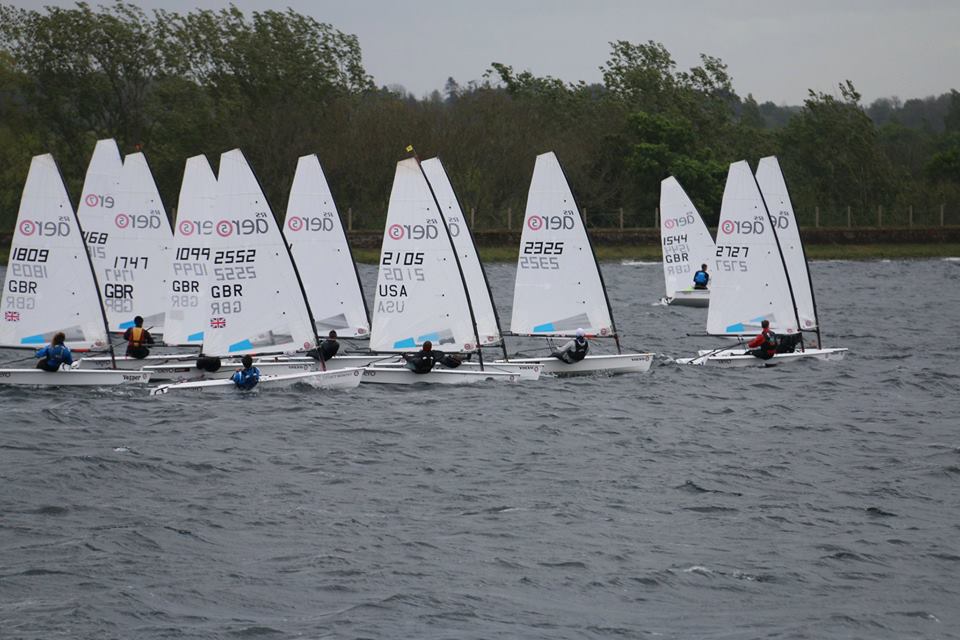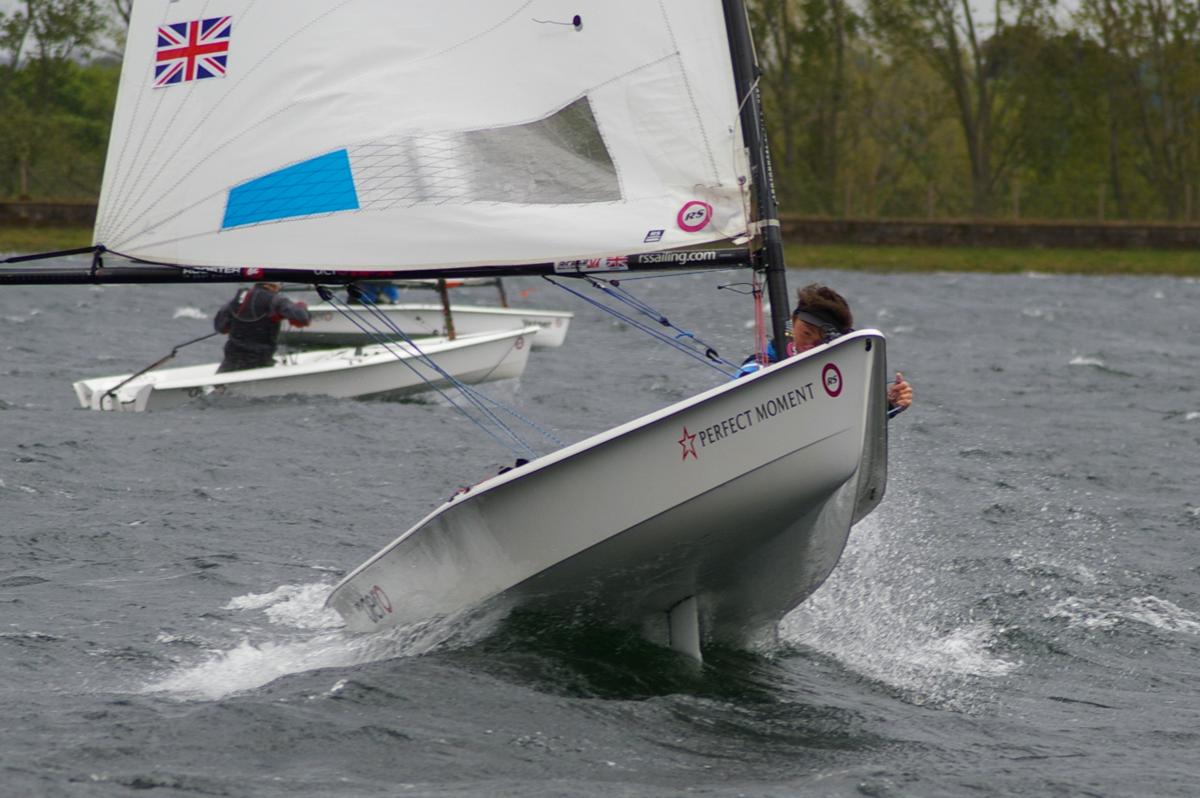 Remember to rinse boats, trollies and kit between venues, lift share where possible and use re-usable water bottles.

Island Barn Reservoir SC
Ray Road, West Molesey, Surrey, KT8 2LF
Contact: Gareth Griffiths
Tel: 07788 145203
Email:
[email protected]
Website:
http://www.islandbarn.org.uk/