Broadwater RS Aero Open - Middlesex, UK

photo by Tom Gruitt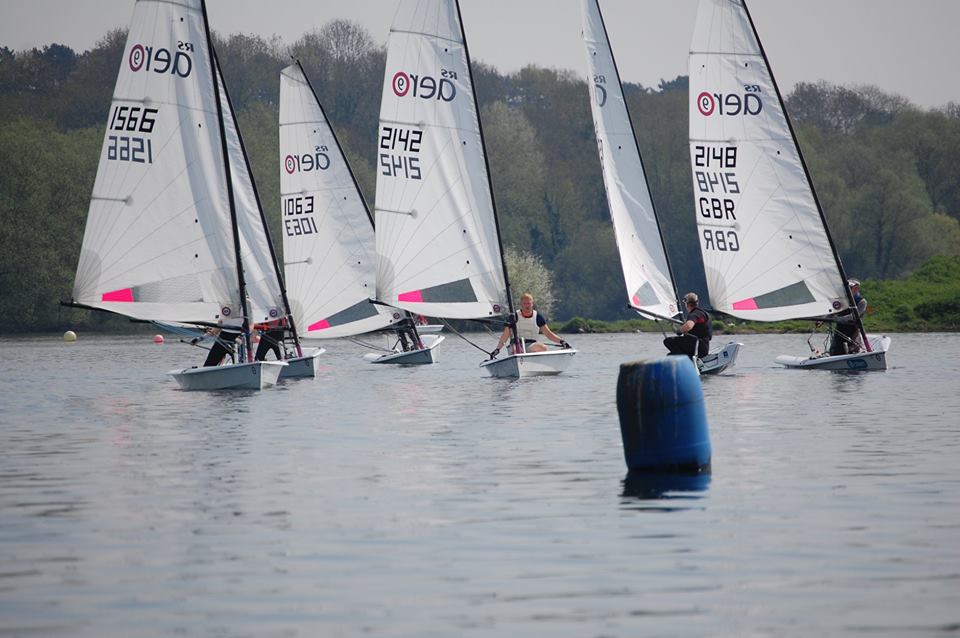 Broadwater RS Aero Open
Broadwater SC, Middlesex
Saturday 21st March
Round 1 of the 2020 RS Aero Thames Valley Mini Series
The Broadwater RS Aero fleet look forward to welcoming the RS Aero Class to a 1 day Open at their club for their 5th annual event there. The Open is
Round 1 of the hugely popular RS Aero Thames Valley Mini Series.
In 2018 Broadwater successfully trialled an exciting new format of running
the
three open meeting races for the three RS Aero Classes on
a pursuit race basis
.
Benefits include having separate Class starts, the fun of the chase, less wait between races and avoids the race team having to time sailors!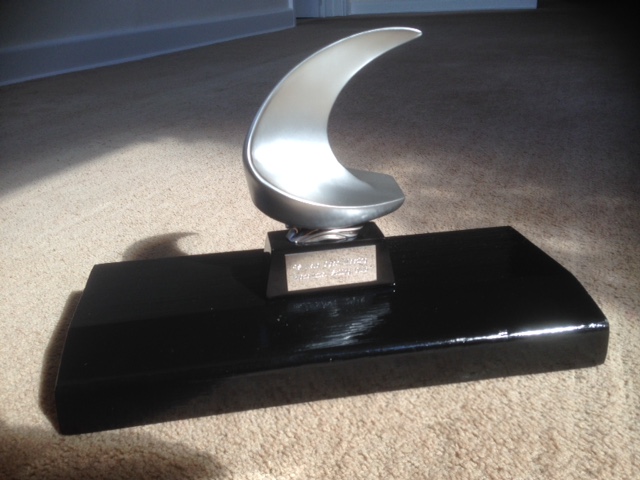 Info;
Registration:
Briefing:
First race:
Format: A Pursuit race series
Entry:
Broadwater is conveniently located just inside the M25 West of London and is a very attractive stretch of water with a nature reserve at one end attracting a variety of water birds.
As one of the largest sailing lakes in the Thames Valley this should provide a great early season sharpener!

The club address is: Broadwater Sailing Club, Broadwater Lake, Moorhall Road, Harefield, Middlesex UB9 6PD.
It is recommend you look up where the entrance to the club is in advance on the website below. The entrance to the club is opposite the 'Bear on the Barge' pub on Moorhall Road.
*Beware of some pot holes at the start of the track*
Remember to rinse boats, trollies and kit between venues, lift share where possible and use re-usable water bottles.

Broadwater SC
Broadwater Lake, off Moorhall Road, Harefield, Middlesex UB9 6PD
Contact: David Cherrill
Tel:
Email:
[email protected]
Website:
http://www.broadwatersc.org.uk
Directions
The Club is within 10 minutes drive of Junction 1 of the M40 or Junctions 16 and 17 of the M25. Access to the club is from Moorhall Road opposite The Bear on the Barge.