RS Aero UK National Champs & International Open - Eastbourne Sovereign SC, East Sussex, UK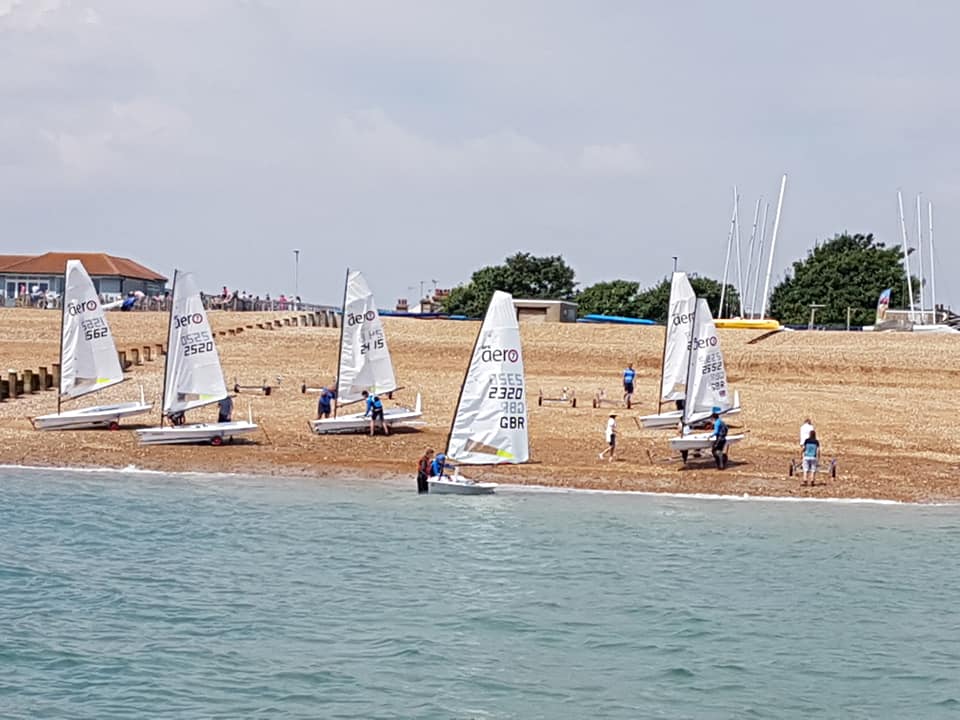 RS Aero UK National Champs & International Open 2020
Eastbourne Sovereign SC, East Sussex
Thurs 27th - Mon 31st August
The RS Aero UK Nationals returns to the south coast for our Class' 6th UK Championship, to be hosted by Eastbourne Sovereign Sailing Club at their wonderful beach front location in East Sussex.
Eastbourne is a lovely seaside town just to the east of Beachy Head and home to some of the best sea sailing on the south coast. The clubhouse is idyllically situated with its large terrace overlooking the beach. There are good facilities, a welcoming membership and with five new RS Aeros delivered to the club this summer the local RS Aero fleet is going from strength to strength!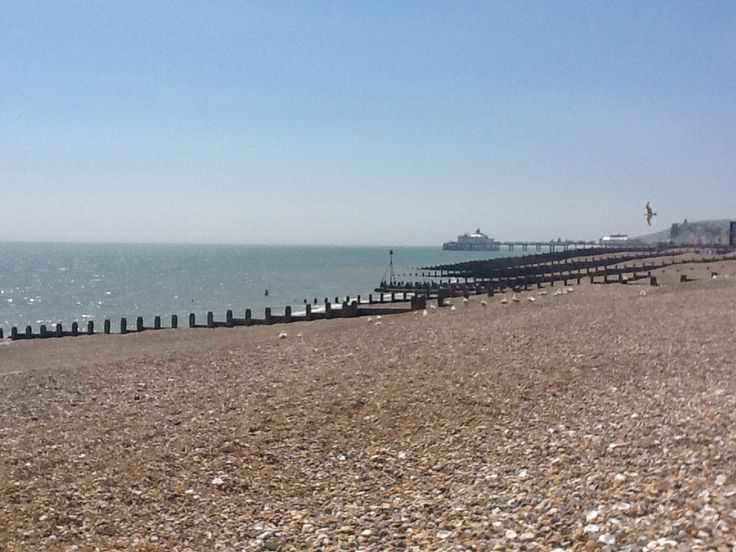 We enjoyed a lovely open meeting in
2018
at Eastbourne. Our 40 strong RS Aero Youth Team will also be able to scope out the venue during their final winter t
raining
weekend in April
Located just 90 minutes from Folkstone we hope to be joined by our friends across the channel, which will add a nice international flavour too!
Thursday 27th will have an onshore coaching session in the morning followed by the 'RS Aero Challenge Cup' practice race in the afternoon. Championship r
acing will be 4 days from Friday 28th - Monday 31st August (to include the bank holiday Monday). So, if you are short of holiday you can still compete!
Charter RS Aeros - to be confirmed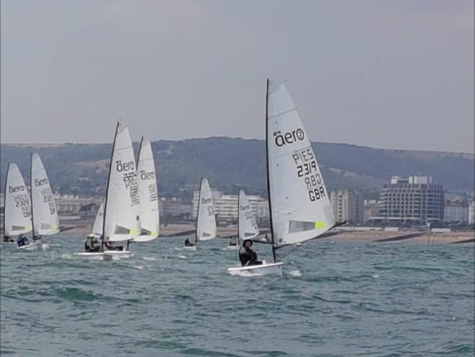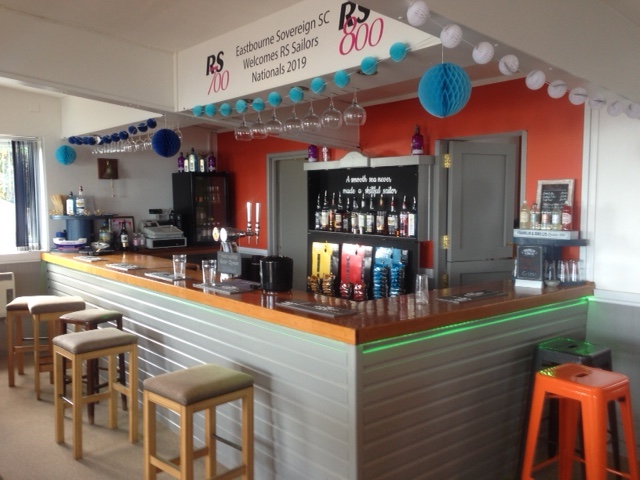 Eastbourne Sovereign SC
Royal Parade, Eastbourne, East Sussex BN22 7AA
Contact:
Tel: 01323 720 715
Email:
Website:
http://www.sailing-at-eastbourne.co.uk/
Directions;
Accommodation;
http://www.bay-view.co.uk
http://www.virtualtenby.co.uk/camping.asp?CampSite=Martello
View Larger Map