RS Aero European and UK National Championship 2020 - Eastbourne Sovereign SC, East Sussex, UK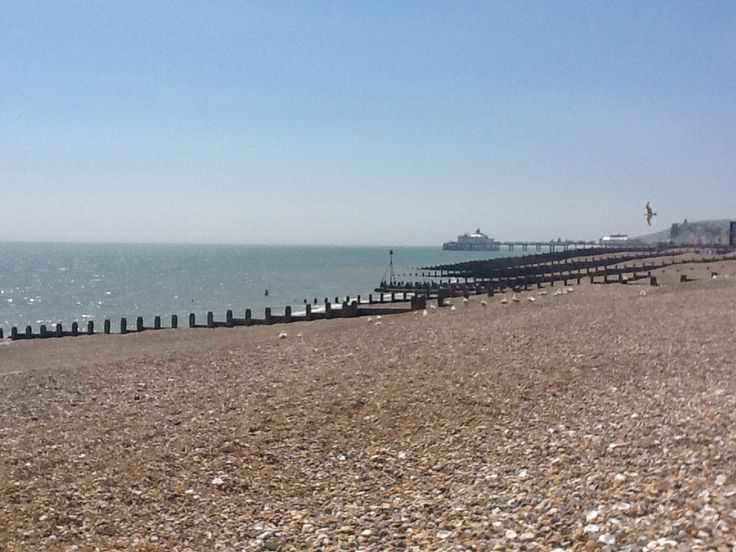 RS Aero European and UK National Championship 2020
Eastbourne Sovereign SC, East Sussex
Thurs 27th - Mon 31st August
The RS Aero European* and UK National Championship visits the UK's south coast, hosted by Eastbourne Sovereign Sailing Club at their wonderful beach front location in East Sussex.
Eastbourne is a lovely seaside town just to the east of Beachy Head
and home to some of the best sea sailing on the
south coast.
International visitors will benefit from the close proximity to the ferry ports and the channel tunnel, together with Gatwick Airport nearby with train link to the coast for International charterers.
The clubhouse is idyllically situated with its large terrace overlooking the beach. There are good facilities, a welcoming membership and with five new RS Aeros delivered to the club last summer the local RS Aero fleet is going from strength to strength!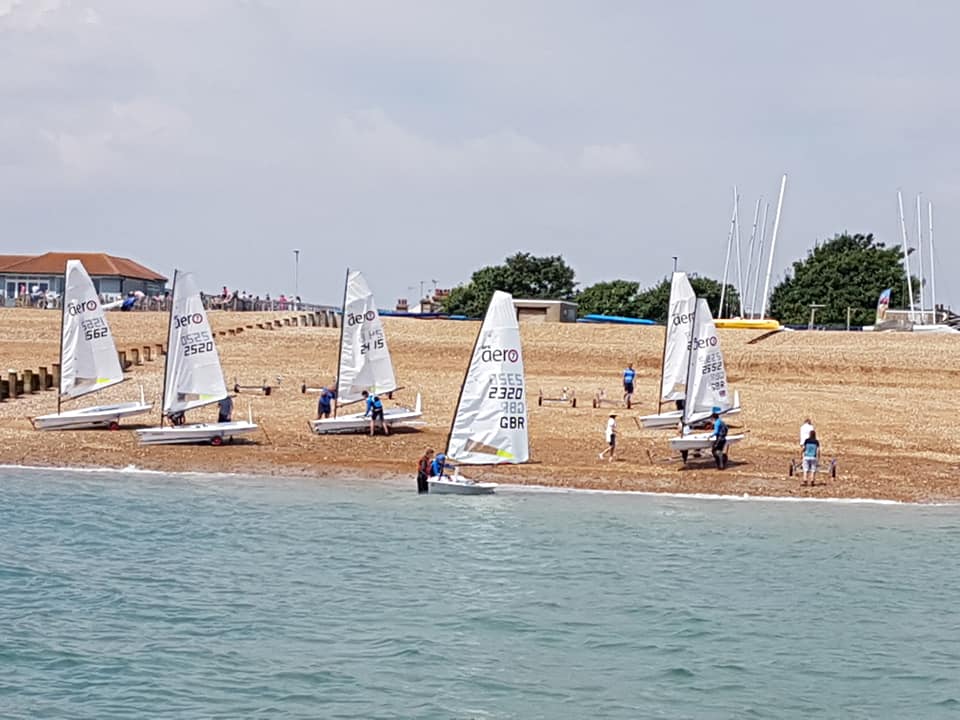 We enjoyed a lovely open meeting in
2018
at Eastbourne. Our 40 strong RS Aero Youth Team will also be able to scope out the venue during their final winter t
raining
weekend over Easter.
Championship racing will be held from Thursday 27th to Monday
31st August (to include the bank holiday Monday). So, if you are short of holiday you might still compete!
Eastbourne Sovereign SC are hugely excited and look forward to welcoming the RS Aero Class including our international visitors in August. They are gearing up,
preparing for super large numbers and
confident of delivering a Championship to remember!

Online Entry and the Notice of Race will be available in March.
Eastbourne know how to sail hard and party hard. Be sure to SAVE THE DATE!!!
Charter RS Aeros -
RS Sailing are offering charter RS Aeros at this event. The price will be £400 and they can be booked via RS' new dedicated website
HERE
.
Please take time to read the 'Charter Guide' and 'Charter Boat FAQ' in the drop down menu there and be sure to book whilst availability lasts.
*European Champs Upgrade (20/02/2020)
Further to consultation with the UK Committee, the European nations' fleet leaders and Eastbourne SSC we are pleased to announce that the UK Nationals at Eastbourne will be upgraded to be the RS Aero European and UK National Championship combined. The proposal received much positive support and no objections. Teams from Sweden, Germany, Ireland, Holland, Estonia and Portugal have already expressed an interest, which will add a vibrant international flavour to the Eastbourne Champs.
After such a fantastic European Champs last year at Garda, so many sailors were keen for another. However, with the USA Worlds and UK Nationals already in peak summer and so many other popular key events filling the calendar there was no space to fit an additional dedicated Europeans.
Upgrading the Eastbourne Championship became an obvious option and the UK Nationals shall now be held within the European Championship. Championship racing will now be held on all of the 5 scheduled days over the Bank Holiday from 27-31 Aug on Eastbourne's excellent open water.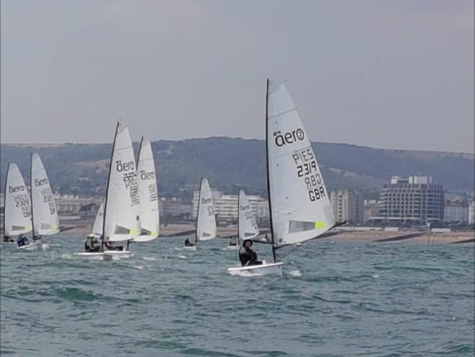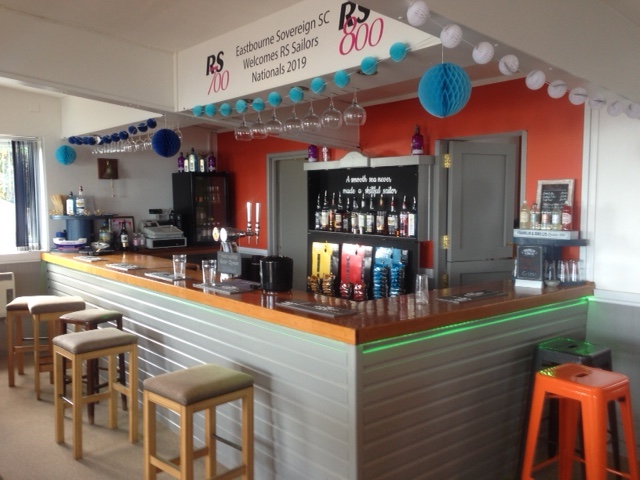 Eastbourne Sovereign SC
Royal Parade, Eastbourne, East Sussex BN22 7AA
Contact:
Tel: 01323 720 715
Email:
Website:
http://www.sailing-at-eastbourne.co.uk/
Directions;
Accommodation;
http://www.bay-view.co.uk
http://www.virtualtenby.co.uk/camping.asp?CampSite=Martello
View Larger Map