Emsworth Slipper Shiver - Hampshire, UK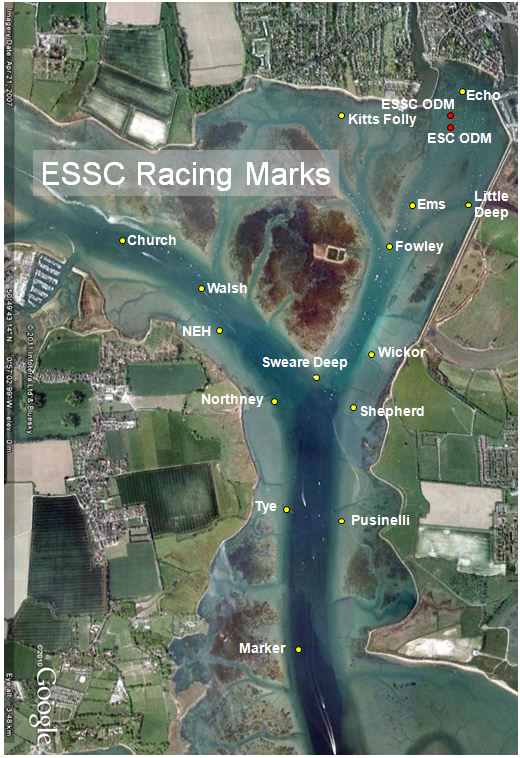 Emsworth Slipper Shiver Pursuit
Emsworth Slipper SC, Hampshire

Saturday 28th December
Emsworth Slipper's Slipper Shiver is one mixed class Pursuit Race starting from the Slipper's line at the head of Chichester Harbour.
There are now some 20 RS Aeros at Emsworth Slipper SC, Emsworth SC and Thorney Island SC combined and they all come together in the winter for some great racing. The Slipper Shiver is their special one off seasonal winter race with an open invite.
The RS Aeros won the Slipper Shiver in Dec 2015 and again in Jan 2018. In Jan 2019 we had a record turnout of 18 RS Aeros!. Who is up for the challenge this year?!
The best turkey soup ever is served to warm up after racing! This is always a great day out, visiting Emsworth and the northern end of
Chichester Harbour.
ESSC will make the club car park available to visiting boats. If you are bringing a boat, please can you be prepared to drop the boat and trailers at the club, and then park in the public car park that is approx 50m north of the club, thanks. There will be people about to help,
First start:
11:45,
on the top of the tide.
High Tide: 12:36
Entry fee:
Emsworth Slipper SC
Quay Mill, The Quay, South Street, Emsworth, Hampshire PO10 7EQ
Contact:
Tel: 01243372523
Email:
Website:
http://www.emsworthslippersc.org.uk