RS Aero Training Day at Chelmarsh SC - Midlands, UK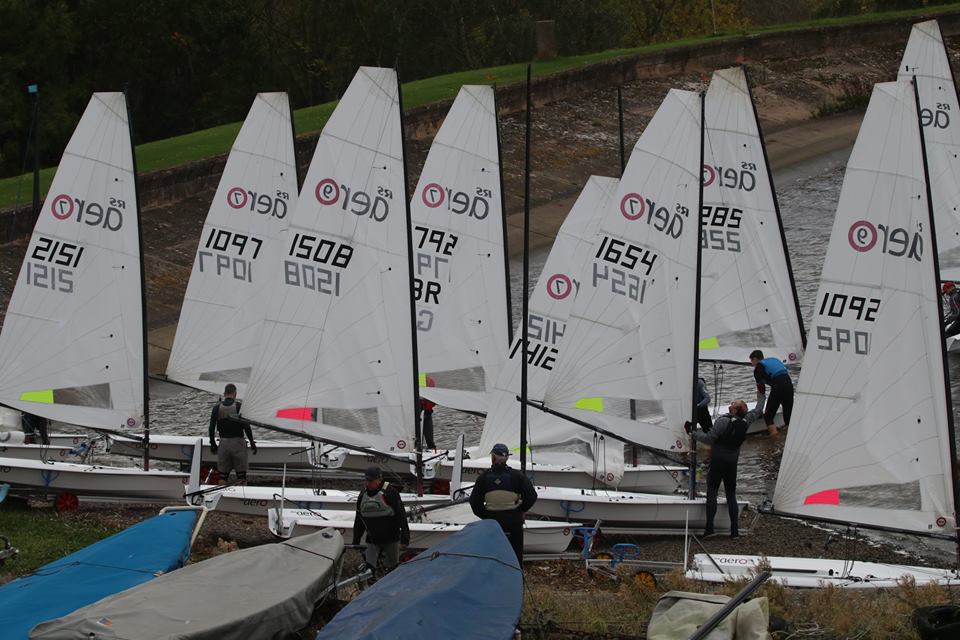 RS Aero Training Day
Chelmarsh SC
Saturday 14th Sept
RS Aero Training Day with Matt Thursfield at Chemarsh, on Saturday 14th, from 10am to 4pm, a week before the Midlands Champs. Matt is fresh home from the Europeans at Garda and keen to share his enthusiasm and what he has learned.
Participants may leave boats on site for the Midlands Championship on Saturday 21st September. Sunday Racing also available for visitors by arrangement. First come, first served for available places. See event page on the
Chelmarsh SC RS Aero Facebook Group
.
There are limited free places for non Chelmarsh sailors who register and pay in advance for the RS Aero Midlands Championship at Chelmarsh the following Saturday. A light lunch will be provided at a modest charge.
Details, booking places and any special dietary requirements please contact
[email protected]
(07814 331873) once registered for The Midlands Champs.
Chelmarsh SC
Chelmarsh Reservoir, Hampton Loade, Bridgnorth WV16 6BL
Contact: David Partridge
Tel:
Email:
[email protected]
Website:
http://www.chelmarshsailing.org.uk/
Directions
Chelmarsh SC is on the Welsh side of the Severn Valley. Best access is by taking the B4555.
- If travelling southwards you will see the reservoir on your left. After the Bull Inn in Chelmarsh take first left into the access lane.
- If travelling northwards the right turn into the access lane is at Sutton.
Follow the lane eastwards for about 1 mile past the south end of the lake to the Sailing Club.
SatNavs Beware
If you enter the postcode into a SatNav it is likely to try to take you over a foot bridge at the end and it is a long drive around! Best to enter 'B4555' or 'Sutton'.
Camping:
There is a grassed area available for camping adjacent to the clubhouse. (This is not serviced except by use of the clubhouse facilities) . If you hope to either camp here or stay in a motor caravan on site please could you notify the club.
B&B accommodation:
Accommodation is available at the following establishments. Note that inclusion on this list does not infer any particular recommendation. The Bulls Head is closest to the club. For further information and reviews please refer to the websites.
The Bulls Head, Chelmarsh. -
http://www.bullsheadchelmarsh.co.uk/
The Swan Inn, Bridgnorth -
http://www.swaninnbridgnorth.com/