RS Aero NA Midwinter Championship - Indian River YC, Cocoa BeachFL, USA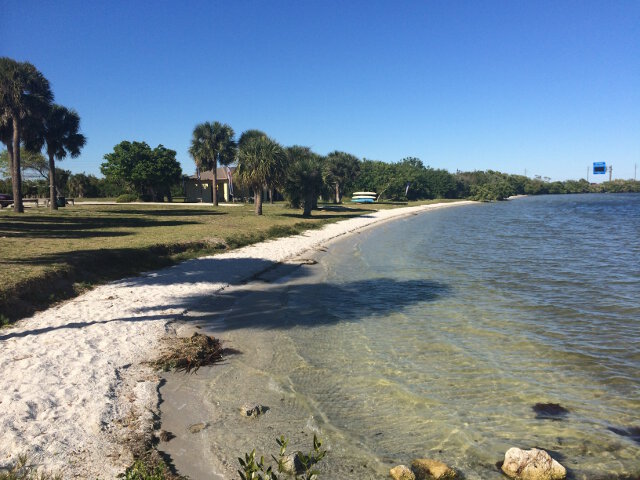 RS Aero NA Midwinter Championship
Indian River YC, Cocoa Beach, Florida
Feb 8/9
Round 3 of the US Winter Series
The Indian River Yacht Club RS Aero Rocket Regatta sailed on the Banana River in Cocoa, FL, adjoining Port Canaveral and the Space Center.
The launch point is excellent from the beach at Kelly Park at the NW corner adjacent to the Beachline Causeway.
Excellent accommodations and dining are very close by in Cape Canaveral.
The sailing area is superb - a great venue!
This event follows the
Florida State Champs at Jensen Beach
by 1 week to enable distance travellers to sail events on adjacent weekends for convenience and utility.
Blue skies, warm water, outstanding venues, great racing awaits you! See you soon!
We've got 3 RS Aeros to charter at Florida events!
Feb 7-9: RS Aero Midwinters $550
We've made these boats available to support fleet growth throughout North America. To meet that objective these boats will be prioritized to sailors that are new to the RS Aero. So invite your friends!
We know that RS Aero sailing in Florida is very tempting! So, If you're a current owner and really want to charter, contact us and we'll do our best to accommodate you, but there is no guarantee so do your best to bring your own boat!
The boats will be for sale as a full package with dolly, covers, blade bags, and spar bags after these 4 events.
If you purchase within 5 days of charter your entire charter fee will be credited towards your boat purchase!
To book your charter or purchase one of these boats, contact Todd Riccardi at

[email protected]
Indian River Yacht Club, Cocoa, FL
Cocoa, FL
Contact:
Tel:
Email:
[email protected]
Website:
https://www.iryc.org/