RS Aero UK South Western Champs - Salcombe, Devon, UK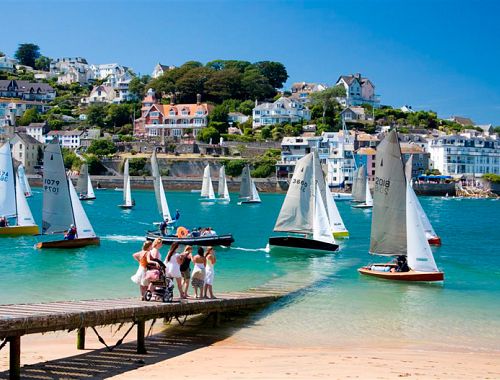 RS Aero UK South Western Champs
Salcombe YC, Devon
26/27th September
We look forward to visiting Salcombe and its beautiful yet challenging race course again for a weekend in September 2020.
This year the weekend will be our RS Aero Southwestern Champs, at this magical Devonshire venue.
A regatta dinner is planned at Salcombe Yacht Club on the Saturday evening.
Online Entry, Dinner Booking, NoR & SIs
via SYC website HERE

(Create an account, then click; Book Online>Open Meetings)
Entry Fee:
£31 (members £28)
Car Parking:
Creek Car Park,
Salcombe, TQ8 8DU
Launch & Boat Parking:
Batson Public Slipway at Creek Car Park.
Special rate £20 for the weekend includes Salcombe boat parking and harbour fees. See NoR. Can be booked via entry system.
Briefing:
11:30 Saturday at Batson boat park
First Race:
1
3:10 on Saturday, 10:30 on Sunday
Format:
4 races, 2 each day held back to back. A mix of windward/leewards and tours of the harbour.
Social:
R
egatta Dinner at Salcombe YC on Saturday evening,
£12 for 2 courses;
Mains
- Salcombe Meat Co Sausages, Mustard Mash, Peas and Onion Gravy (A)
- Roast Vegetable Lasagne, Dressed Leaves (v) (B)
Dessert
- Sticky Toffee Pudding, Custard
Accommodation:
There are numerous B&Bs, Hotels and AirBnBs in Salcombe but it can be a sought after destination and availability may be limited.
If you are up for camping or campervanning there is a nice local site at Higher Rew;
http://www.higherrew.co.uk/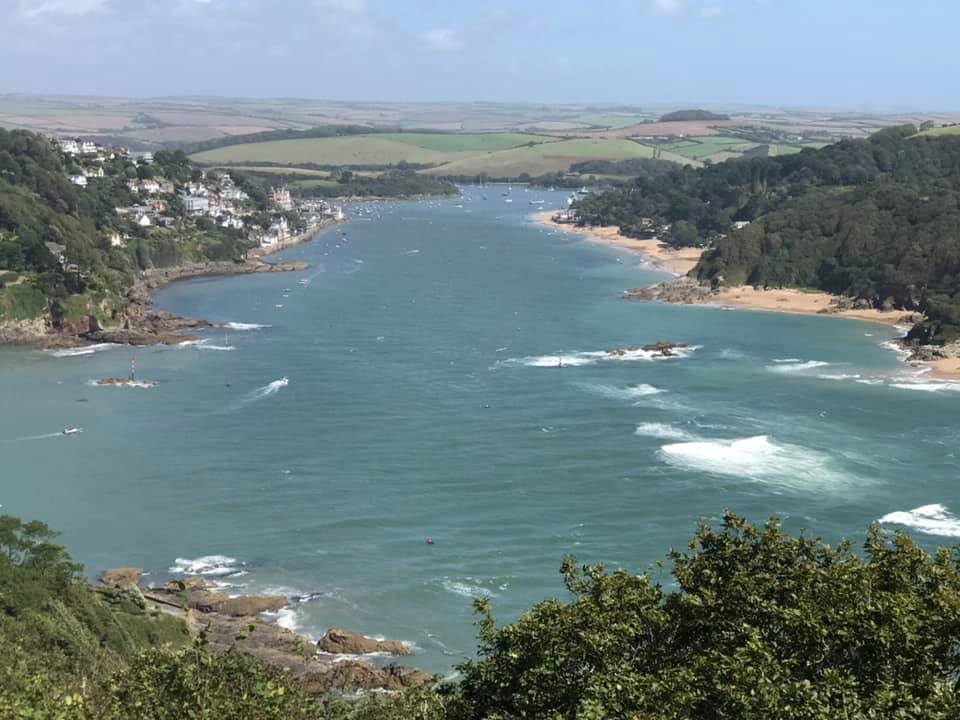 Check out the photos and report from
when the RS Aero Class had a fantastic weekend and great racing during our event at Salcombe in
2018
.
Salcombe YC
Cliff House, Cliff Rd, Salcombe TQ8 8JQ
Contact:
Tel:
Email:
[email protected]
Website:
http://www.salcombeyc.org.uk
Directions
Batson Public Slipway at Creek Car Park (TQ8 8DU) at the northern edge of Salcombe is where launching, boat storage, car parking and the race briefing all usually place.
Salcombe Yacht Club is a pleasant 15 minute walk through Salcombe and the SYC start line is a transit across the estuary next to the club.
Accommodation
There are numerous B&Bs, Hotels and AirBnBs in Salcombe.