3rd RS AERO WORLD CHAMPIONSHIP - Black Rock YC, Melbourne, VIC, Australia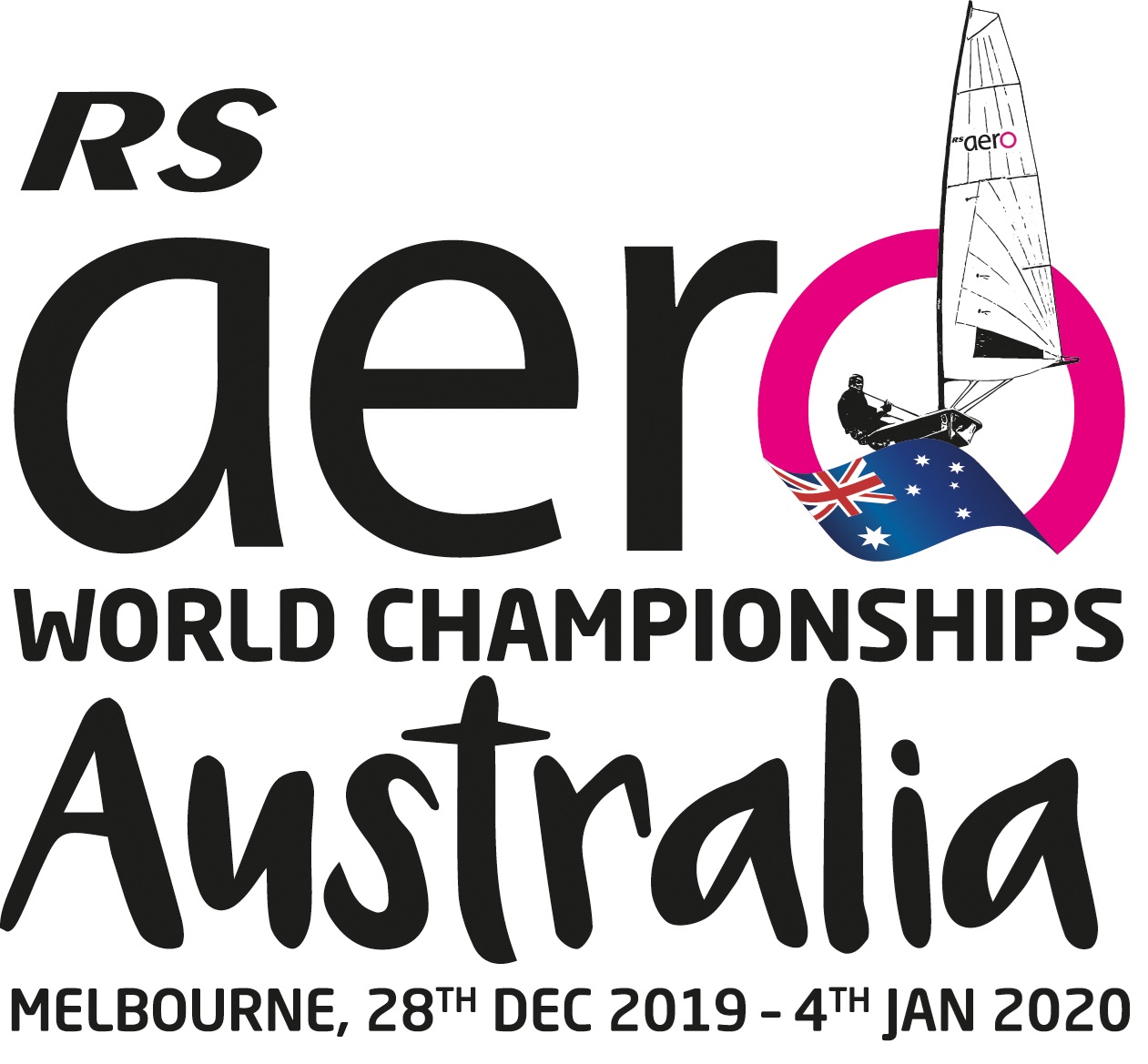 3rd RS AERO WORLD CHAMPIONSHIP
Black Rock YC, Melbourne, VIC, Australia
28th December 2019 - 4th January 2020
*ONLINE ENTRY NOW OPEN* Via pink box above
The 2019 RS Aero World Championship visits Port Phillip Bay, Australia!
Sunshine, sea breezes, great racing and a wonderful new year break!
Black Rock YC have an excellent record of hosting major championships, holding both the Australian OK and Finn Championships consecutively earlier this year. World Championships are regularly hosted at the club including several OK Worlds and Finn Gold Cups over the years.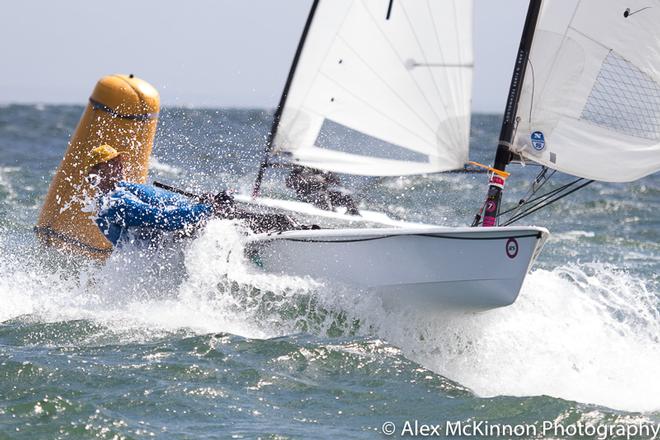 The racing on Port Phillip Bay is world class and one of Australia's prime regatta venues. A good variety of racing conditions is likely with a range of both wind strength and sea state providing an interesting challenge. Sea breezes can build through the day and the size of the bay allows a good swell to build up – perfect for surfing those RS Aeros!
Situated in the picturesque Half Moon Bay there is a sheltered beach for launching that is ideal for families to relax in the sun. The Cerberus Beach House Cafe next door offers both fine dining and take away fish and chips – take your pick!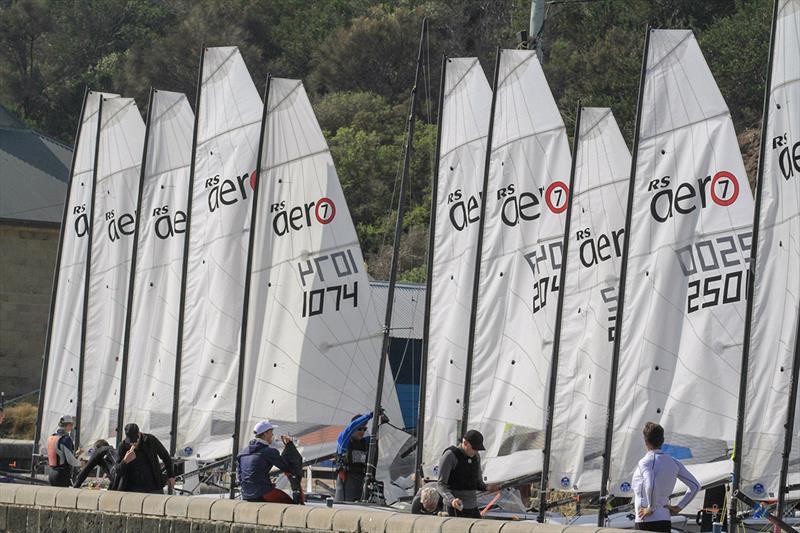 Notice of Race:
is posted on the BRYC website
HERE.
Online Entry

:

NOW OPEN! Via pink box above.
- Non Australian International Visitors; use the GBR£ payment option.
- Australian Entries; pay the AUD$ option to save international bank transfer fees.
- Charters; enter sail number 'CHARTER'
- Extra Social Tickets; If you have parents, partners or friends who may want tickets to the socials give the number of people in the box and add comment.
Registration: Sat 28th & Sun 29th
Equipment Inspection: Sat 28th & Sun 29th
First Race:
Monday 30th,
13:00,
Race Days: 30th, 31st, 2nd, 3rd, 4th
Lay Day (or catch up day): 1st
Entry Fee: GBP £295 /AUD $550
Youth discount rate of GBP £240 / AUD $450 (Und
er 19 on 31st Dec).
Four socials are included in the entry fee
Charter RS Aeros: Are selling out! See link below.
The 28/29th Dec will be for registration, measurement and pre worlds sailing.
World Championship racing will take place between 30th December 2019 and 4th January 2020. A lay-day is planned for New Years Day, provided racing is adequately on schedule -
a chance to relax and see the sights! Four socials are included at the venue, including a New Years Party!
Charter RS Aeros
- Late requests
The large shipment of charter RS Aeros leaving the UK left mid October
and are all booked out
!
All sailors, Internationals and Australians, who may be still looking to charter for the Worlds should contact the Australian RS dealer, Sailing Raceboats, who have some limited charter RS Aero availability remaining. Book promptly, before the run out!
Price $1,500 (AUD) -
includes insurance, foils, sail.....ready to sail.
Related Reading
For a good taster of the venue at Black Rock and racing on Port Phillip Bay check out;
- The
Australian OK Nationals daily reports
on Y&Y, occurring exactly one year before our Worlds. They have had a mix of weather, waves and winds raced in varied between 10-20kn. (Scroll down the linked page for the other daily reports).
-The 40 boat
2019 Australian Finn Nationals
in January had 13 top International visitors using these waters for training ready for their pre-Olympic season. Their Gold Cup is next door at the Royal Brighton in December, could be a good warm up for the RS Aero Worlds! See the preview, photos and daily reports.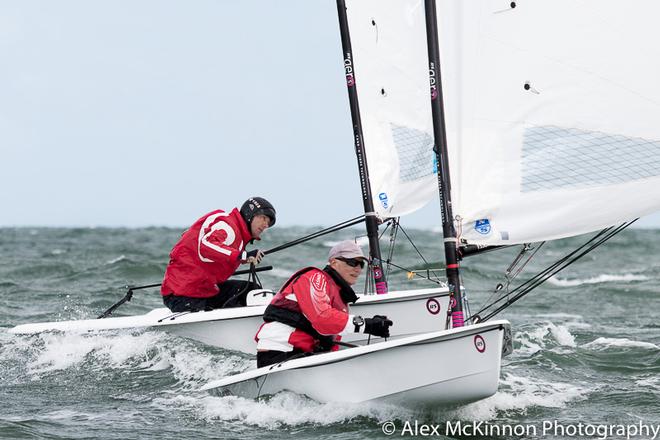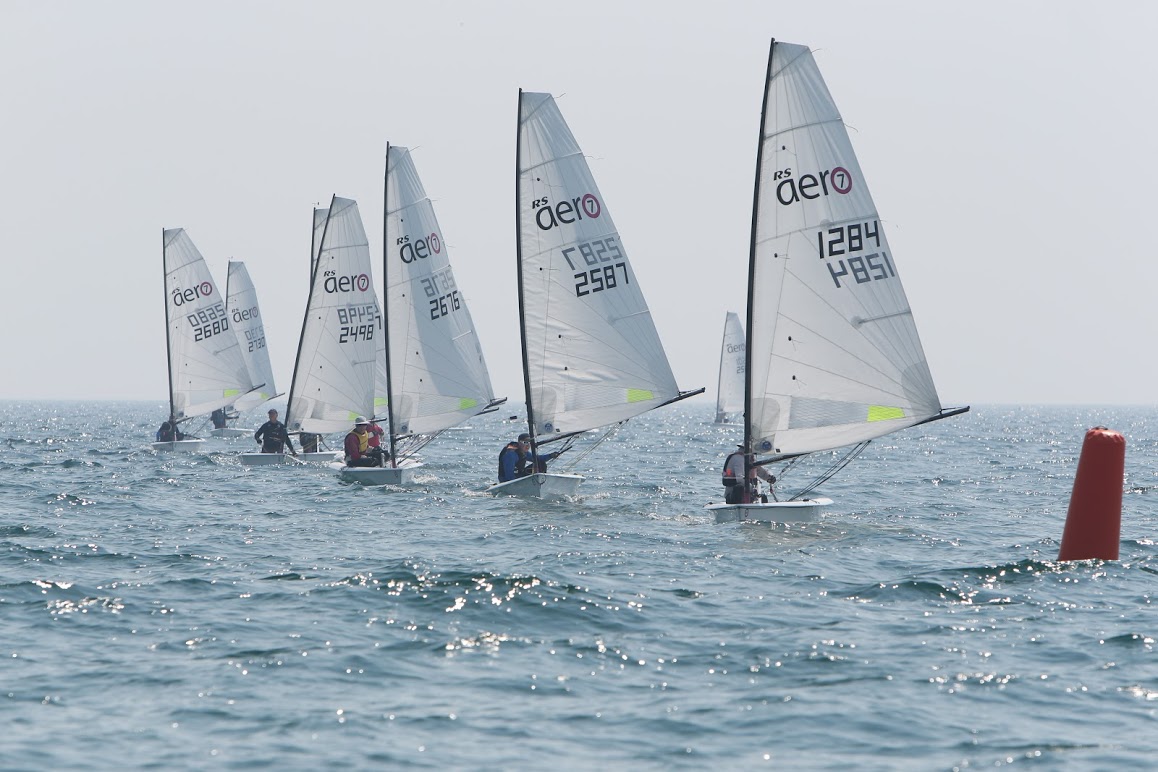 Black Rock YC, Melbourne, VIC
Cerberus Way, Half Moon Bay, Black Rock, VIC 3193
Contact:
Tel: 03 9598 0570
Email:
[email protected]
Website:
http://www.bryc.com.au/home/
Directions
Access to the club is via the car park located on the west side of Beach Road between Bayview Cresent and Arkaringa Cresent, Black Rock.
Accommodation
There are a range of accommodation options available in the locality.
Backpacker style Accommodation - '33 on the Bay'
The freshly decorated rooms include a queen sized bed, wardrobe and small table and chairs.
Communal bathrooms (two bedrooms per bathroom), lounge areas with TV plus kitchen facilities and use of the garden.
Situated in the centre of Sandringham village, all facilities including railway station, restaurants, supermarkets, banks and the Sandy Pub all within 300 metres.
BRYC is 2.5km – a 30 minute walk or 10 minute bike ride along the shore cycle path. In addition a shuttle bus will be arranged.
https://www.booking.com/hotel/au/restored-homestead-minutes-from-the-beach.en-gb.html
Other recommended local options;
Beaumaris Bay Motel, 7 minute drive from the club -
https://www.beaubay.com.au/
-
The Sandy, pub style accommodation -
https://www.sandringhamhotel.com.au/accommodation
-