3rd RS AERO WORLD CHAMPIONSHIP - Black Rock YC, Melbourne, VIC, Australia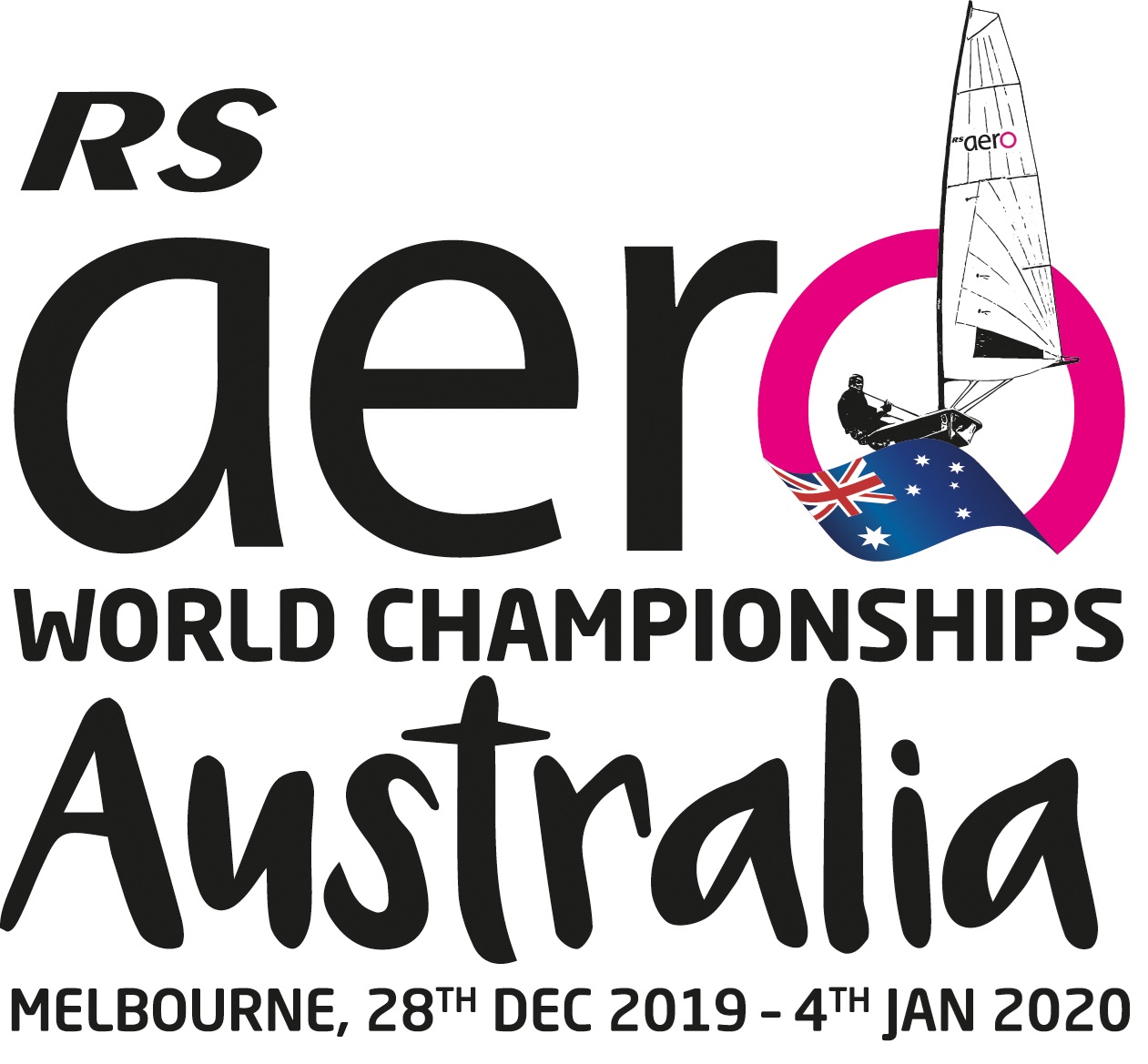 3rd RS AERO WORLD CHAMPIONSHIP
Black Rock YC, Melbourne, VIC, Australia
28th December 2019 - 4th January 2020
The 2019 RS Aero World Championship visits Port Phillip Bay, Australia!
Sunshine, sea breezes, great racing and a wonderful new year break!
Black Rock YC have excellent experience in holding large championships, hosting both the Australian OK and Finn Championships consecutively recently. World Championships are regularly hosted at the club including several OK Worlds and Finn Gold Cups in recent years. Situated in the picturesque Half Moon Bay there is a sheltered beach for launching that is ideal for families to relax in the sun. The Cerberus Beach House Cafe next door offers both fine dining and take away fish and chips – take your pick!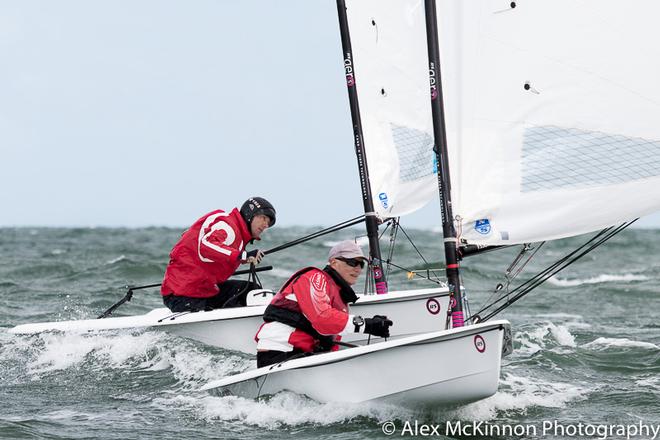 The racing on Port Phillip Bay is world class and one of Australia's prime regatta venues. A good variety of racing conditions is likely with a range of both wind strength and sea state providing an interesting challenge. Sea breezes can build through the day and the size of the bay allows a good swell to build up – perfect for surfing those RS Aeros!
The 28/29th Dec will be for registration, measurement and pre worlds sailing.
World Championship racing will take place between 30th December 2019 and 4th January 2020. A lay-day is planned for New Years Day, provided racing is adequately on schedule.
Notice of Race & Online Entry - Anticipated in March 2019.
Charter RS Aeros
-
A large charter fleet of RS Aeros are available.
- International Visitors seeking to charter are able to do so via
RS Sailing's
o
nline booking and payment system
, price £700 (GBP)
.
Please take time to read the 'Charter FAQ' and 'Charter Guide' on that page. Any further questions or feedback on the booking system, please email
Vikki at RS
.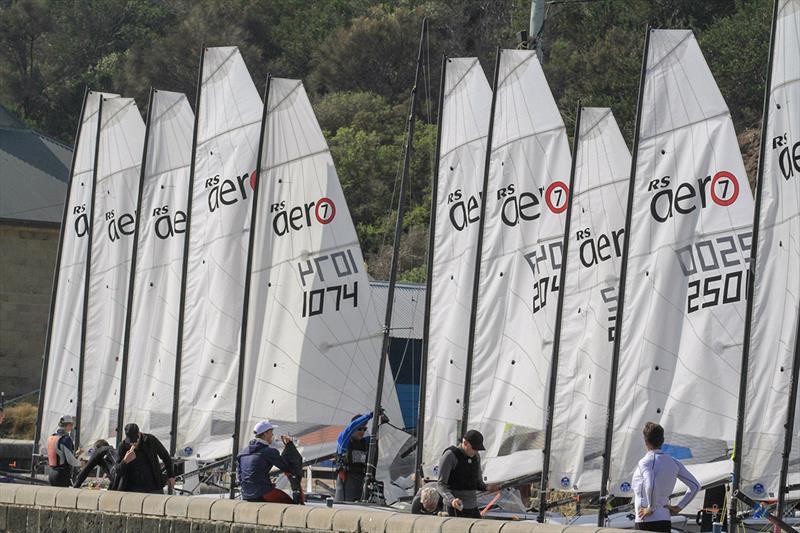 Related Reading
For a good taster of the venue at Black Rock and racing on Port Phillip Bay check out;
- The
Australian OK Nationals daily reports
on Y&Y, occurring exactly one year before our Worlds. They have had a mix of weather, waves and winds raced in varied between 10-20kn. (Scroll down the linked page for the other daily reports).
-The 40 boat
2019 Australian Finn Nationals
in January had 13 top International visitors using these waters for training ready for their pre-Olympic season. Their Gold Cup is next door at the Royal Brighton in December, could be a good warm up for the RS Aero Worlds! See the preview, photos and daily reports.
*
A decision was taken, along both commercial and practical lines, to move the location of the 2019 RS Aero Worlds in Australia from the original Port Stephens venue proposal to Black Rock, Melbourne. This necessitated a date change to 28th Dec 2019 - 4th Jan 2020.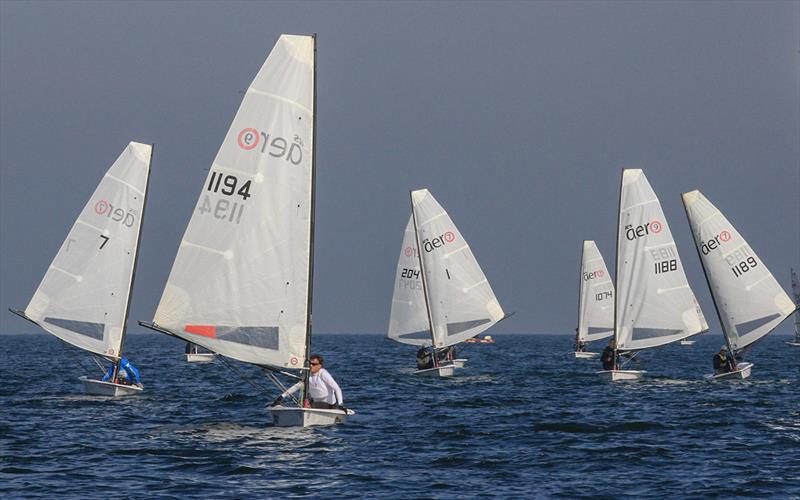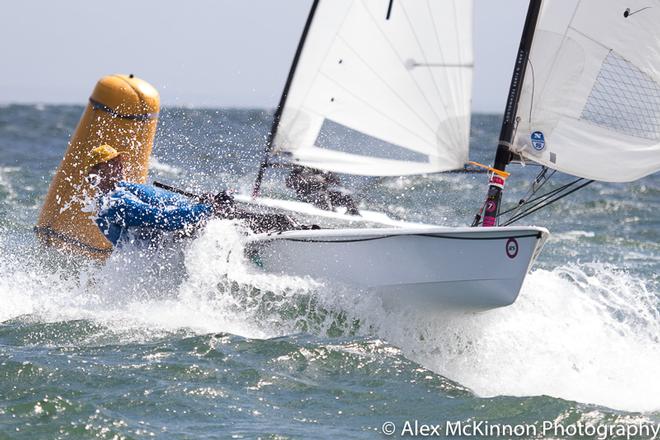 Black Rock YC, Melbourne, VIC
Cerberus Way, Half Moon Bay, Black Rock, VIC 3193
Contact:
Tel: 03 9598 0570
Email:
[email protected]
Website:
http://www.bryc.com.au/home/
Directions
Access to the club is via the car park located on the west side of Beach Road between Bayview Cresent and Arkaringa Cresent, Black Rock.
Accommodation
There are a range of accommodation options available in the locally. There will also be the opportunity of billeting with local club members.