RS AEROCUP & DUTCH NATIONALS : BRUINISSE, Holland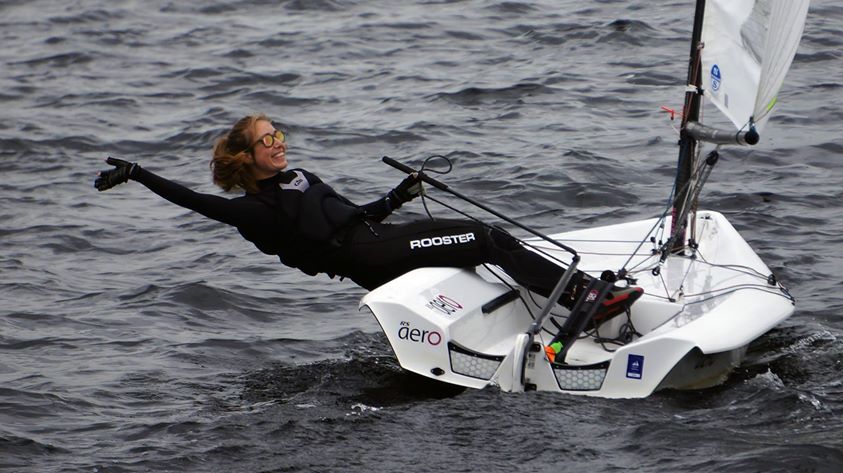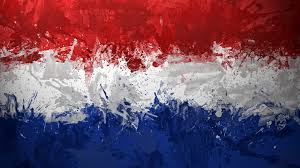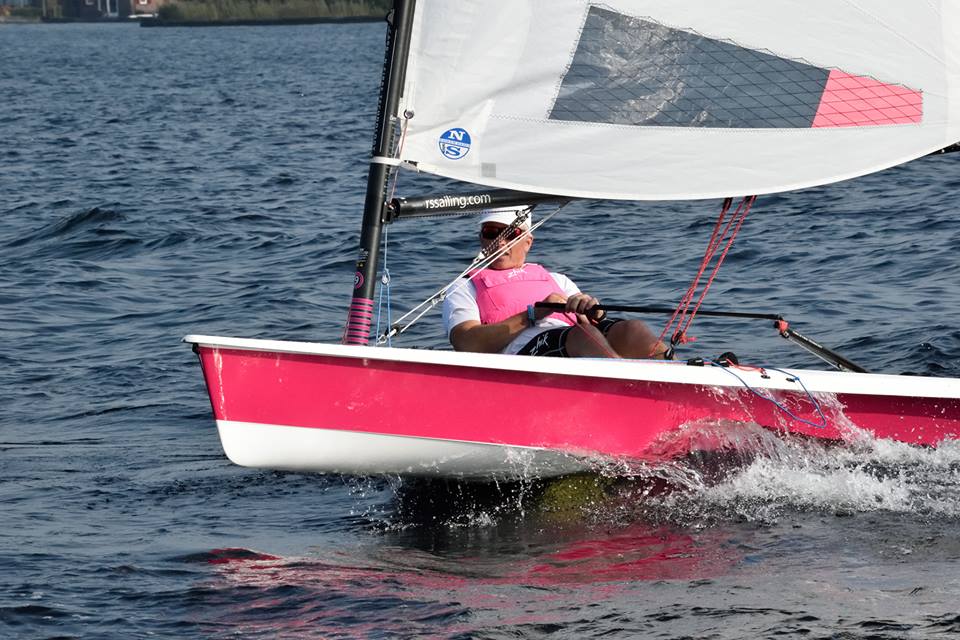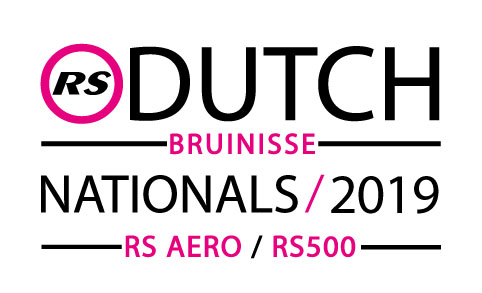 RS AEROCUP & DUTCH NATIONALS
BRUINISSE, Holland
14/15 September 2019
at
The RS Dutch National Champs
*ONLINE ENTRY NOW OPEN*
Via pink box above
The 5th RS Aerocup will visit Bruini
sse, Holland, during late summer in 2019!
Following previous editions in Barcelona Spain, Lake Garda Italy and La Baule on France's Brittany Coast the annual late season international RS Aerocup regatta ventures the Bruinisse, the home of the Dutch RS Dealer, Aquavitesse.
The Dutch fleet has been growing steadily and 2018 saw their first year of a sustained
RS Aero regatta series in Holland
. Bruinisse was also the first venue of an International RS Aero regatta when in 2015 the
RS Aero Eurocup Holland
raced alongside the RS Tera World Championship during a breezy week here.
Bruinisse is easily accessible from Calais (3hrs) or the Hook of Holland (1hr) for the British ferries & tunnel. The German border, where many RS Aeros are located, is also just 2hrs away. So we can expect a good international turnout in this central location.
Online Entry:
now open via pink bow above!
Entry Fee: 70 Euros until 15th Aug (then 20 Euro addition late fee online or 50 Euro late fee at the event)
Registration: Friday 13th 18:30 to 20:00hrs, Saturday 14th 08:00 and 08:45hrs
First Race: 11:00hrs Saturday
Last Race:
No warning signal after 15:00hrs on Sunday
Format:
Class racing in separate fleets, 4 races each day
Notice of Race
Coaching Day
- planned for Friday 13th, detail to follow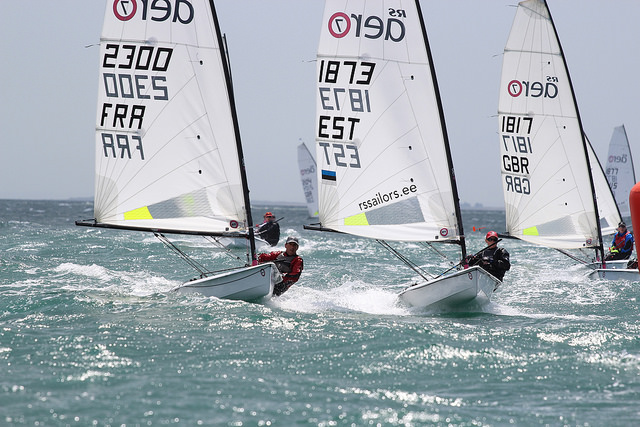 Charter RS Aeros - A limited number of Charter RS Aeros are available thanks to the support of RS Sailing. Price £200.
These are available for booking and payment via RS Sailing's online system,
HERE
. Book early to avoid disappointment.
Please take time to read the 'Charter FAQ' and 'Charter Guide' on that page. Any further questions or feedback on the booking system, please email
Vikki at RS
.
*Please note -
Charters are provided by RS Sailing to enable long distance or remote travellers and non owners (hopefully future owners) to compete. Charters are not available as a convenience to save owners transporting their own RS Aeros. If in doubt, or special circumstances, please check by emailing first. As ever, we will endeavour to be as helpful as is practical. Invalid bookings may be refunded.
*Entry -
Charters should entry the event with any 2 digit number not already used and this can be changed at registration after you are given your Charter RS Aero.
Aquavitesse, Bruinisse, The Netherlands
Jachthaven Bruinisse, Zealand, Netherlands
Contact: Marieke Gijzel
Tel: 0031 (0)111 482039
Email:
[email protected]
Website:
http://www.aquavitesse.nl/
Directions
For setting the navigation system;
Address - Jachthavenweg 74, Bruinisse, Schouwen Duiveland, Zealand, Netherlands
On reaching Aquadelta / Marina Bruinisse;
• Drive straight ahead at the end of the road, cross straight over the crossroads, the road
directly goes left over the dike to the marina
• From here you find the signs Aquavitesse
• After driving through the big red and green buoy, turn left
• Follow the road until the end, here is a public car park where you can park
• From there you can walk directly to the Reception of Aquavitesse
Accommodation
Hostel
De Stoofpolder, Boomdijk 21, 4311 BL Bruinisse (5 minutes drive from marina)
T: +31(0)111-481480
Email:
[email protected]
Aquadelta Holiday Park
Family friendly holiday park, 5 minute walk from the Marina. Ideal accommodation with indoor swimming pool, bowling, sports facilities, bars and restaurants.
Vakantie Park Aquadelta, Hageweg Centrum 269, 4311 NS Bruinisse
T: 0111 - 48 19 40
Website:
www.aquadelta.nl
Email:
[email protected]
Hotel
Camping
There are 2 campsites a 5 minute drive from the marina. For further details go to;
http://www.dewelblok.nl
or to book go to
[email protected]
or phone 0031-111-482523.
Camping Hoge Zand, Zandweg 44308, AB Sirjansland
T: 0111-641989