RS Aero UK River Championships - Avon SC, Gloucester, UK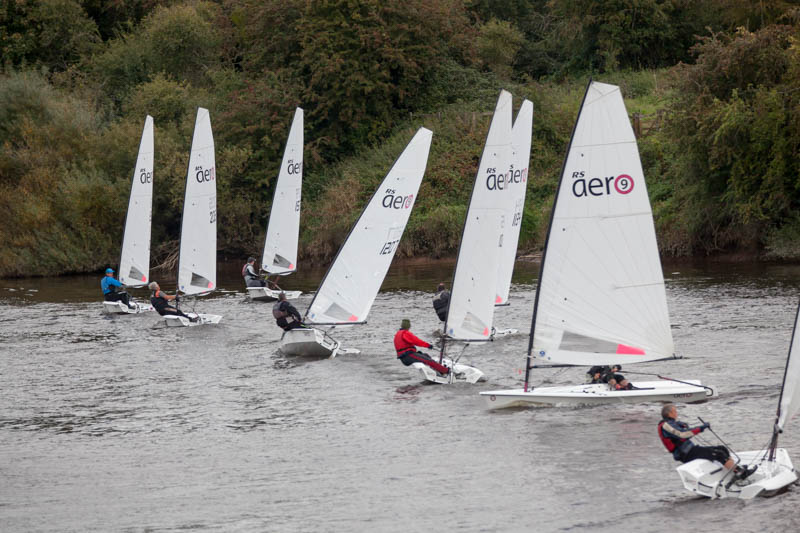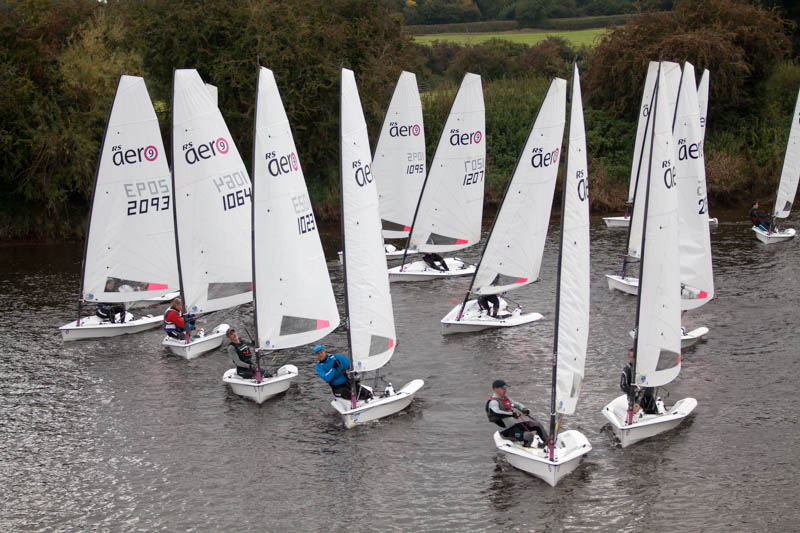 RS Aero UK River Championships -

Avon SC, Gloucester,

Saturday 7th September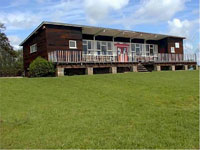 Avon SC hosted the first annual RS Aero UK River Champs in 2016 and we look forward to returning again to their
pretty location
for the 2019 event.
There are many RS Aeros based on rivers throughout the UK
and river sailing requires some specific skills providing an interesting challenge that can then improve your open water sailing too. The light and nimble RS Aero provides a really rewarding and enjoyable river racing challenge!
There is
a good 60m of width on the Severn at Avon SC, providing space for a good fleet.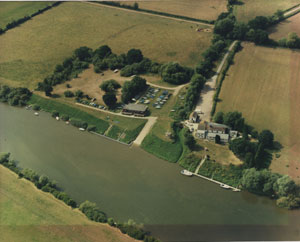 Briefing: 10.45am
First Race: 11.30am
Format: 3 races, 1 discard
Entry fee: £12.00 per boat on the day and will include lunch & tea/coffee.
Entry: Please email

[email protected]

to let us know you plan to attend, so that we can get an idea of numbers for the catering etc.
Directions: Details of the club can be found at http://avonsailingclub.co.uk/ and this web link gives directions to find the club.
Social: There is plenty of room for visitors and they are welcome to camp overnight after racing if desired. We will have a BBQ available for use and a good few of us will be staying over.
This is where our RS Aero's designer, Jo Richards, sailed through his youth with the benefit of the testing river sailing environment in which to develop his talents. Jo's top tip for river sailing is;
"S
ail intuitively, you don't have time to consider a decision! Embrace and enjoy the challenges."
RS Aero 5s, 7s & 9s are all welcome and depending on numbers of each class on the day, there will either be Class racing or racing on PY handicaps. There is a
good fleet of RS Aeros at Avon SC already, with quite a lot more in the surrounding area, so come and sample the delights of sailing on the River Severn!

Avon SC, Gloucester
Chaceley Stock, Gloucester GL19 4EQ
Contact: Antony Lynall
Tel: 07789 955111
Email:
[email protected]
Website:
http://avonsailingclub.co.uk
Avon Sailing Club is situated on the west bank of the River Severn at Chaceley, near Gloucester.
(not to be confused with Bradford-on-Avon SC or Bristol Avon SC!)