Chelmarsh Sailing Club Coaching and Demos, West Midlands, UK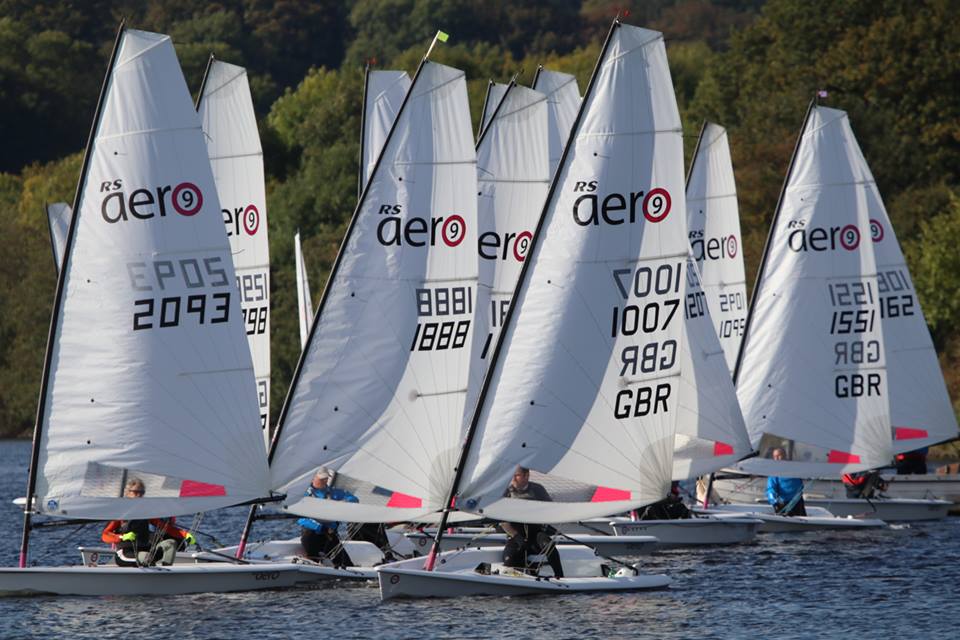 Chelmarsh Sailing Club Coaching & Demo Day
West Midlands
Saturday 23rd March
An early Season RS Aero tune up for boats and sailors!
Come and join the Chelmarsh RS Aeros for coaching on Saturday 23rd March with Matt Thursfield and other coaches providing on land and on water hints tips and support. Bring your boat to get advice on settings and the latest tweaks.
The day will also provide an opportunity for anyone to try an Aero as its a date in the RS Aero Demo Tour.
Early bird fee for coaching available £45 per entrant to include coaching, tea and coffee, the best hot showers you will find at a sailing club anywhere, and race entry for the Sunday if required. RS Demo Tour entry as per RS' conditions and booking - TBC
On Sunday 24th there will be an opportunity to put the training into practice by joining Chelmarsh Sailing Club club racing with separate RS Aero starts to allow competitive fleet racing, three races; am Pursuit and 2 afternoon fleet races.
Please apply to
David Partridge
as he will increase the coaching capacity to match demand to ensure lots of detailed support and advice to get you tuned up for the 2019 season.
Photograph - by Terry Gumbley, Chelmarsh SC
Chelmarsh SC
Chelmarsh Reservoir, Hampton Loade, Bridgnorth WV16 6BL
Contact: David Partridge
Tel:
Email:
[email protected]
Website:
http://www.chelmarshsailing.org.uk/
Directions
Chelmarsh SC is on the Welsh side of the Severn Valley. Best access is by taking the B4555 south of Bridgnorth and you will see reservoir on your left. Take first left after the Bull Inn in Chelmarsh, which is on your right. Follow the lane eastwards for about 1 mile to the Sailing Club.
Beware
If you enter the postcode into a SatNav it is likely to try to take you over a foot bridge at the end and it is a long drive around! Best to use 'B4555' or 'Sutton'.
Camping:
There is a grassed area available for camping adjacent to the clubhouse. (This is not serviced except by use of the clubhouse facilities) . If you hope to either camp here or stay in a motor caravan on site please could you notify the club.
B&B accommodation:
Accommodation is available at the following establishments. Note that inclusion on this list does not infer any particular recommendation. The Bulls Head is closest to the club. For further information and reviews please refer to the websites.
The Bulls Head, Chelmarsh. -
http://www.bullsheadchelmarsh.co.uk/
The Swan Inn, Bridgnorth -
http://www.swaninnbridgnorth.com/