Lake Maggiore International RS Aero Regatta - Maccagno, Italy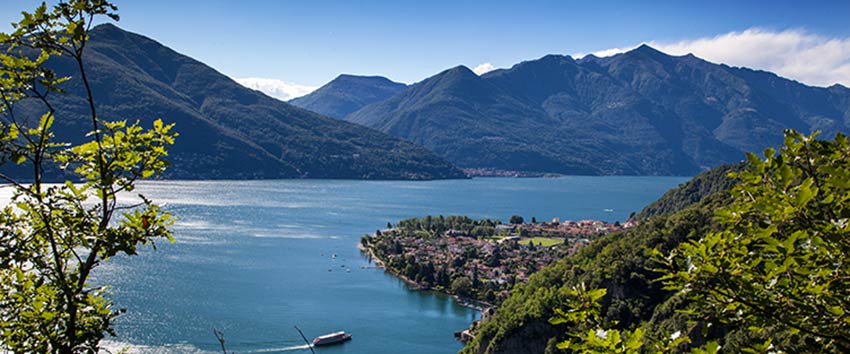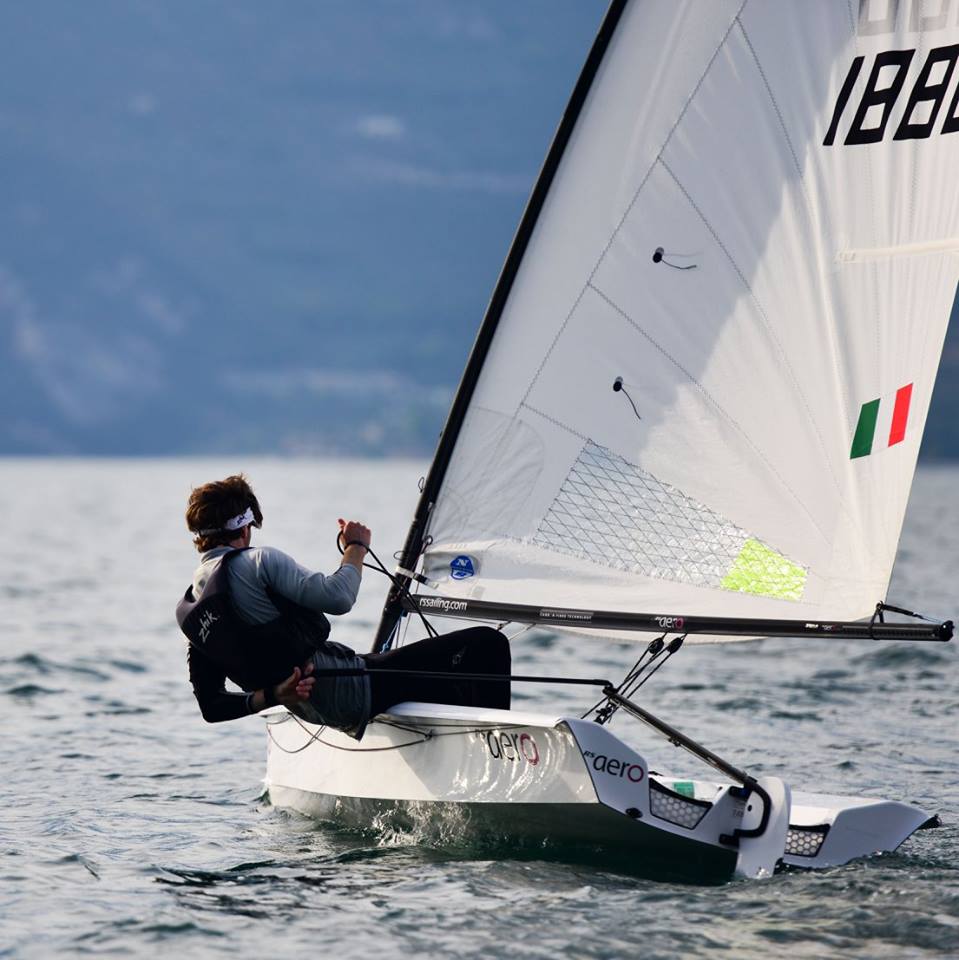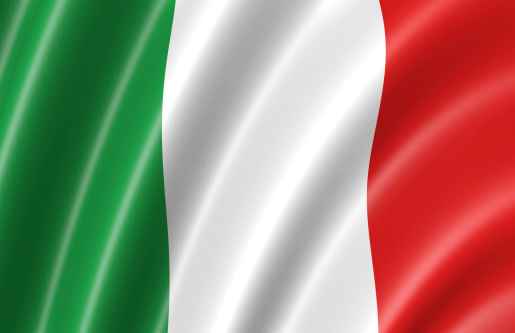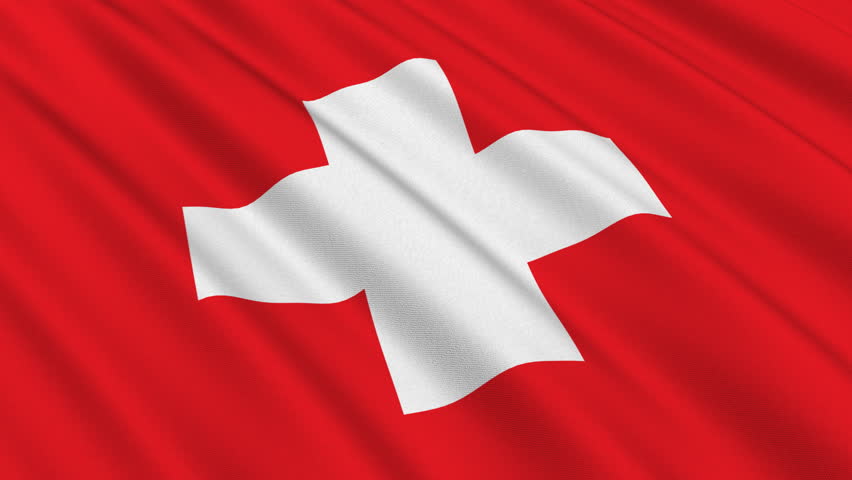 Lake Maggiore International RS Aero Regatta
15-17th June
The Lake Maggiore International RS Aero Regatta at Maccagno is to be a joint Italian/Swiss venture between the Italian host club,
Unione Velica Maccagno
and the Swiss club to the north,
Ascona Sailing Club
.
Lake Maggiore is the most westerly of the three large pre-alpine lakes of Italy. Whilst most of the Lake's length is in Italy its alpine northern tip rests in Switzerland. Beautiful mountains, fair breezes and a wonderful culture make this new addition to the international calendar, coordinated by the local RS Aero sailors, an event not to be missed!
June/July sees the best wind and weather at Lake Maggiore.
Maccagno hold their racing just to the north in the so called "Canalone" - the area where the lake becomes slightly narrower, opposite Canobbio, and therefore the wind is always stronger.
In the morning the 'Tramontana' wind descends from the north till 10-11.00 and then in the afternoon the 'Inverna' blows from the south.
Charter RS Aeros
There will be RS Aeros available for charter at Maccagno! The price is £200 (225 Euros) and includes the transportation. To book and pay for a charter boat for this event contact
Peter Barton
.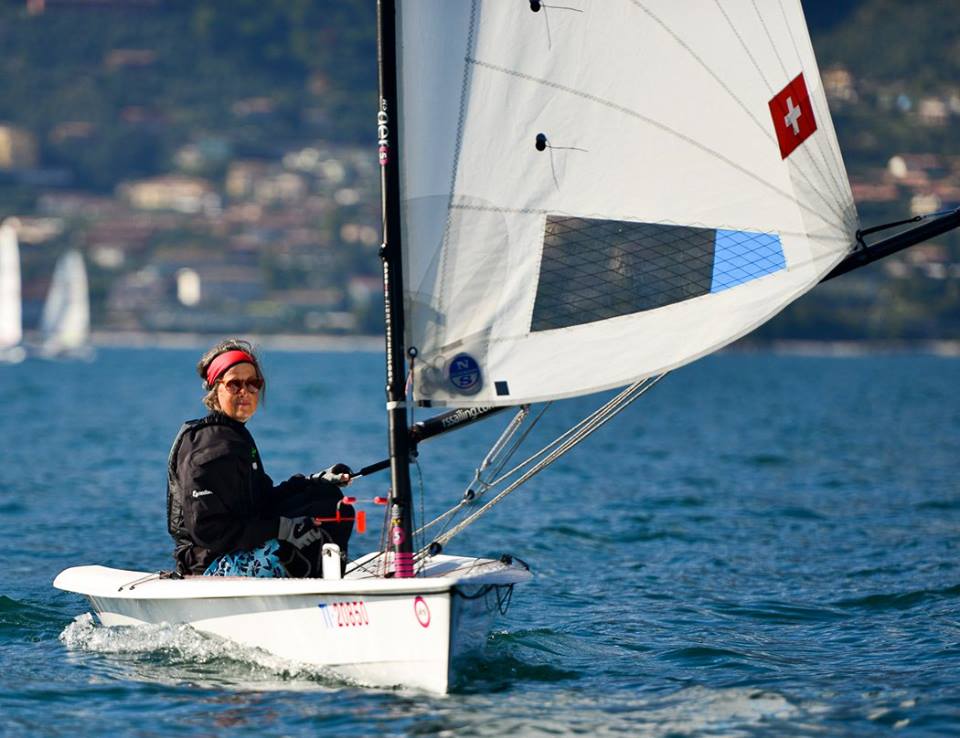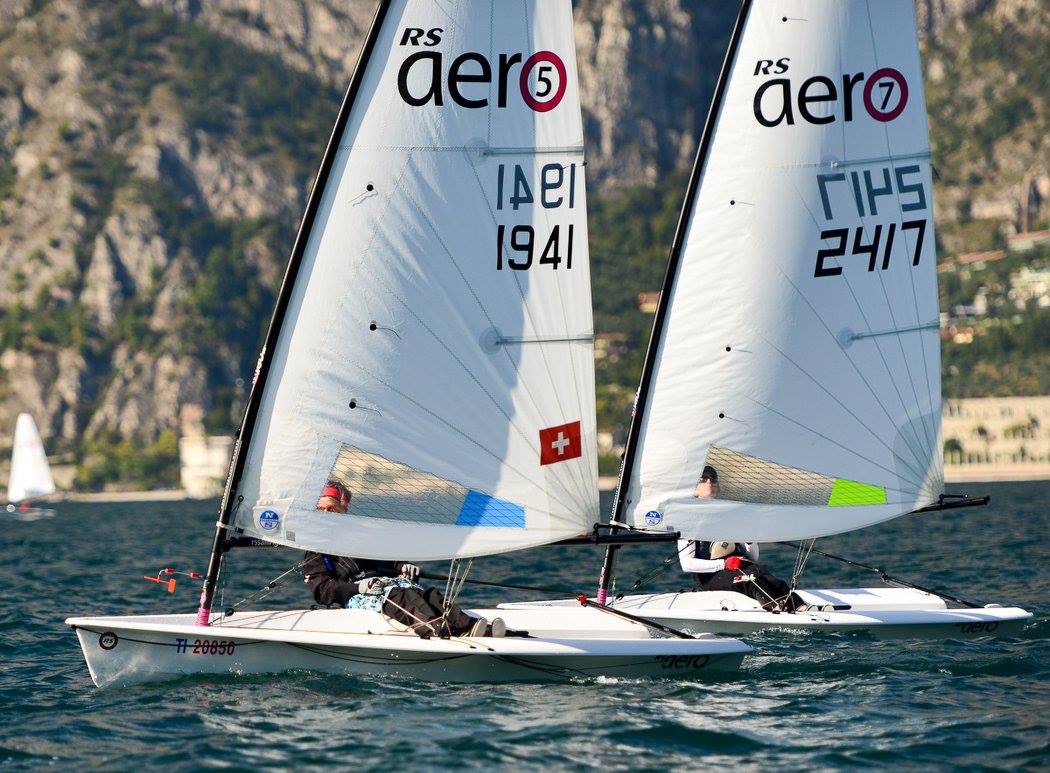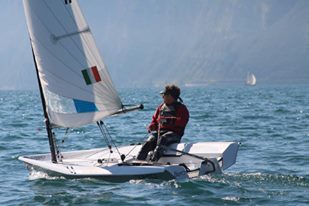 Maccagno (UVM), Lake Maggiore, Italy
Unione Velica Maccagno, 8 Via Lungo Lago Girardi, Maccagno, VA 21010, Italy
Contact:
Tel: 0039 338 438 3723
Email:
[email protected]
Website:
http://www.unionevelicamaccagno.it
Travel
Maccagno is situated on east shore of Lake Maggiore.
For those traveling south, it is 1hr20m south of the Gotthard tunnel, which is free.
By Air The nearest airport is Milan Malpensa which is 1hr20m away. Other airports are Milan Linate (1hr45m), Turin (2hr15m) and Zurich.
By Train There is a good train connection via Bellinzona (CH) to Zurich and the new railway towards Milan Malpensa airport (I) should be finished by then.
Accommodation
Tourism
At the northern Swiss end of the lake Ascona and Locarno are quite close and very picturesque. The Locarno Jazz Festival starts on the 21.6.18 for those who can stay for a longer holiday in the alps!
On the Italian side Stresa and the Borromeo islands, plus lots of Villas (Pallavicino, Taranto) and the Eremo of Santa Caterina are well known tourist attractions.
Fun Fact
Lake Maggiore is both the longest lake in Italy and the lowest point in Switzerland.