RS AEROCUP - MALCESINE, LAKE GARDA, ITALY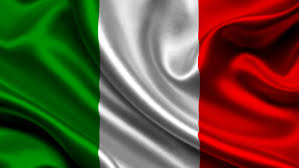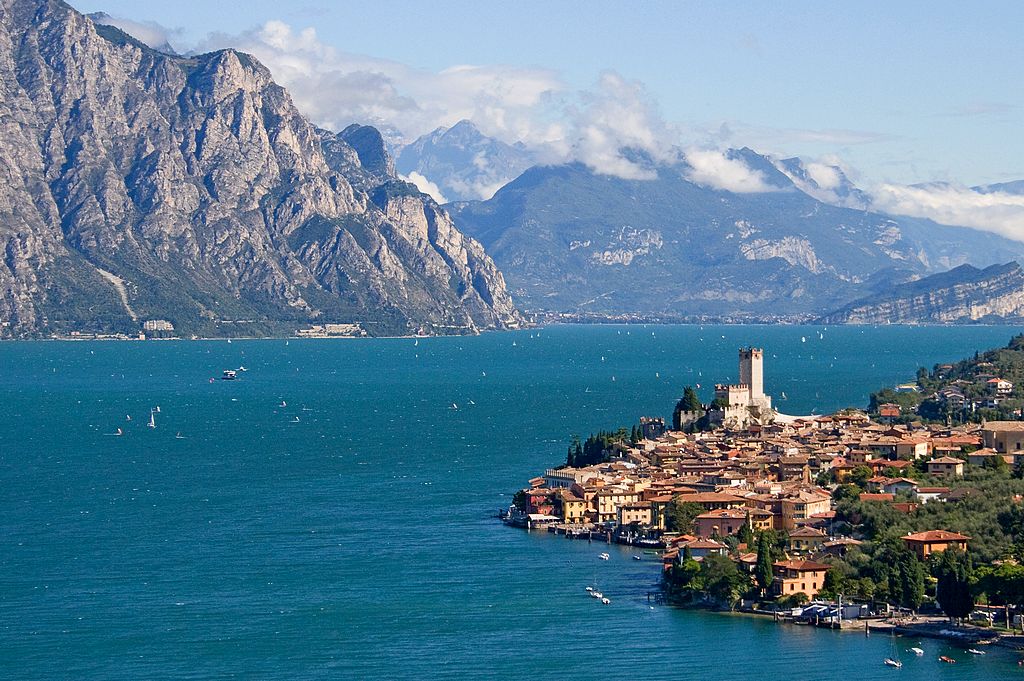 RS AEROCUP : MALCESINE, ITALY
Fraglia Vela Malcesine, Garda
7-10 October 2017
ROOSTER SAILING
We are delighted to announce that ROOSTER SAILING are on board to support our upcoming RS Aerocup at Lake Garda. This builds on their generous sponsorship of the Carnac World Championships and Rooster RS Aero UK Youth Team.
Every day after racing Fraglia Vela Malcesine shall provide a 'Pasta Party' where Rooster daily and overall awards will be made, together with the series leader's 'Top Tips' offerings - not to be missed!
Rooster's Kate Sargent will be competing - assisting in Saturday's coaching day, advising on the Rooster range and ultimately the Pocket Rocket will be looking to move one up on her silver medal in the RS Aero 5s from last year.
ONLINE ENTRY
is open via FVM.
Sign up there and you can chose to pay now or at the event.
Following the success of the first two RS Aerocups in Barcelona in
2015
and Lake Garda in 2016 the third RS Aerocup shall return to the Italian Lakes in 2017, once again to the world renowned sailing mecca of Malcesine on Lake Garda and the exquisitely designed
Fraglia Vela Malcesine Clubhouse.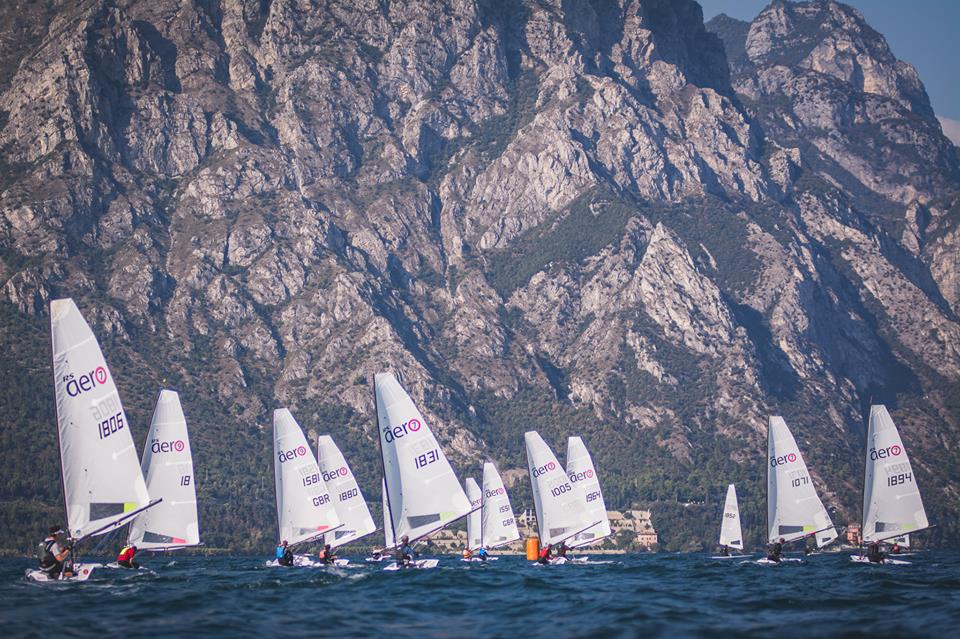 At the
RS Aerocup at
Lake Garda i
n 2016
we had 34 sailors from 11 countries which made for a truly international event. E
veryone wanted to return as soon as possible so we can expect a much larger event in October 2017!
Malcesine, Lake Garda
Lake Garda is the largest lake in Italy, and Malcesine lies on the eastern shore towards the narrow and mountainous northern end, often compared to a fiord.
Fraglia Vela Malcesine is situated on the doorstep of paradise, racing in the thermal breezes on the infamous fresh waters of Lake Garda, underneath the dramatic mountainous backdrop.
The stylish clubhouse, space and easy launching,
all serve to provide a perfectly memorable stay.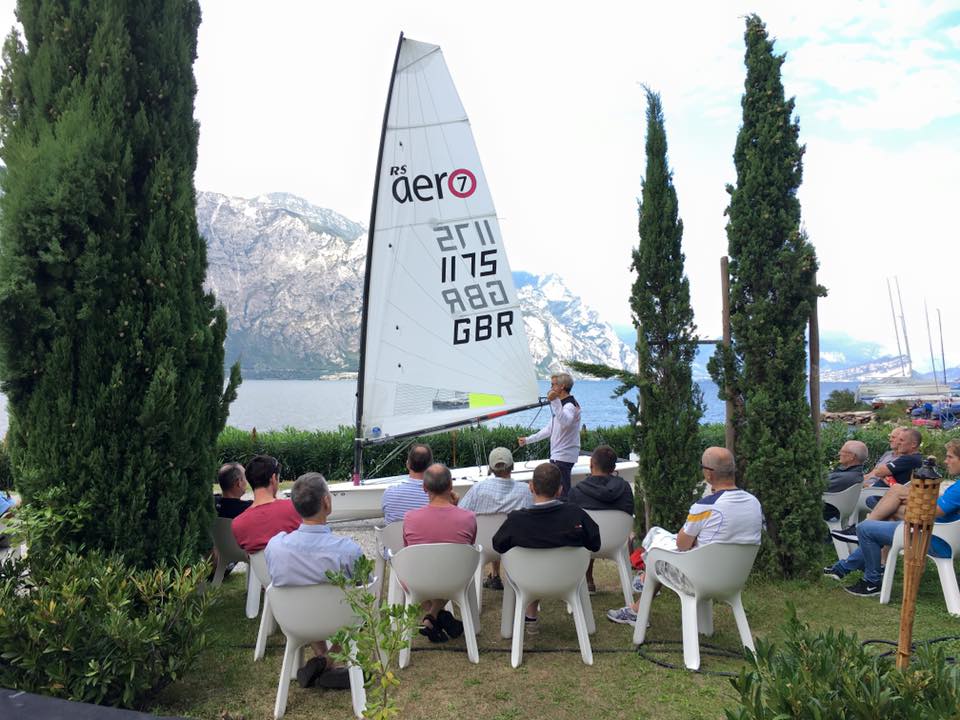 The first day shall be a coaching day starting at 11.00, to warm up and acclimatise. This is a great opportunity to develop your RS Aero skills and take away some tips to improve your RS Aero sailing! The
RS Aerocup series shall then be held over
3 days.
Accommodation
The recommended area is
Campagnola just to the south of the FVM Clubhouse. A variety of hotels and camping are available.
HOTELS:
Click
HERE
for a good link to find nice hotels by the lake in the area. We suggest hotels in Campagnola or heading towards Malcesine from Campagnola.
Look at the map on that site.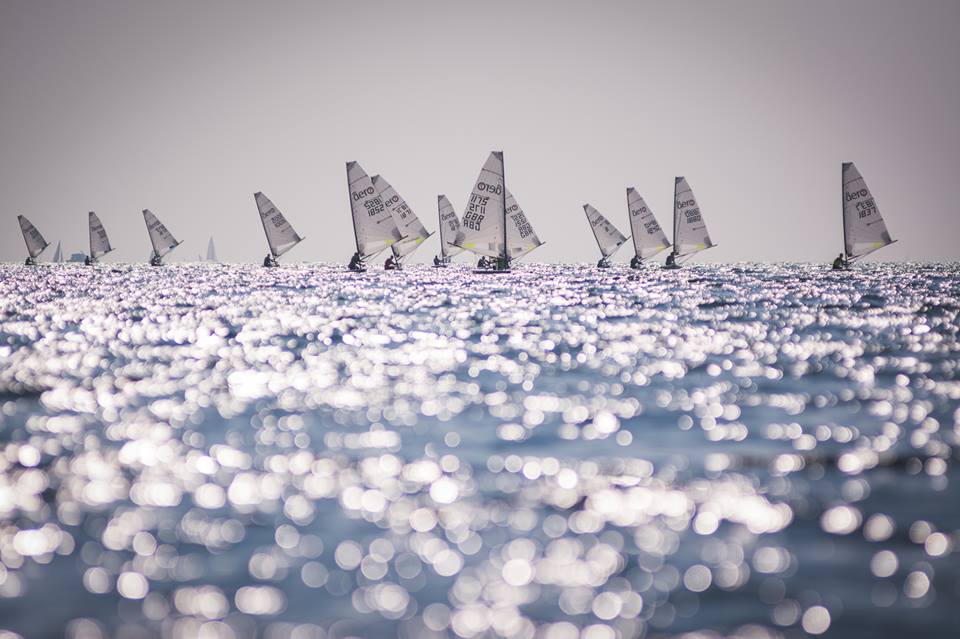 Then we can all be close for meeting up.
The recommended hotel is
Hotel Piccolo
which is the closest at just 500m south of the club and overlooking the lake, but it fills up early.
CAMPING:
The recommended campsite is
Camping Claudia
, close to the lake and just 1km from the Club.
Charter Boats
There will be RS Aeros
available for
charter at the RS Aerocup : Malcesine. The price is
£250 (300 Euros)
for the four day event and includes the transportation of the boat to the championship. Priority will initially be given to distant travellers who would
h
ave difficulty bringing their boats.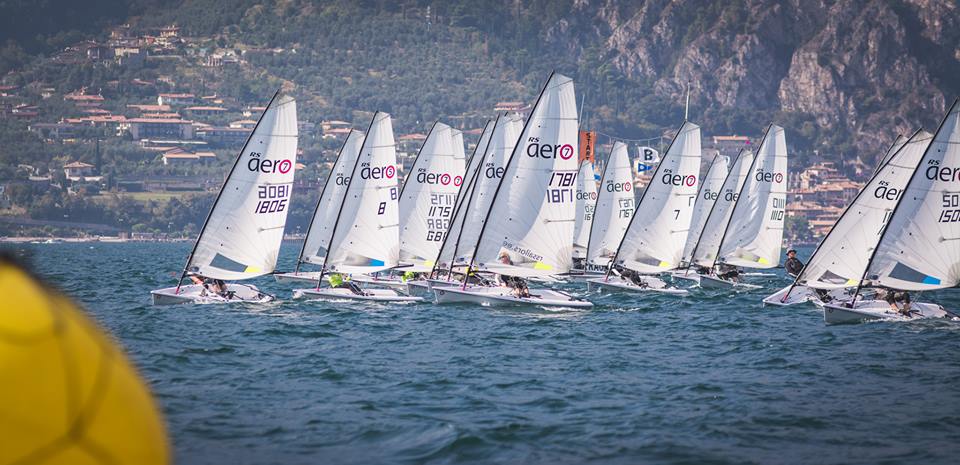 If there are enough boats available they can be spread further, so get your name on the list! To book and pay for a charter boat for this
event contact
UK Transport
For UK owners,
in addition to private travellers,
there will be a limited number of spaces available to transport RS Aeros on Class organised multi boat trailers.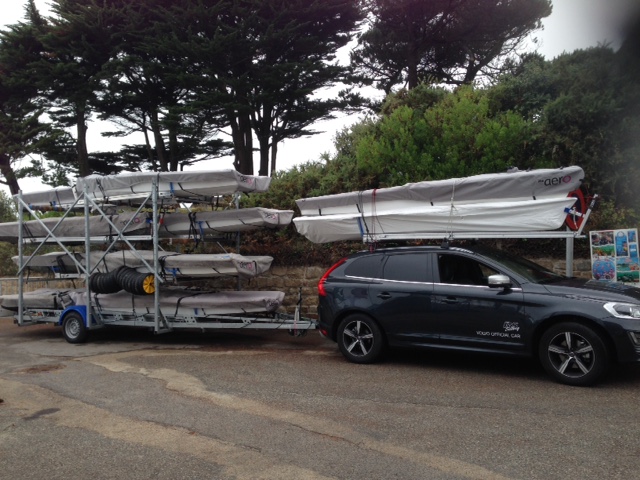 RS Aeros may be loaded
either at RS HQ at Romsey on Friday 29th
September or potentially at a preceding event if an efficient plan
, subject to limited availability
. WHEN we fill up, we will contemplate accessing additional multi trailer(s). Please contact Peter Barton at
[email protected]
for reservation and payment.
The return trip for your RS Aero from the UK is
£260
.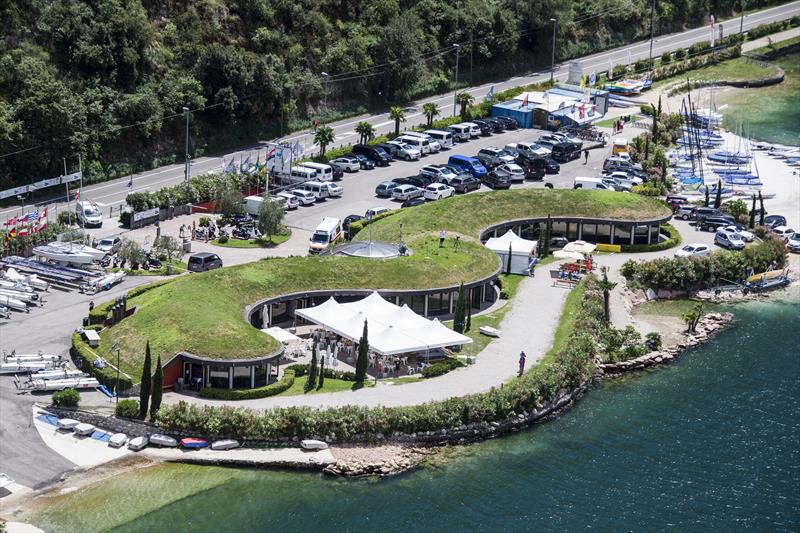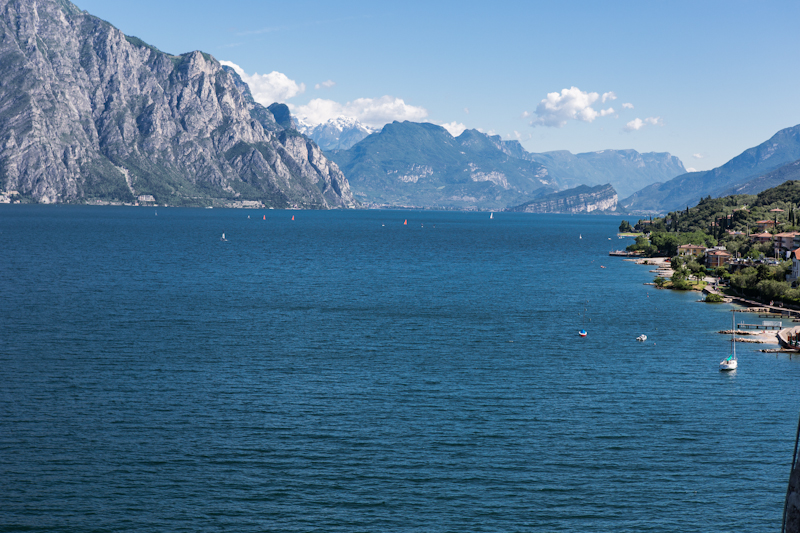 Fraglia Vela Malcesine, Lake Garda, ITALY
Centro Velico Simone Lombardi, Via Gardesana 205, Frazione Navene, 37018 Malcesine, Italy
Contact:
Tel:
Email:
[email protected]
Website:
http://www.fragliavela.org/#
Things to do at Malcesine;
Visit Malcesine, Torbole & Riva del Garda - each full of history and splender
Lake Trips & Cruises - Regular ferries & cruises from Malcesine's Quay
Cableway to Monte Baldo
- climbs from Malcesine to 1760m for breath taking views over the lake and pleasant mountain walking.