Welcome to the International Class Association website for the RS Aero. Here you will find all there is to know about the RS Aero including the latest news, how to register your boat, and links to relevant documents.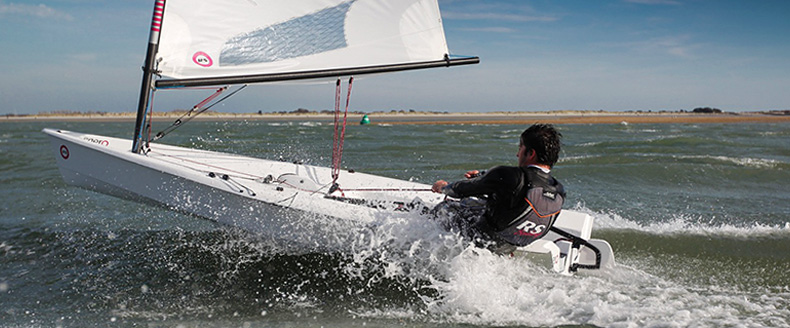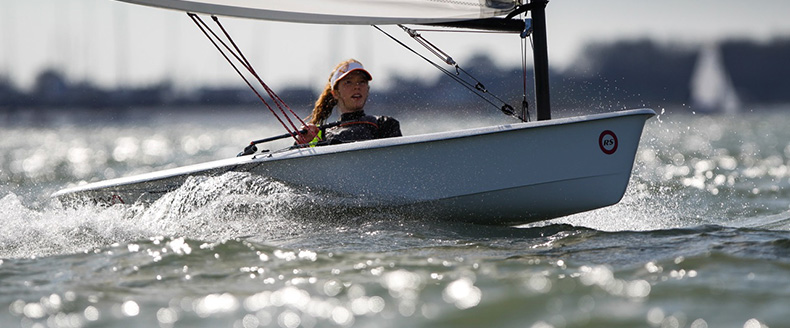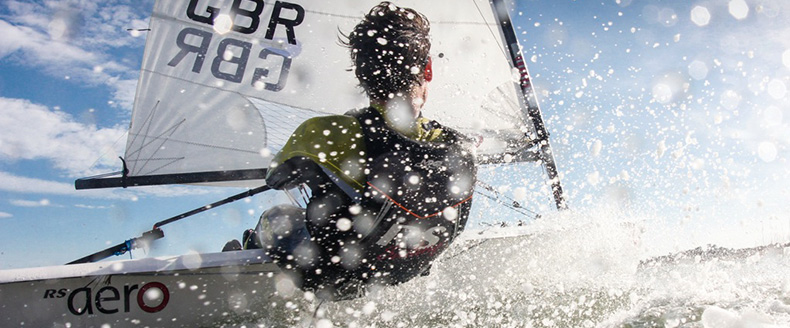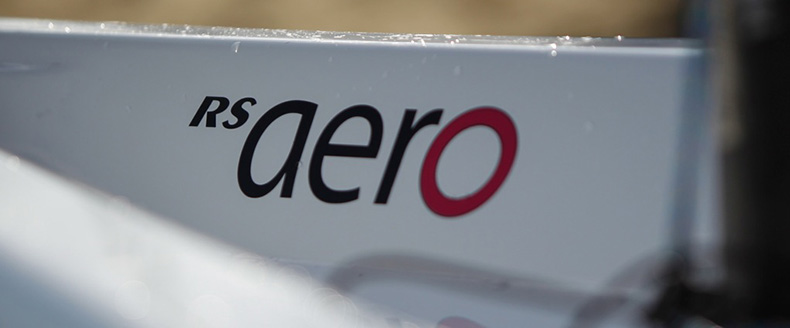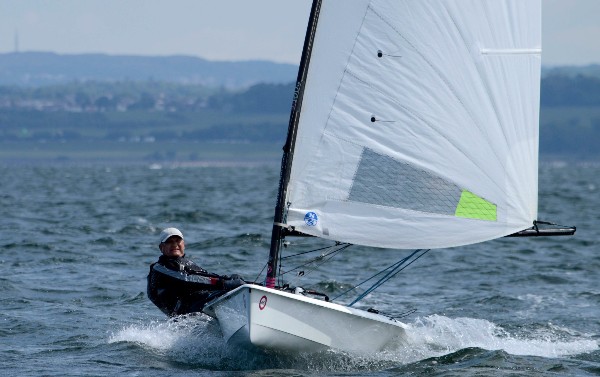 RS Aero Scottish Circuit 2023
13/12/2022 19:14:00
RS Aero Scottish Circuit 2023

Following significant growth in ownership of the RS Aero in Scotland over the last 12 months and interest from new and existing owners next season will see the inaugural RS Aero Scottish Circuit.

Isabelle Martin of the Dalgety Bay RS Aero fleet explains; "Initially, three weekend events at fabulous locations are planned and this will include a Scottish Nationals. The three clubs hosting the RS Aero are East Lothian Yacht Club, Loch Lomond Sailing Club and Dalgety Bay Sailing Club. Each is including the RS Aeros within their regattas, which will provide the Class with interesting and sociable meetings. Two of the three events will be needed to qualify for a Circuit result."

Recently appointed RS dealer in Scotland, Sailingfast, is helping support events and grow the fleet with new and used boat sales. 2023 would be a great year to join the fleet in Scotland with many clubs seeing significant numbers of RS Aeros appearing. Duncan Hepplewhite of Sailingfast enthused; "The Sailingfast team are delighted to support RS Aero fleet in Scotland. The inaugural Scottish Circuit is a very exciting opportunity for RS Aero sailors and will help galvanise the growing fleet."

The Class' building in Scotland is making for some great competition. With the RS Aero 5 & 7 UK Nationals heading north to Scotland in 2024 (East Lothian Yacht Club) this is a great time to get into RS Aero racing in Scotland, to join the fun and with a goal to progress towards!

The 2023 RS Aero Scottish Circuit events are:
3/4th June - East Lothian YC Annual Regatta - North Berwick
2/3rd Sept - Loch Lomond Dinghy Open - Loch Lomond SC
7/8th Oct - RS Aero Scottish National Championship - Dalgety Bay SC, Fife
Keep in touch with Scottish RS Sailing via the facebook group RS Sailing Scotland at
https://www.facebook.com/groups/678288396605129

and full details on each event on the evolving 2023 UK RS Aero Events List at
https://www.rsaerosailing.org/index.asp?p=events&rg=UK%20and%20Ireland

Contact
RS Aero International Class Association
E. Email
RS Sailing
Premier Way
Abbey Park
Romsey
Hampshire
SO51 9DQ
T. 00 44 (0)1794 526 760
W.
www.rssailing.com
E.
Email
Developed & Supported by YorkSoft Ltd