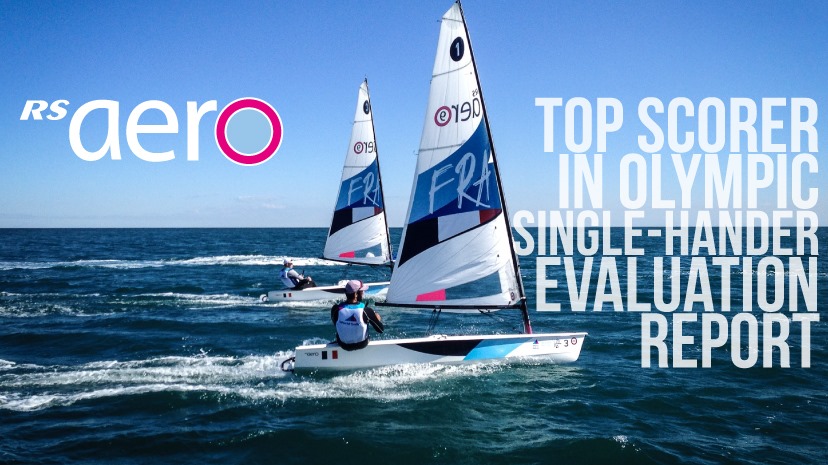 World Sailing Olympic Singlehanded Equipment Evaluation
06/05/2021 15:00:26
World Sailing Olympic Singlehanded Equipment Evaluation
This week in 2019....
In May 2019 the sailing media was bubbling with news on the World Sailing selection trials for the 2024 Men's and Women's One Person Dinghy Event.
Under rigorous scrutiny the
RS AERO
finished as top scorer in World Sailing's report winning the Trials in Valencia, Spain, scoring an impressive 80%, clear ahead of all its rivals.
The report concluded;
'The RS Aero was described as fun, fast and appealing with simple and well executed concepts which were appreciated by the MNA sailors.'
and...
'RS Aero's finished product exceeded all others in terms of quality and durability.'
RS Aero Class continues to thrive with new fleets popping up worldwide and an ever increasing events calendar. RS Sailing are delivering more boats than ever, to more countries and more sailing communities. We look forward to an exciting 2021 and beyond!
Read the full Equipment Evaluation Panel Report here;