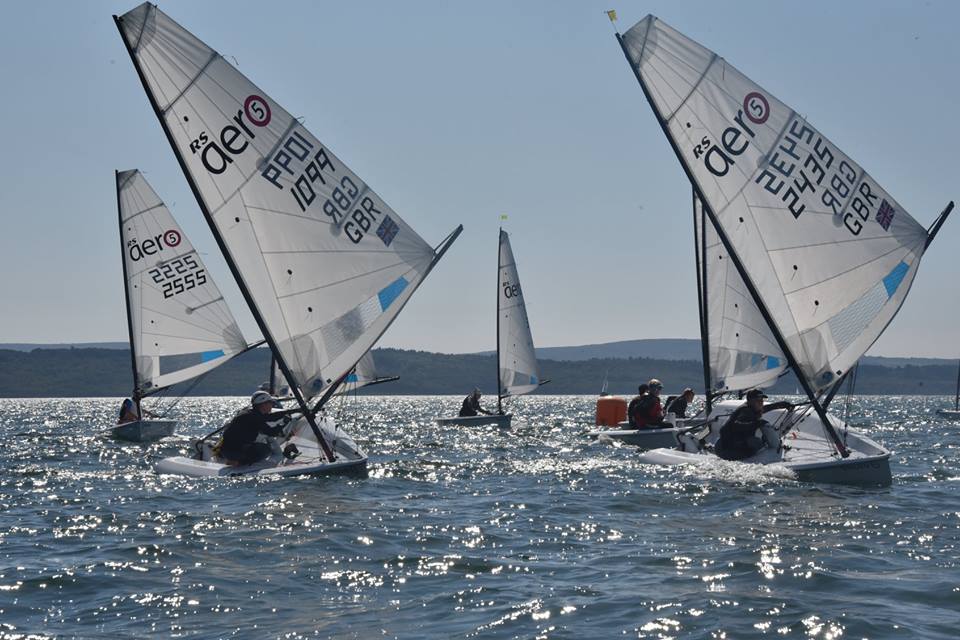 Rule 42 Propulsion - Guidance Document
03/03/2021 18:53:18
Rule 42 (Propulsion)
Most Common Breaches relating to the RS Aero
Guidance Document
Many thanks to our RS Aero UK Class Juror, David Battye, for his hard work in producing this guidance document and to everyone who helped contribute. It is intended as a valuable addition to improve sailors' understanding and judges' consistency around the world. The document is agreed by the RS Aero Class Association for use at events where it is the Organising Authority. It is not a rule and cannot supersede the Racing Rules of Sailing nor the World Sailing Interpretations of Rule 42 which are the authoritative documents.
The 'Rule 42 Most Common Breaches - RS Aero' guidance document can be found on the documents page of the Class website at;
https://www.rsaerosailing.org/docs/416695695(1).pdf
(*Version 5 update, Oct 2021)
The document should be read alongside the 'Racing Rules of Sailing', specifically Rule 42, that can be found at;
https://www.sailing.org/tools/documents/WSRRS20212024FinalwithChgsandCorrecns201113-[27417].pdf
and also the 'World Sailing Interpretations of Rule 42' document which the guidance document has rule references to in upper case (e.g. BASIC 4) at;
https://www.sailing.org/documents/racingrules/documents.php
Five of the common breaches can be seen visually demonstrated and described in an RS Aero in the RYA Video of the 'Top 5 Rule 42 Mistakes in Single-Handed Dinghy Racing' at;
https://youtu.be/ixxuoTn8hew


David debriefs on downwind rocking infractions and how to avoid them after the UK Inlands at Draycote in Oct 2021;
https://youtu.be/qKEvctClX8g

A good understanding of the propulsion rule by our sailors will help to maintain fun and fair racing for all in our Class.