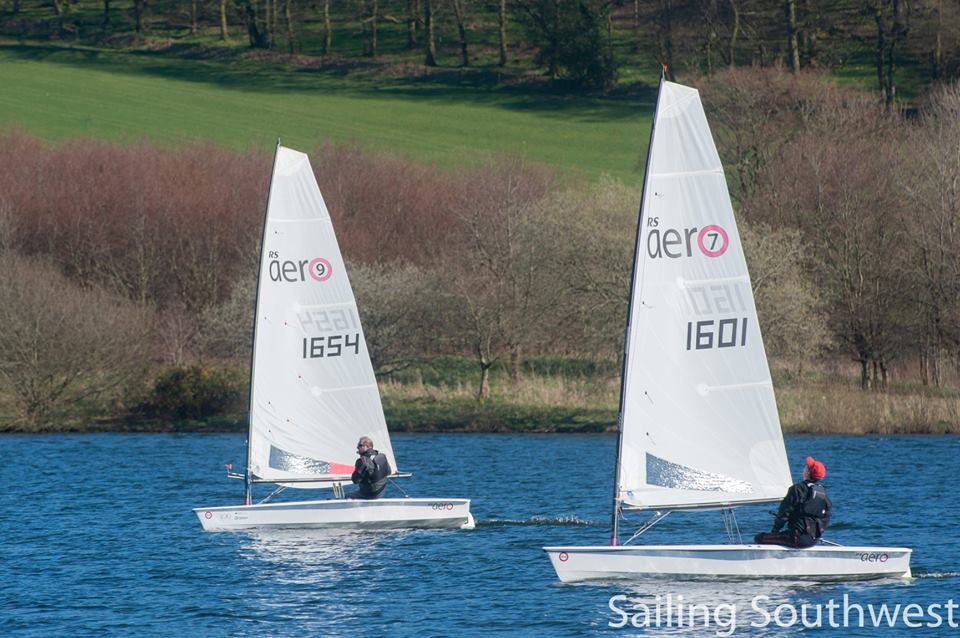 Sailing Southwest Winter Series, UK, 2020/21
19/10/2020 18:33:57
Sailing Southwest Winter Series, UK
2020/21
The Series has gone from strength to strength in recent years and 5 of the usual 10 events on the recently expanded series are now published whilst host clubs continue to tread cautiously.
The series is well supported and visits some lovely venues for one day events through the winter - although it is never really winter in the southwest! Perfect for a day or weekend excursion and it would be great to see a few RS Aeros participating in their mixed fleets.
The first event 'The Wrecker' is this weekend at North Devon Yacht Club in Instow on Sunday 25th, the day after our Class Spinnaker SC Open meeting on the 24th - I've signed up, who is going to join me? Online Entry is open via the link below with no late entry on the day. Covid precautions appear thorough.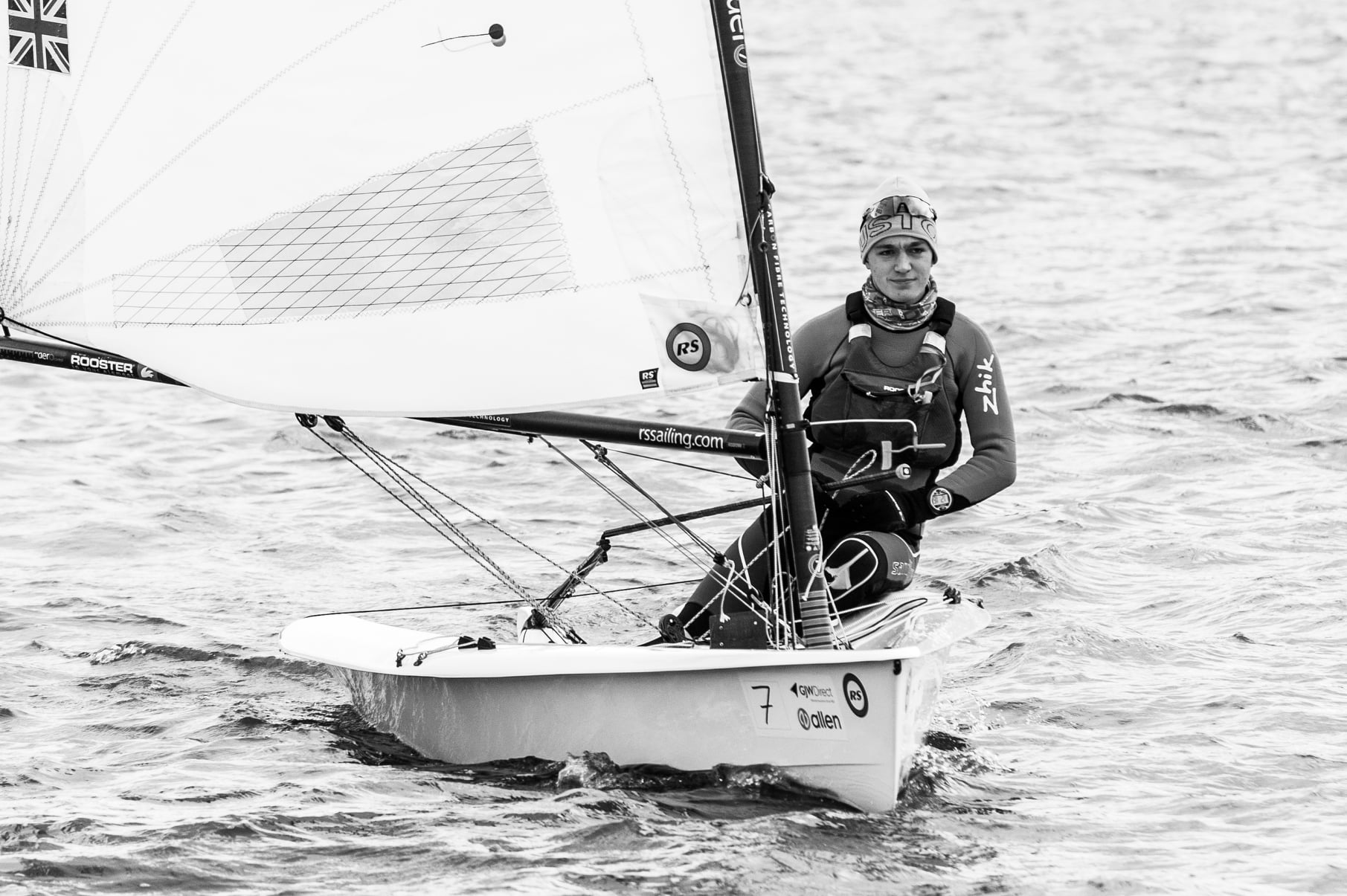 DATES - Updated 3rd Nov
25th October - NDYC Wrecker (North Devon YC)
8th November - Penzance Pirate (Penzance SC) *CANCELLED*
22nd November - Roadford Rocket (Roadford SC) *POSTPONED*
6th December - Christmas Cracker (Paignton SC)
31st January - Sutton Bingham Icicle (Sutton Bingham SC)
21st February - Starcross Steamer (Starcross YC)
7th March - Channel Chop (Portishead YSC)
TBC - Exmoor Beastie (Wimbleball SC)
Keep an eye out for changes and updates this winter!